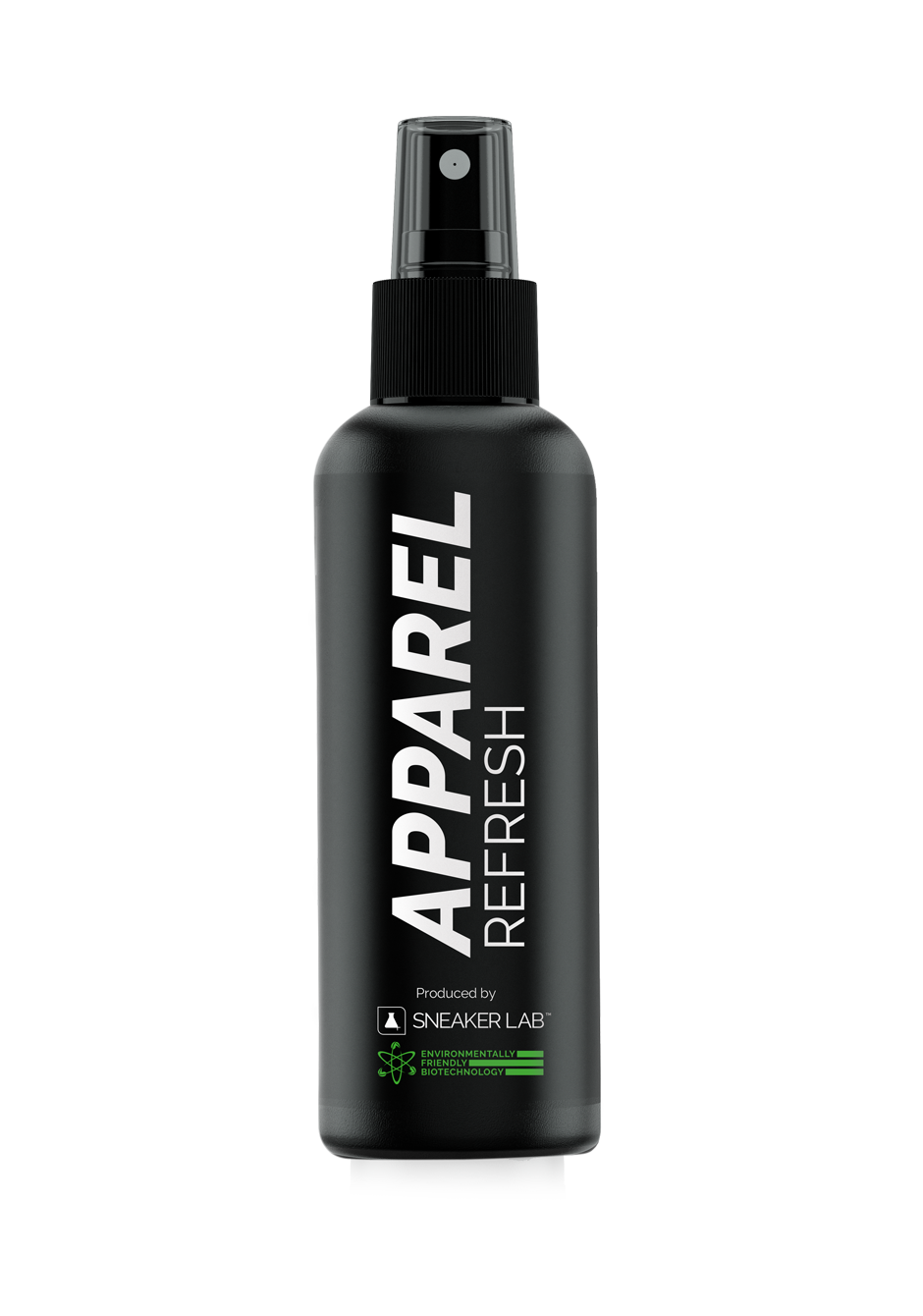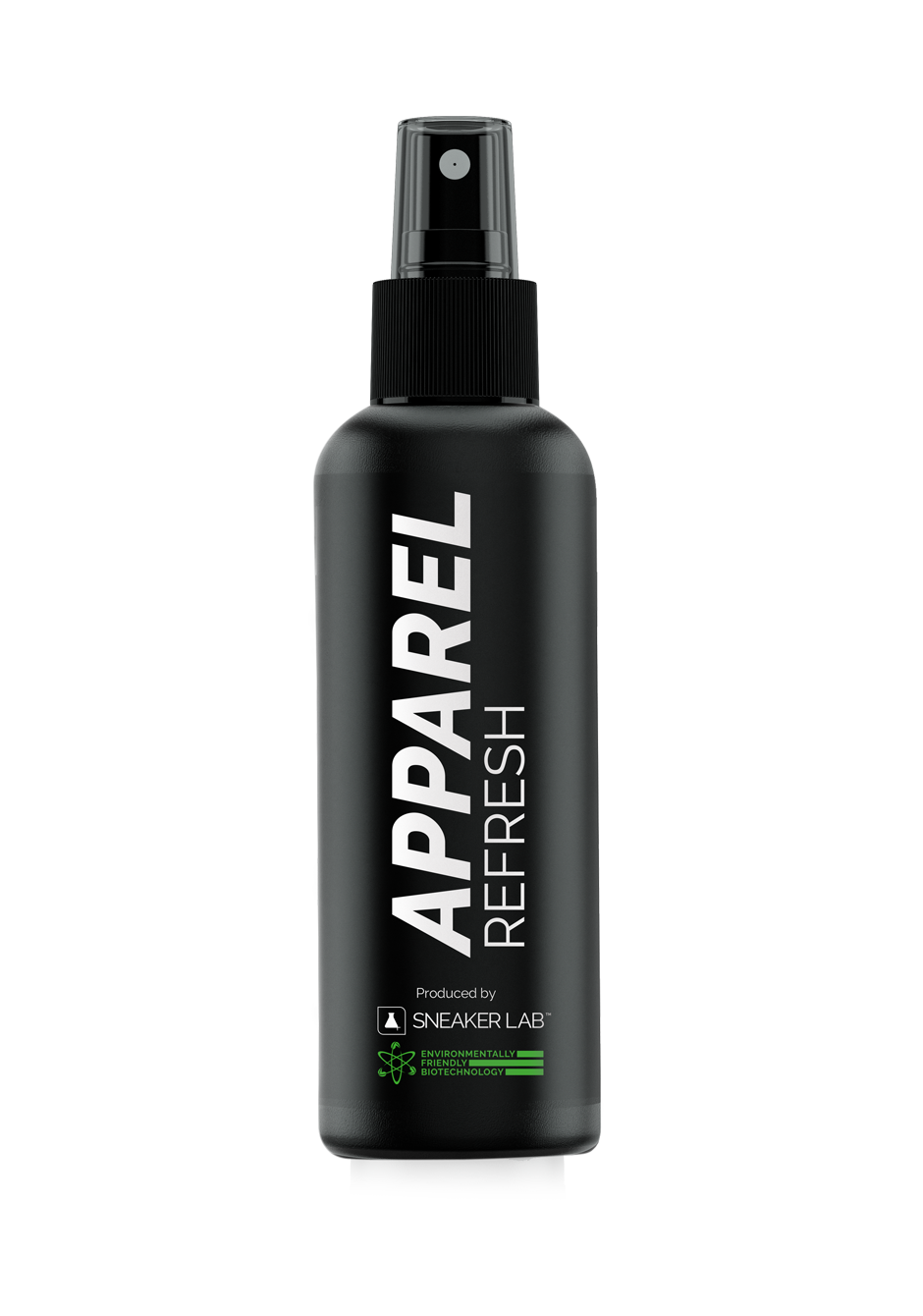 Apparel Refresh
8.5 Fl Oz
Regular price
Sale price
19.99
Unit price
per
Say goodbye to the hassle of frequent washing! Our Apparel Refresh spray is designed for in-between wears when your clothes need a quick pick-me-up. It neutralizes odors and freshens your garments, so you can confidently wear them multiple times between washes. Just a few sprays, some time for the garment to dry and you're ready to take on the day with refreshed apparel. Get rid of unwanted bacteria that is picked up during daily activities.
Sustainable care products made in South Africa.
Sneaker LAB is the only sneaker care brand that puts nature first. Our products are made from biologicals (good bacteria) that are non-soap based, chemical free and are 100% biodegradable. Our bottles are made up of to 40% recycled plastic and are 100% recyclable, along with our packaging.
Orders are processed same day during business excluding holidays. Shipping occurs 2-5 shipping days after processed by couriers. For any returns or refunds, please get in touch through our Contact Us page.
FRESHEN YOUR APPAREL BETWEEN WASHES.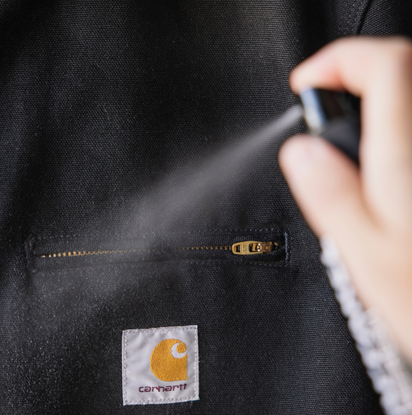 A NEW WAY TO CARE FOR YOUR APPAREL.
A daily refresher spray that is tough on stains, dirt and odor. It applies a protective cover that keeps your apparel fresher for longer.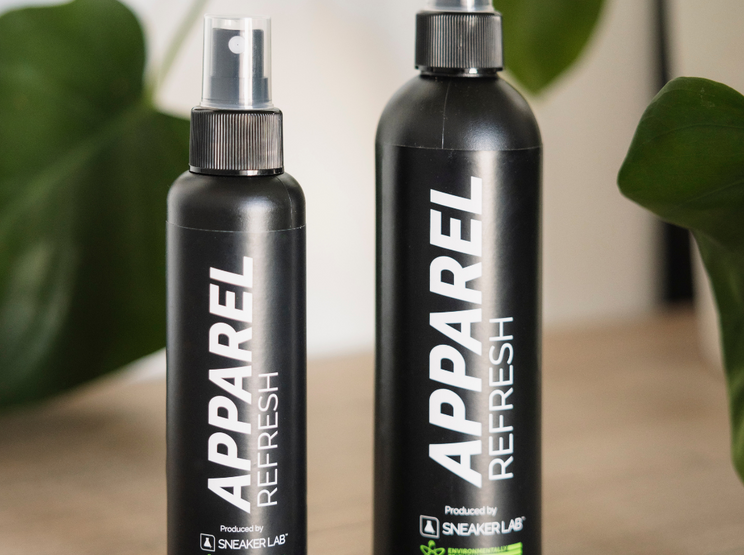 BIODEGRADABLE CLEANING SOLUTION
Our products are biodegradable, contain no harsh chemicals, non-hazardous and non-toxic, cruelty free and Vegan.
100 PERCENT RECYCLABLE BOTTLES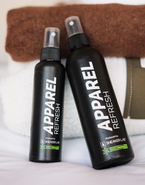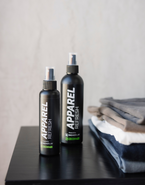 Just a few sprays, some time for the garment to dry and you're ready to take on the day with refreshed appar