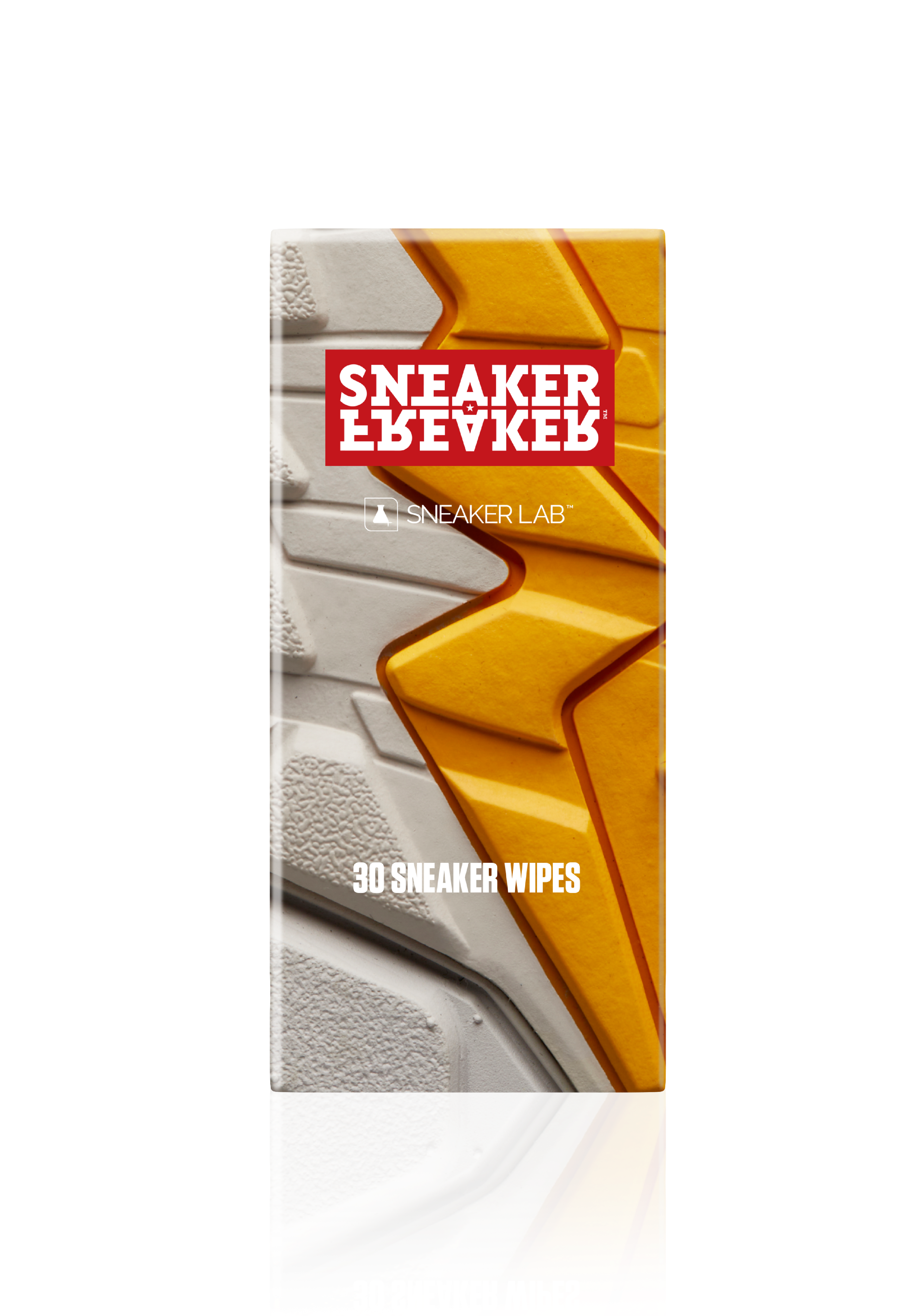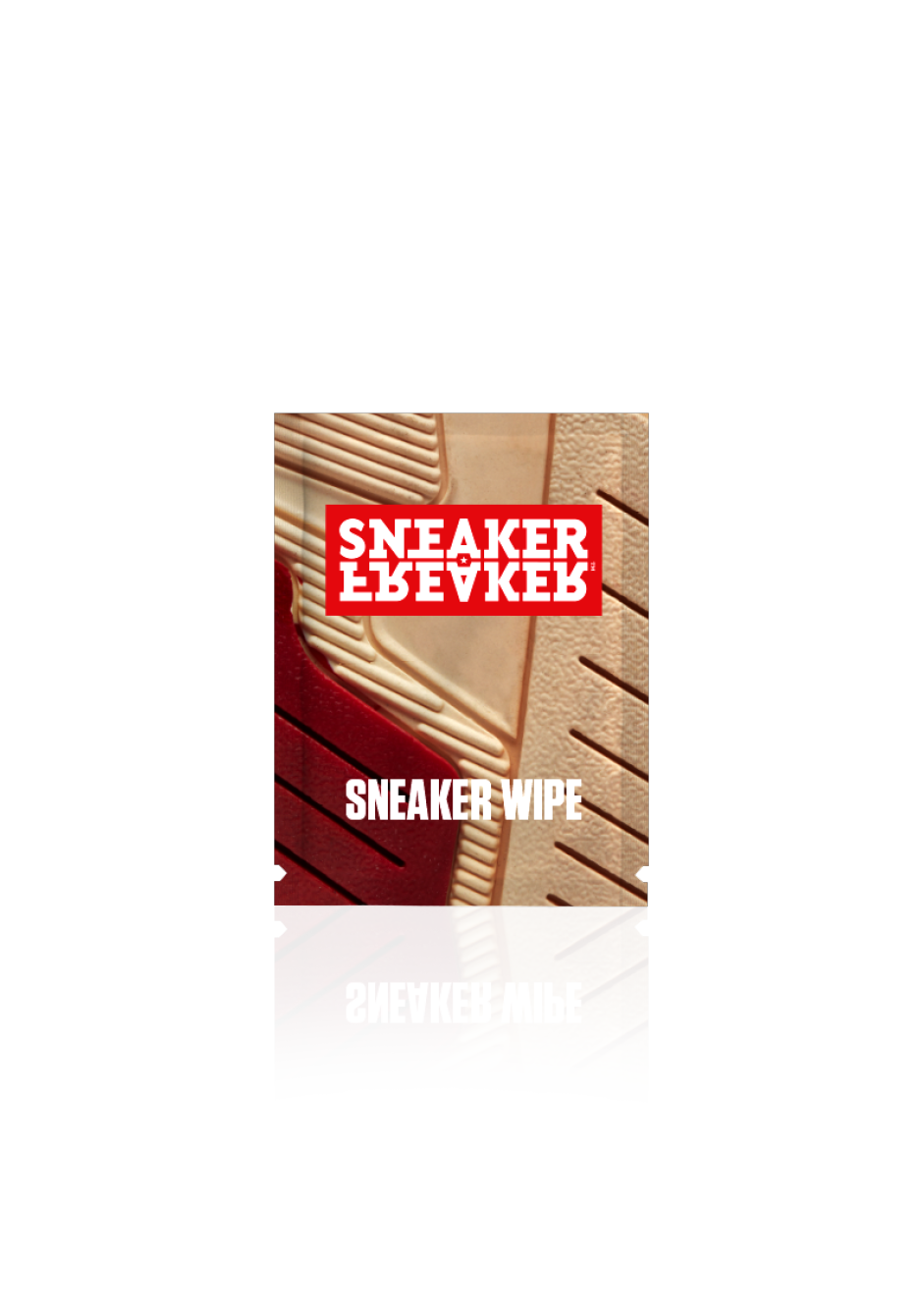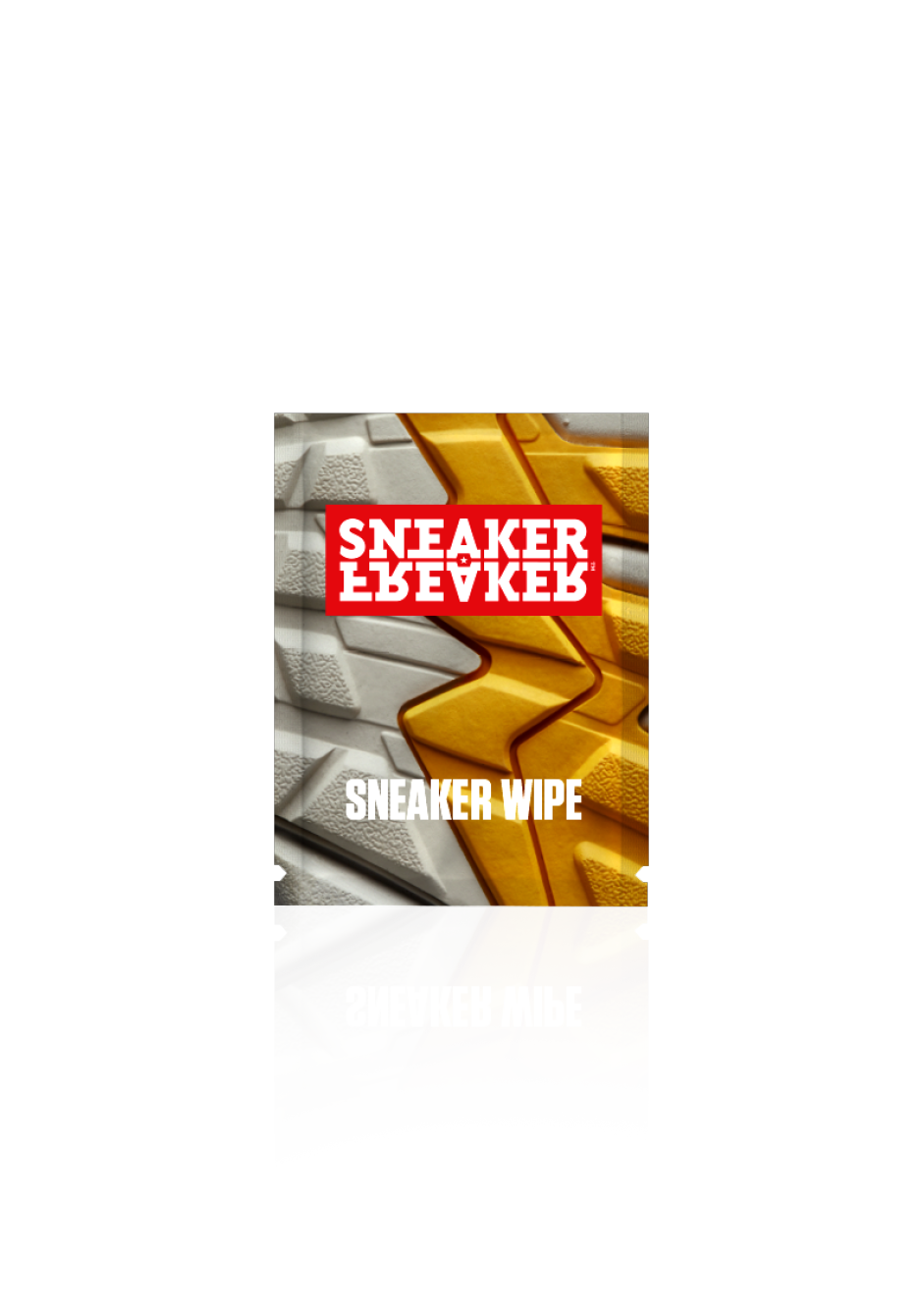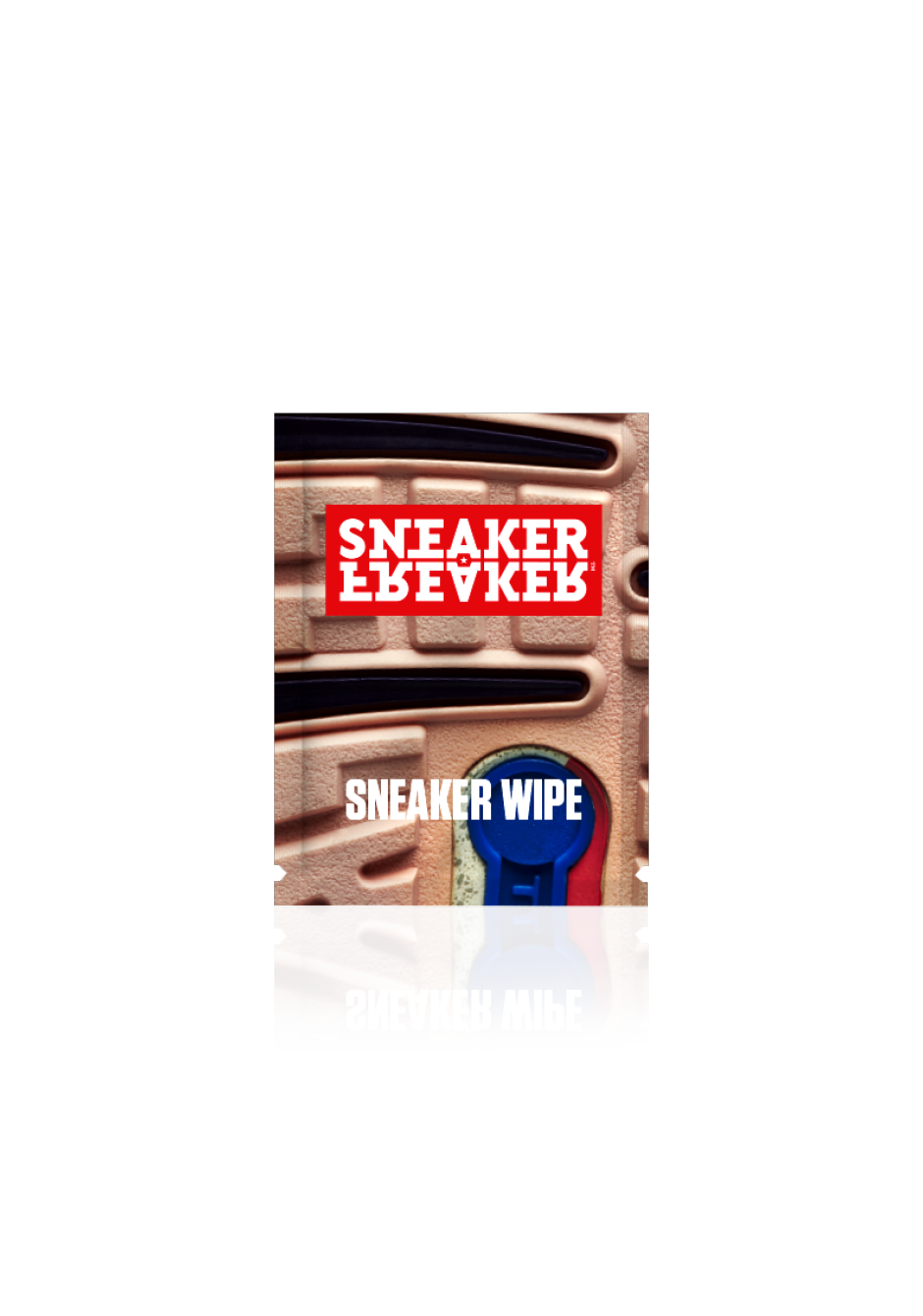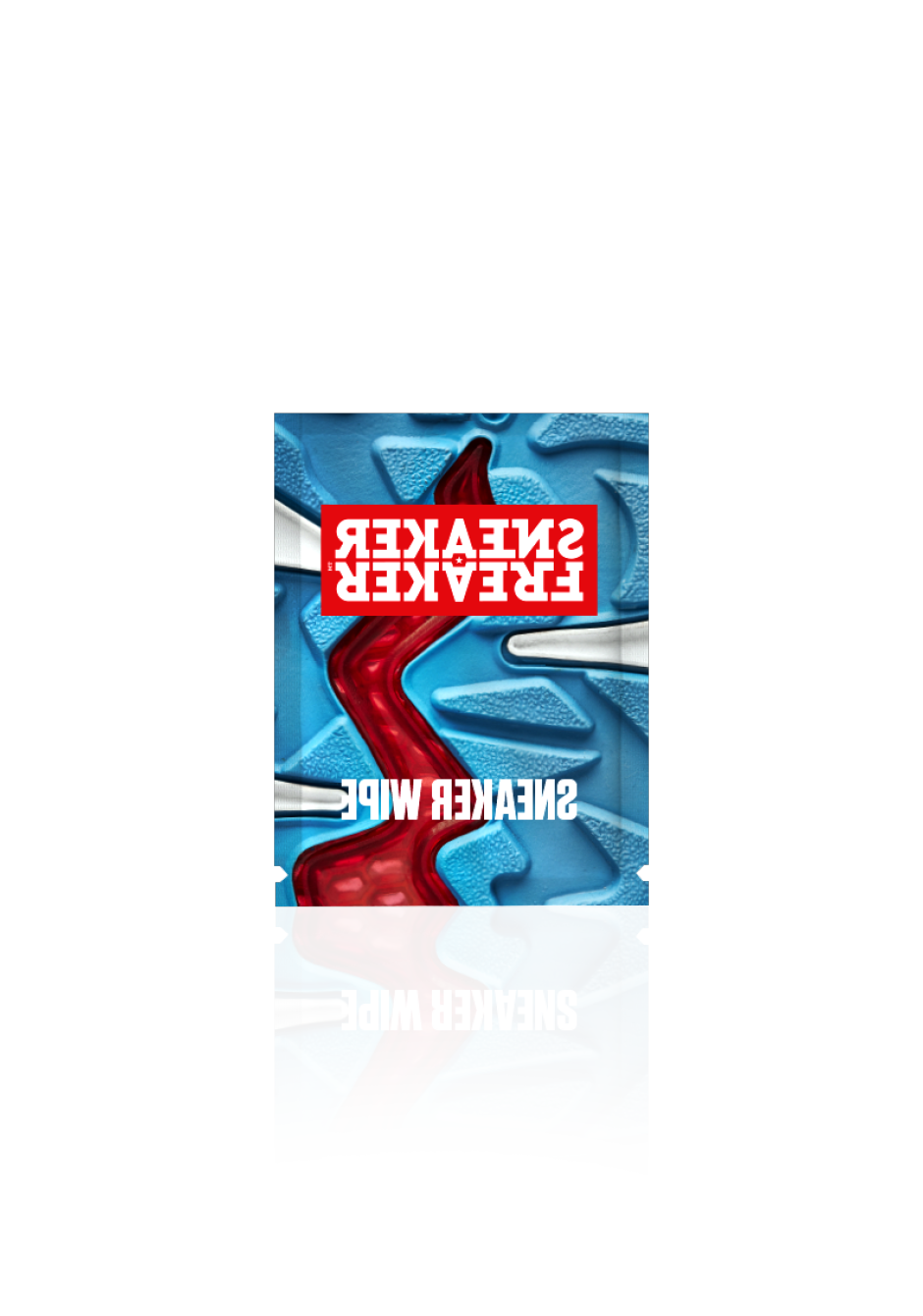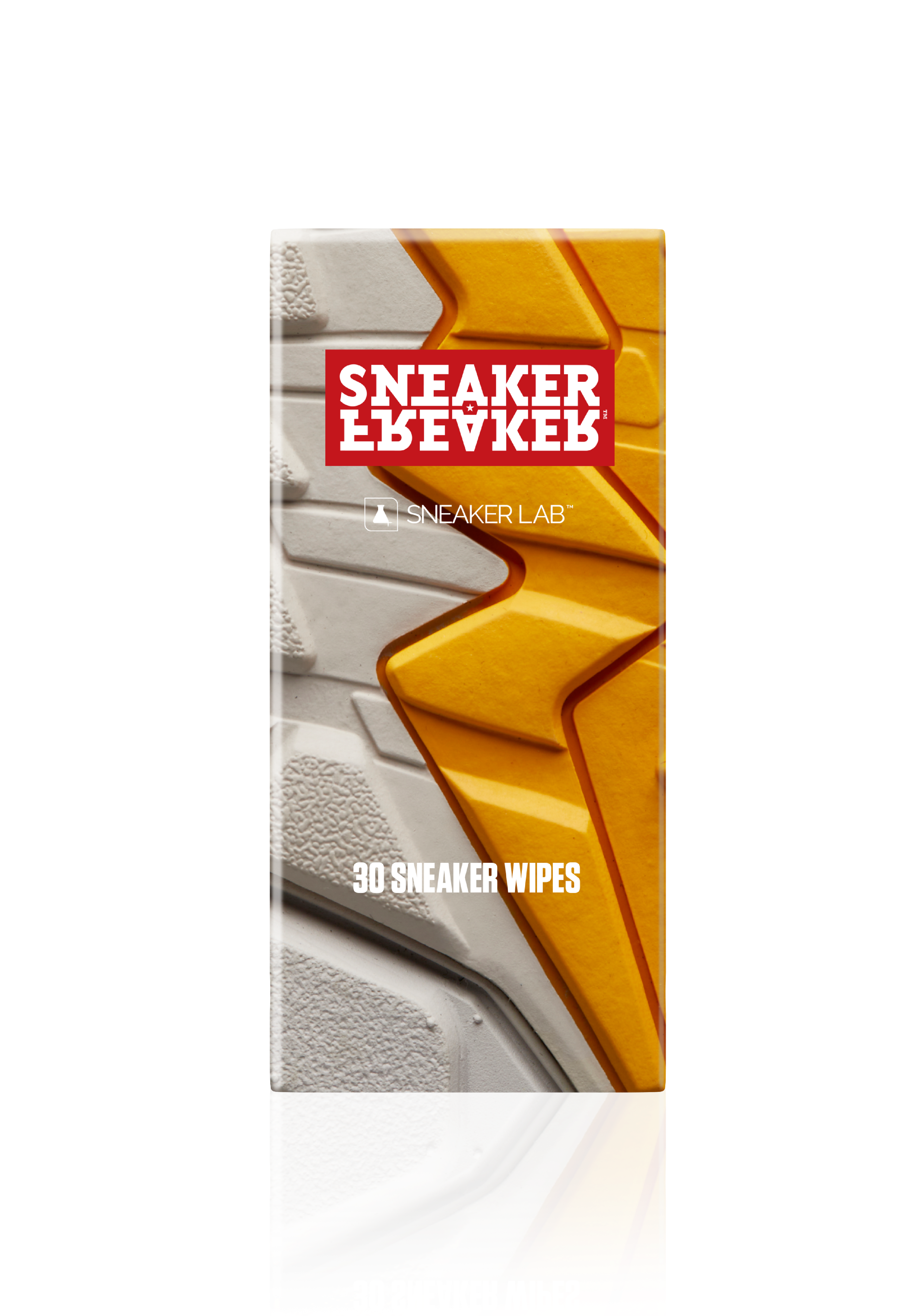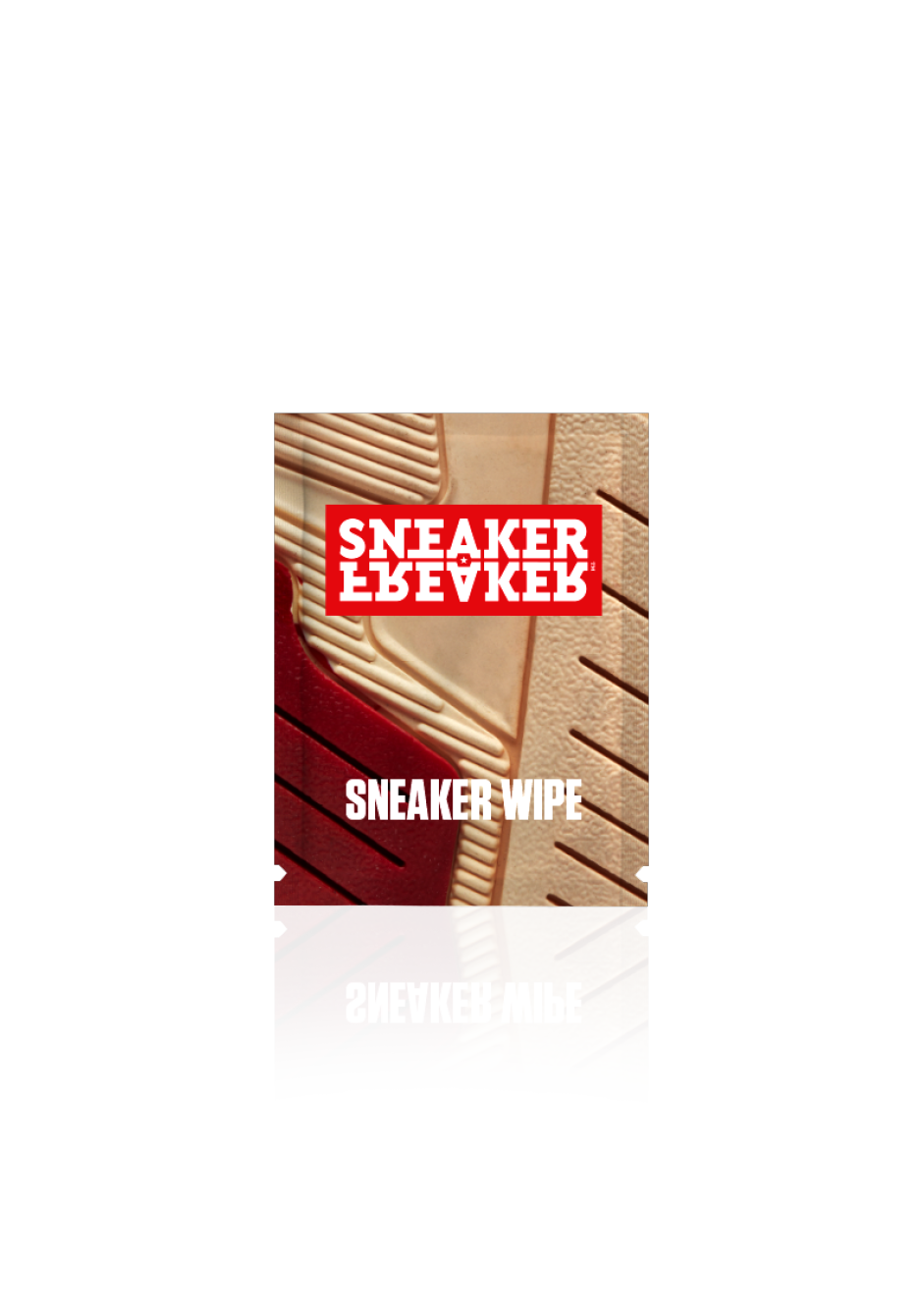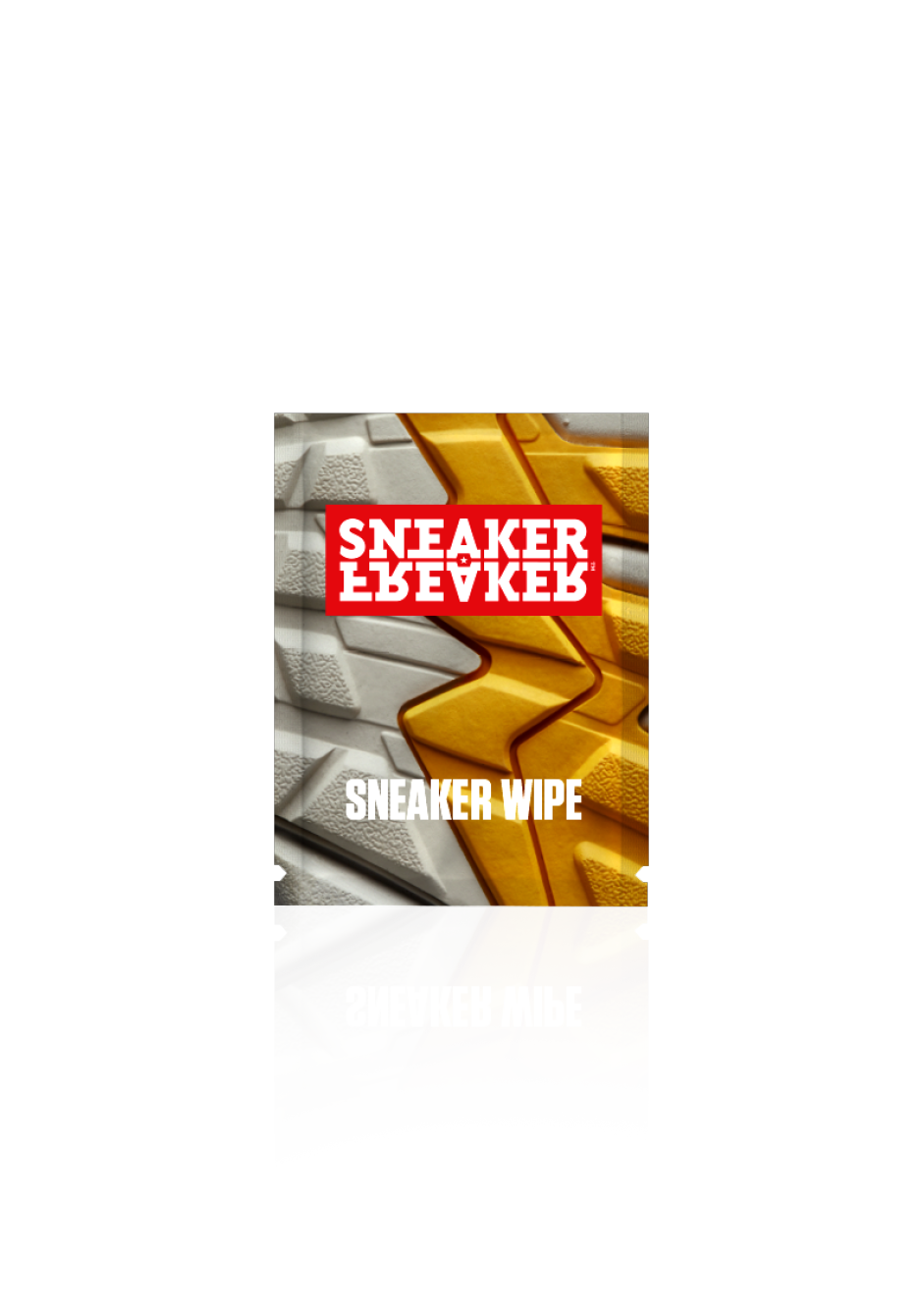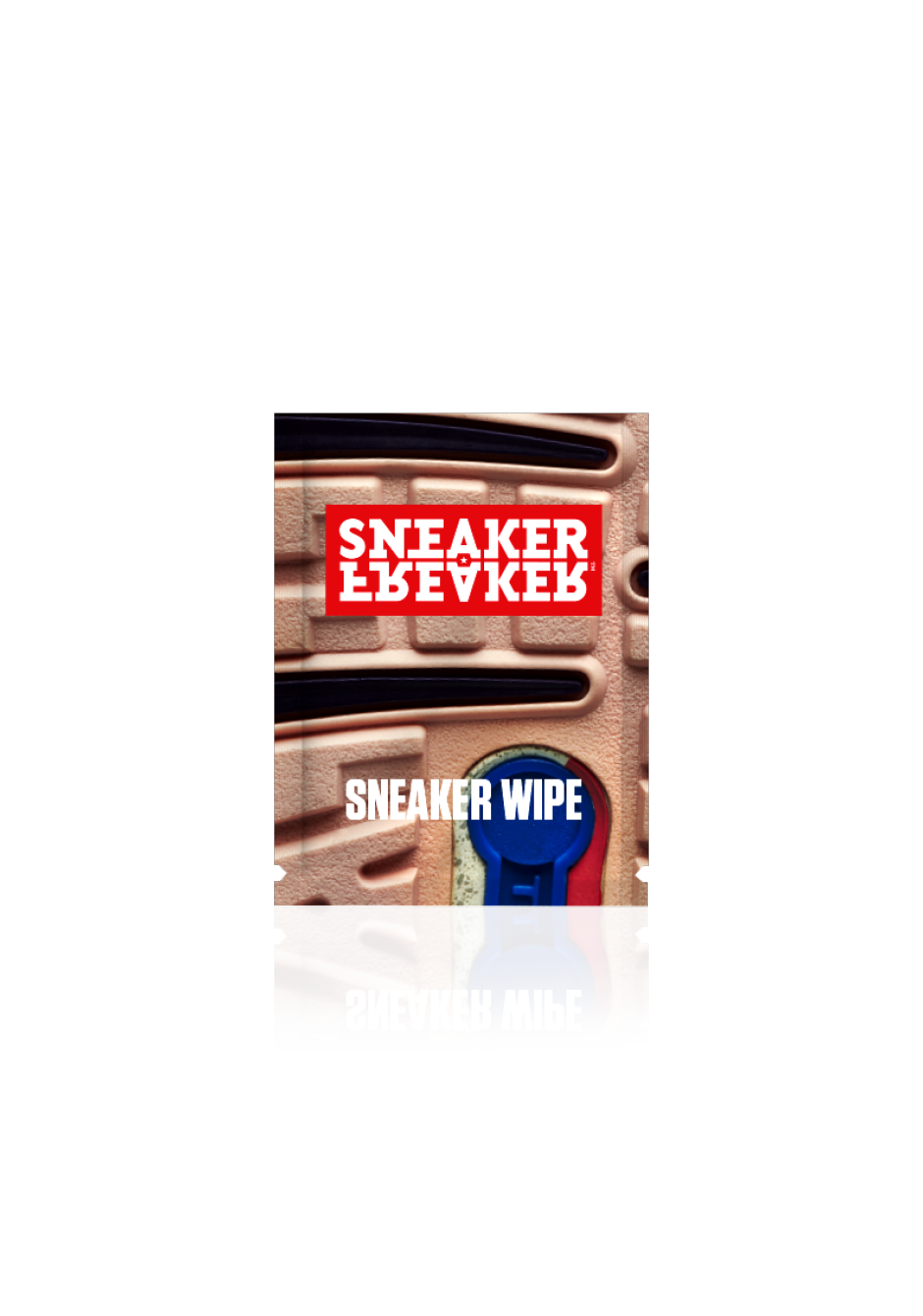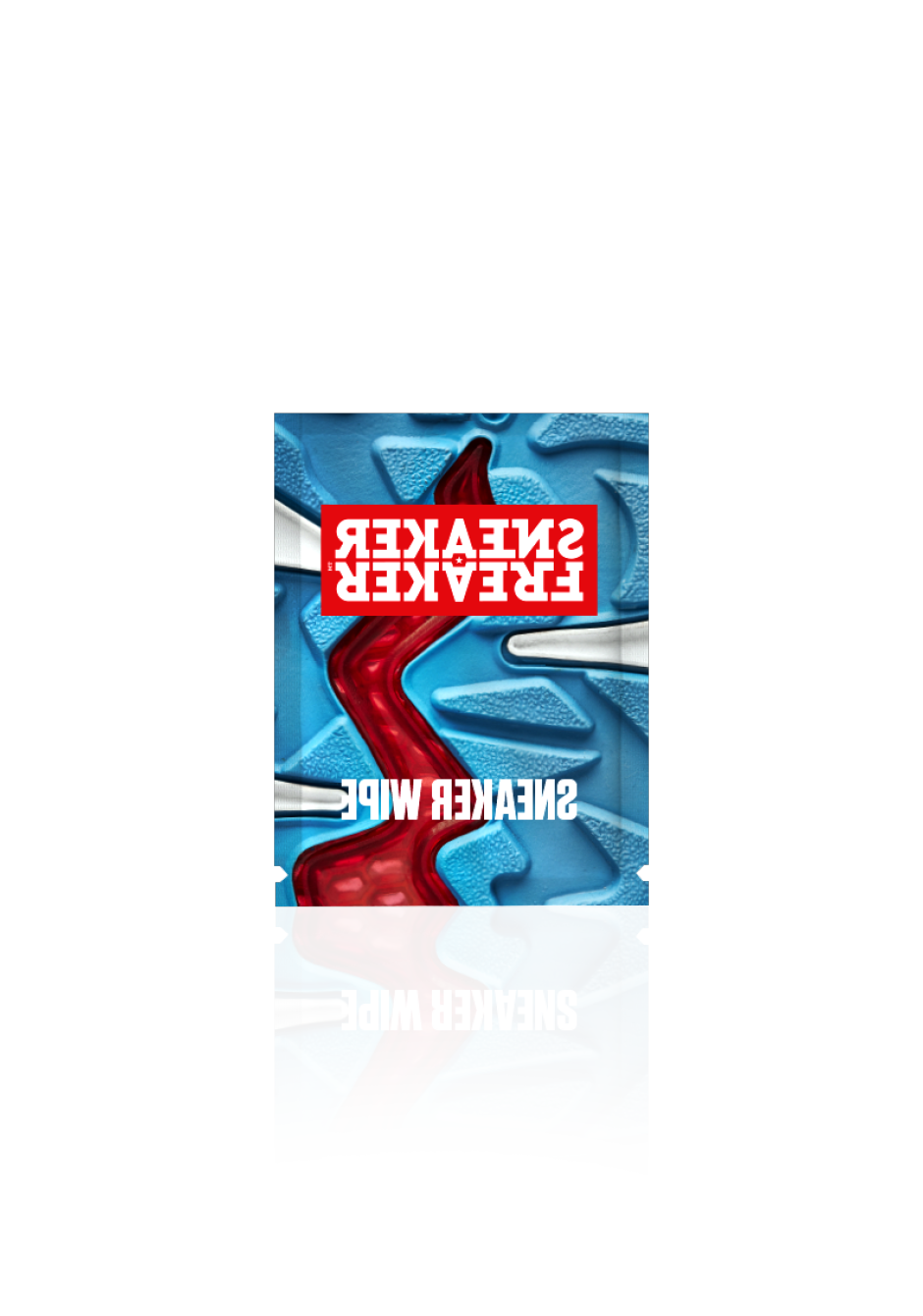 Sneaker Freaker x Sneaker LAB 30 Sneaker Wipes
30 Sneaker Wipes
Regular price
Sale price
21.99
Unit price
per
For on-the-go cleaning and instant mopping of errant stains, the 30-pack of Sneaker Wipes ensures you'll hit pay dirt every time. They're also imbued with Sneaker LAB's unique biological formula that leaves a layer of 'good' bacteria behind that feeds on footwear filth for up to three days of continuous cleaning. The packaging is wrapped with Sneaker Freaker's greatest hits sneaker collaboration featuring four different Sneaker WIpe variations.
Sustainable care products made in South Africa.
Sneaker LAB is the only sneaker care brand that puts nature first. Our products are made from biologicals (good bacteria) that are non-soap based, chemical free and are 100% biodegradable. Our bottles are made up of to 40% recycled plastic and are 100% recyclable, along with our packaging.
Orders are processed same day during business excluding holidays. Shipping occurs 2-5 shipping days after processed by couriers. For any returns or refunds, please get in touch through our Contact Us page.
BETTER FOR YOUR SNEAKERS, BETTER FOR YOUR EARTH.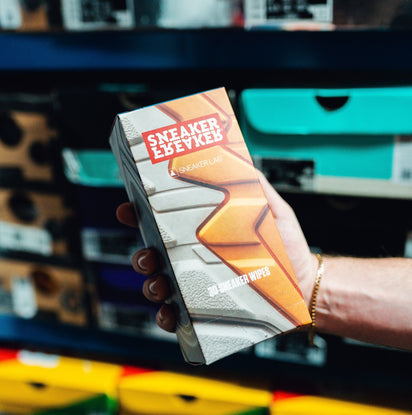 CLEAN ON-THE-GO
Our Sneaker Wipes are designed for on-the-go sneaker cleaning. They are small enough to be taken anywhere and are suitable on most materials including suede, nubuck, leather and canvas.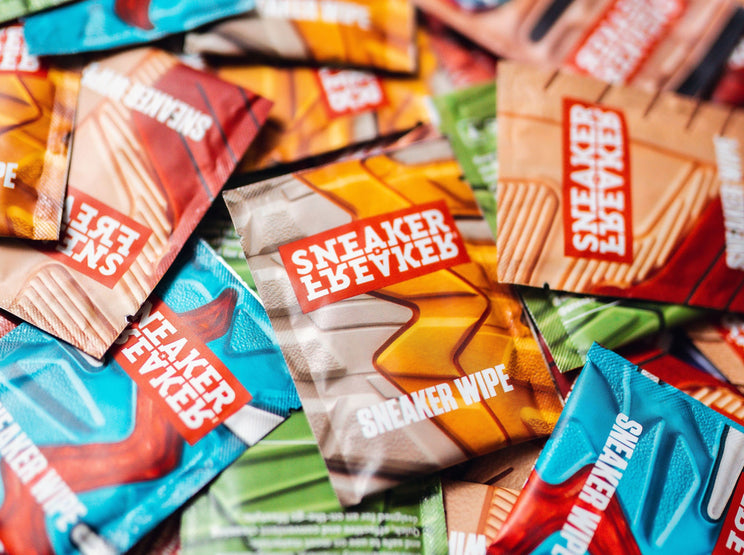 BIODEGRADABLE CLEANING SOLUTION
Our Sneaker Wipes contain our Sneaker Cleaner solution which is biodegradable, contains no harmful chemicals or toxins, and is cruelty-free and Vegan friendly.
100% BIODEGRADABLE CLEANING SOLUTION.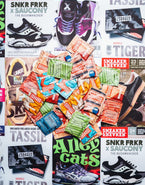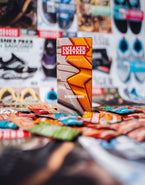 Our Sneaker Wipes are individually packaged to take with you on-the-go. The most effective and convenient way to clean your sneakers.