Arkaid Co x Sneaker Lab DTLA Pop Up Launch Event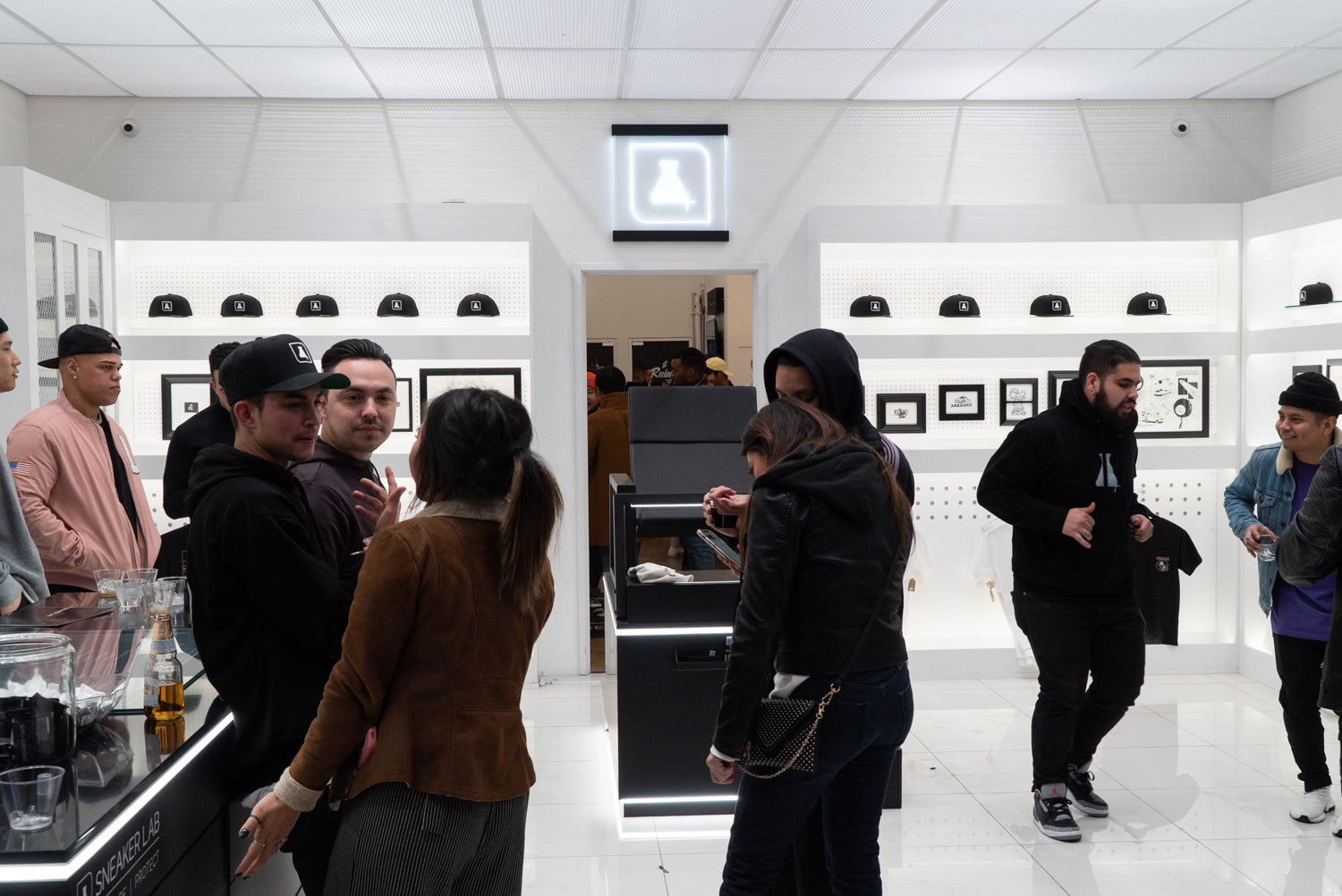 Thank you to everyone that came out to The Lab and joined us for Arkaid Co's pop up launch party!
We gathered to celebrate Orange County based artist's, Arkaid Co., new apparel and limited black and white prints which will be exhibited exclusively at Sneaker Lab until the beginning of March. Come check everything out at 721 S. Los Angeles St. in Downtown Los Angeles!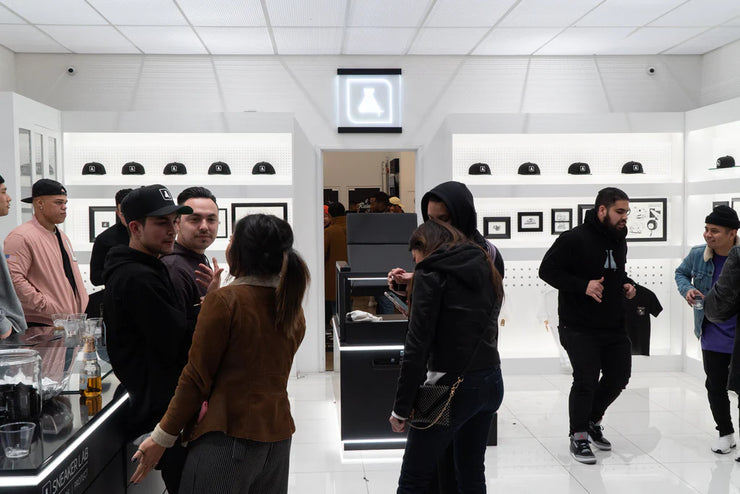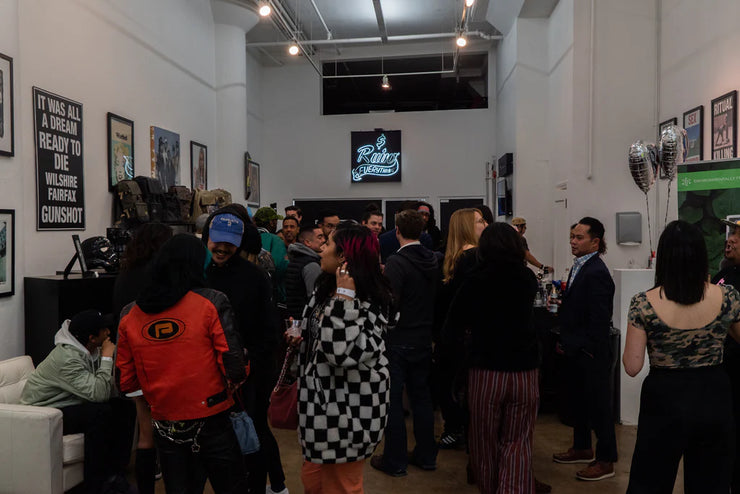 Arkaid Co. was established in 2012 and started out with prints, but expanded to apparel in 2017.
Check out and follow @arkaidco on Instagram to see some of their awesome pieces.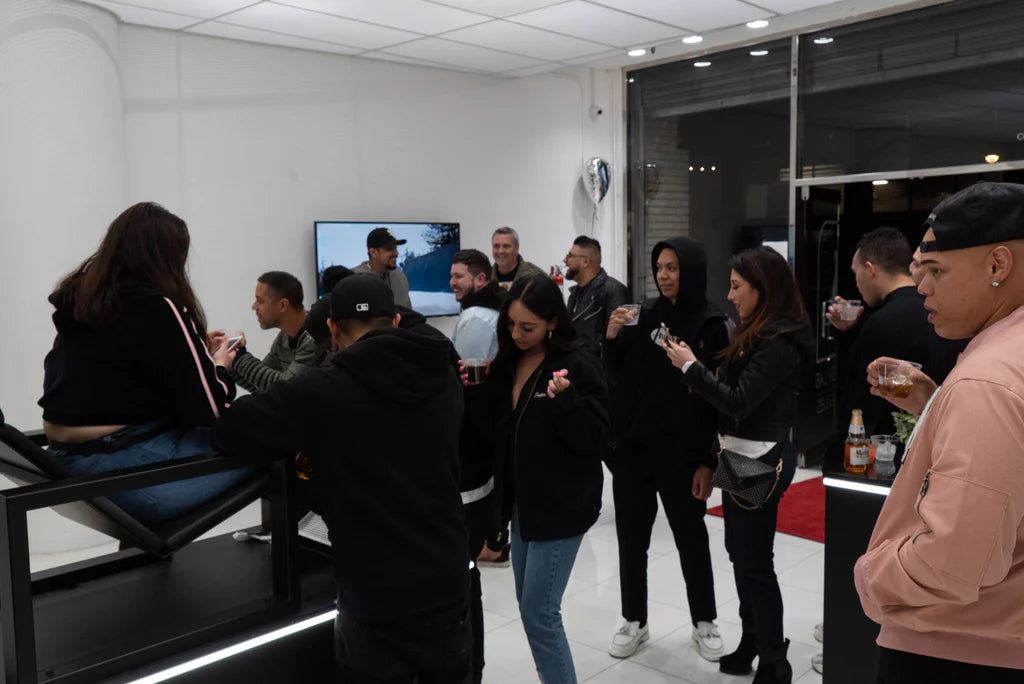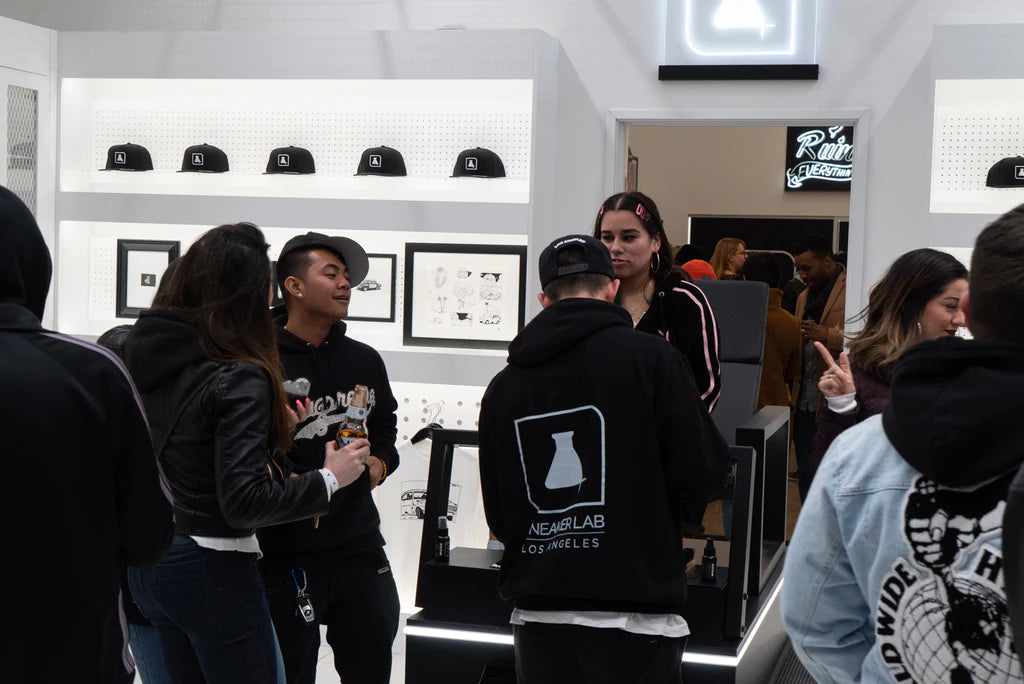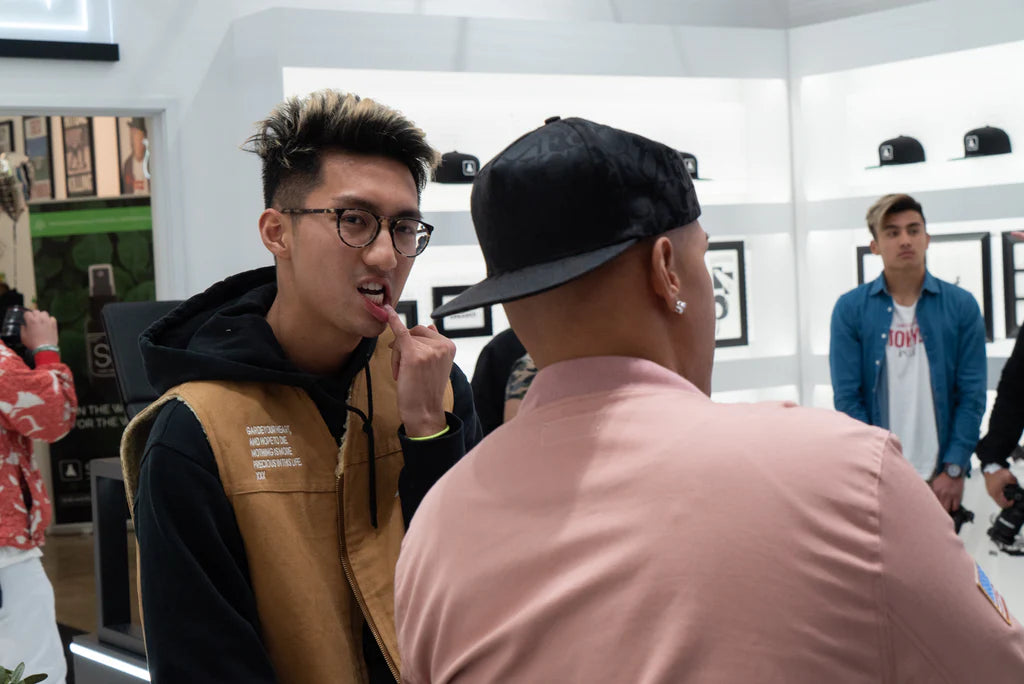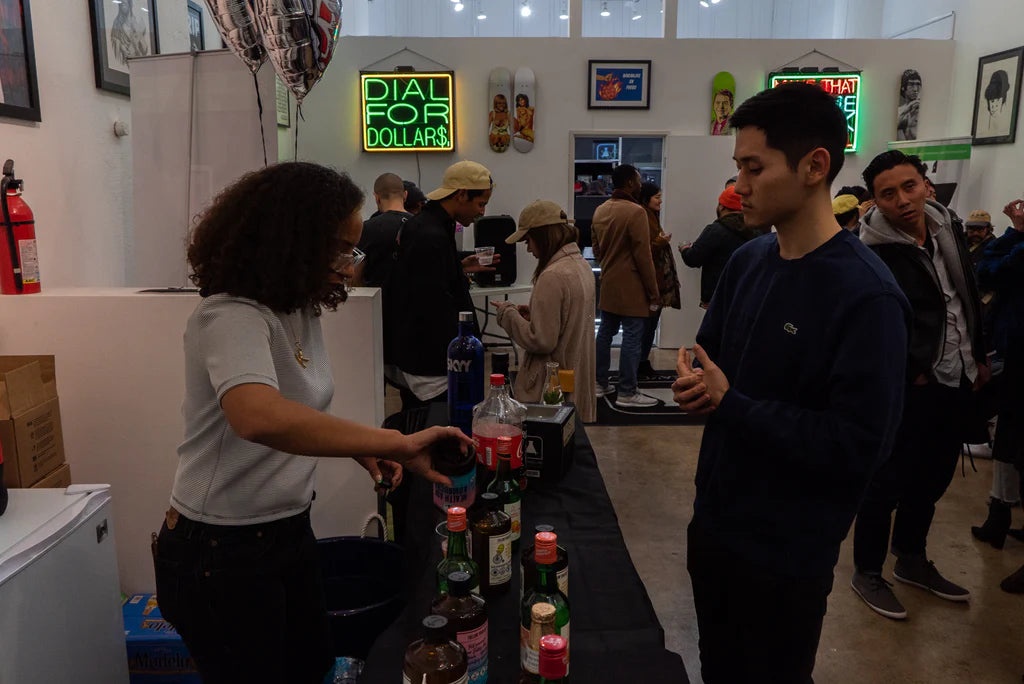 Huge shout out to @kevinromar for throwing down and had the party moving all night!
We had an amazing time with our friends, both old and new. Great vibes along with great drinks to celebrate Arkaid Co., as well as our dear friend and Rastaclat's very own, Jenielle for her birthday.