Artist Series Presents Robert Lievanos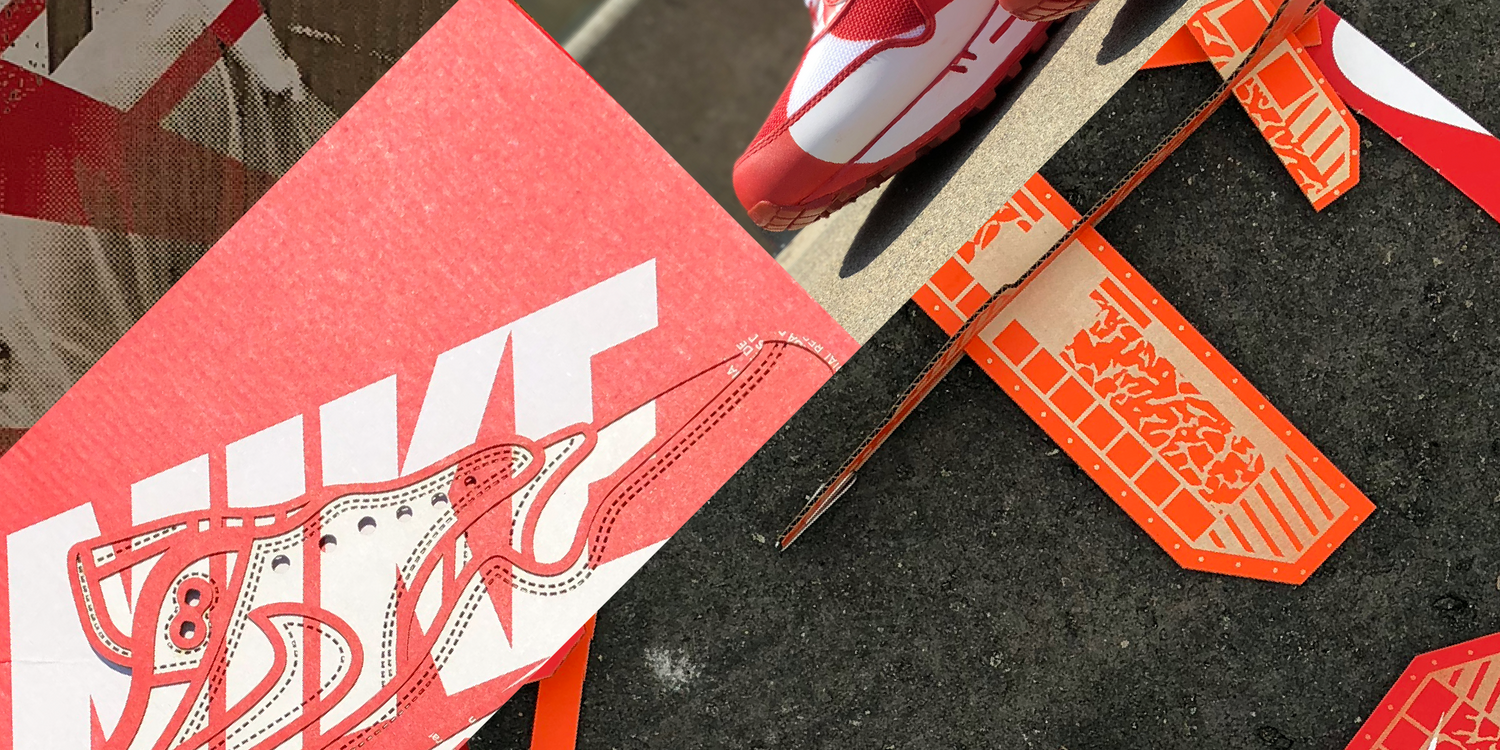 We are bringing the Sneaker Lab Artist Series to the US with our first Los Angeles event and fourth installment globally of showcasing artists.
This is the first artist series we are having at our new Los Angeles store,  so come by invite your friends, see the space and enjoy some amazing artwork provided by Robert Lievanos.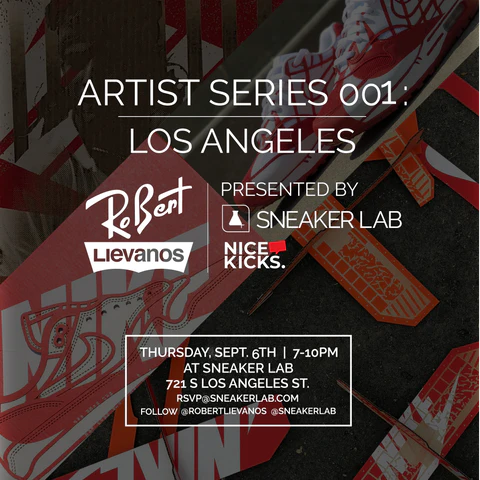 We are even going to have exclusive items that will only be for sale during this exhibit and you better believe that Robert is bringing the heat.
Follow us @sneakerlab and @robertlievanos on Instagram to get more event info and updates. Check out Robert Lievanos' work below and read our quick interview to get to know more about the man behind the art.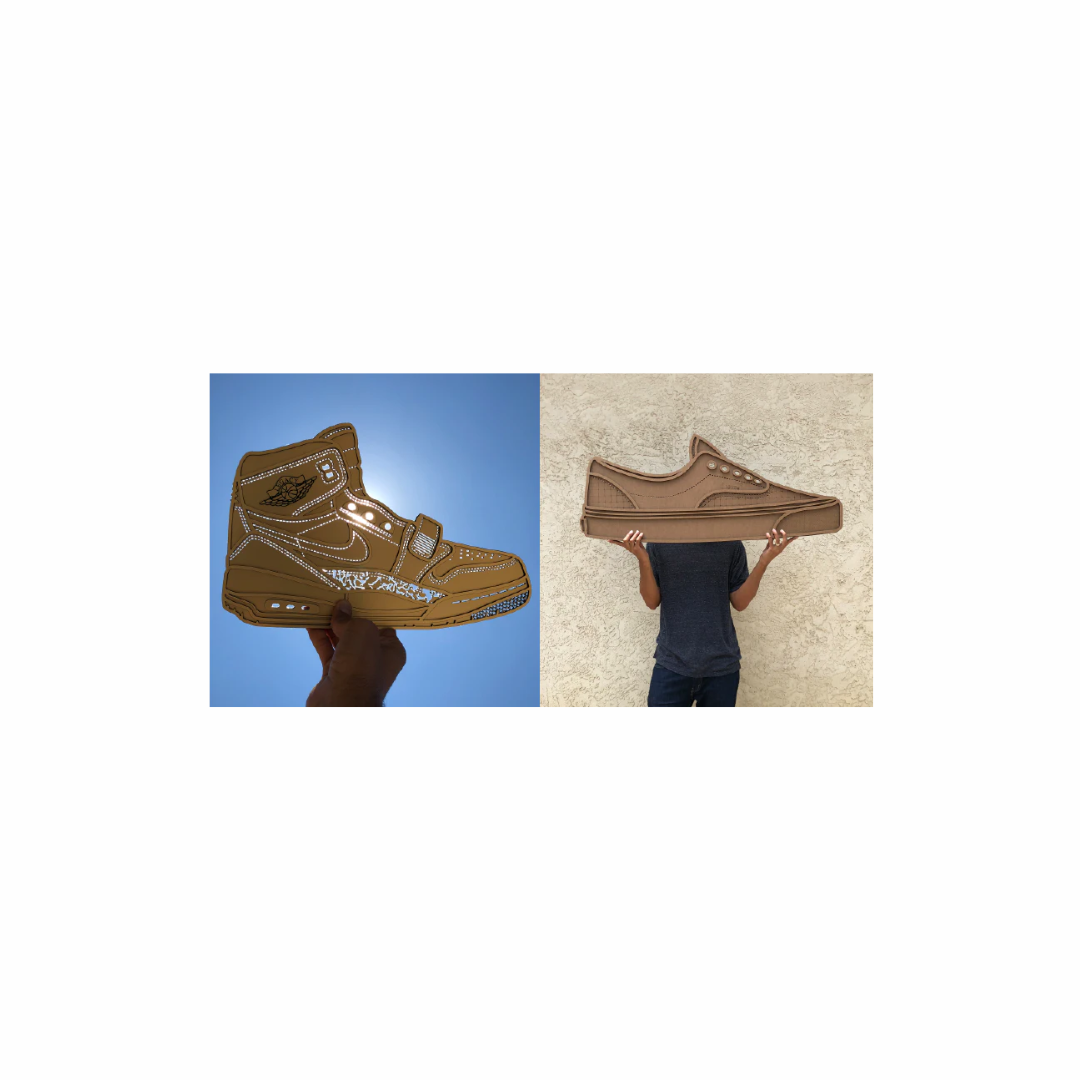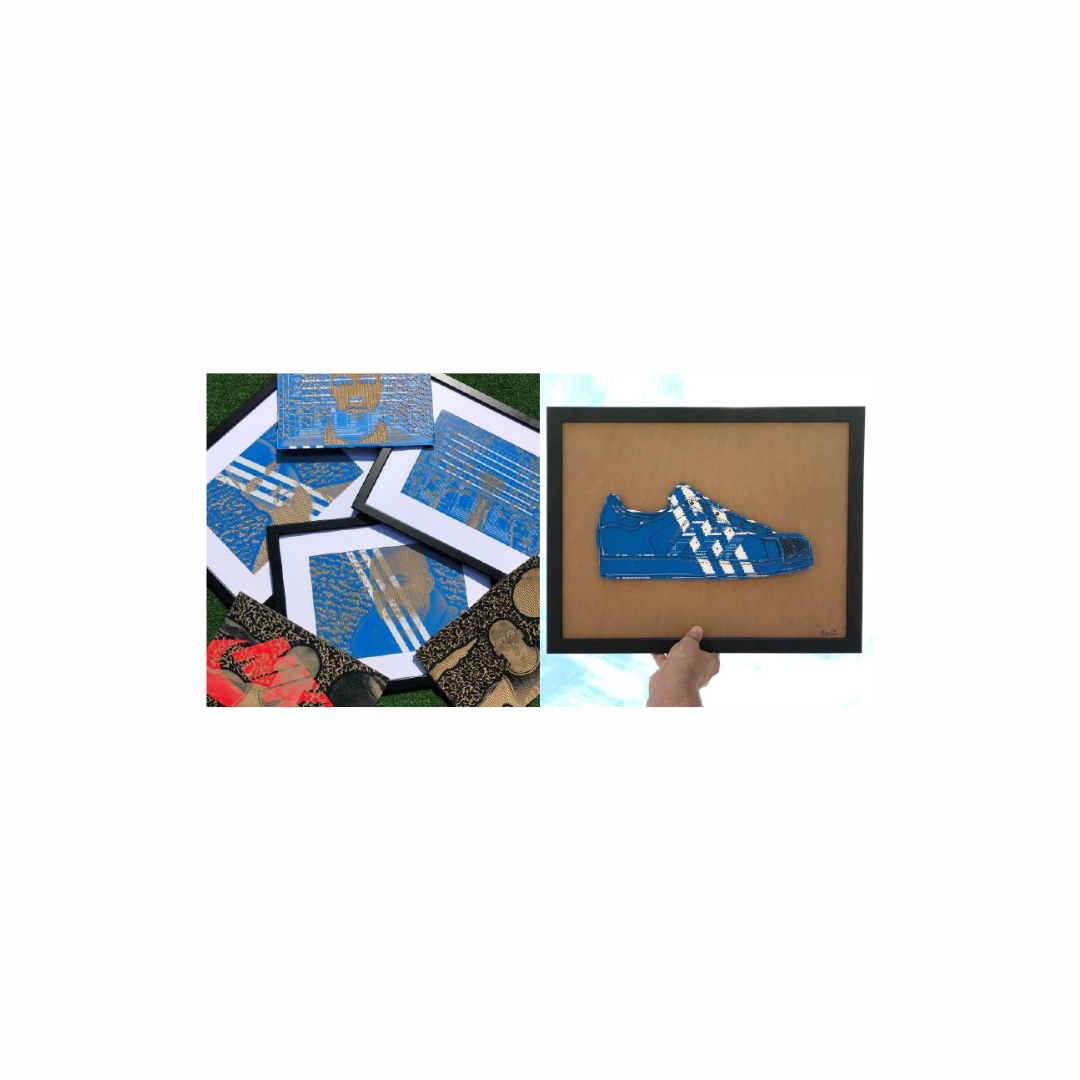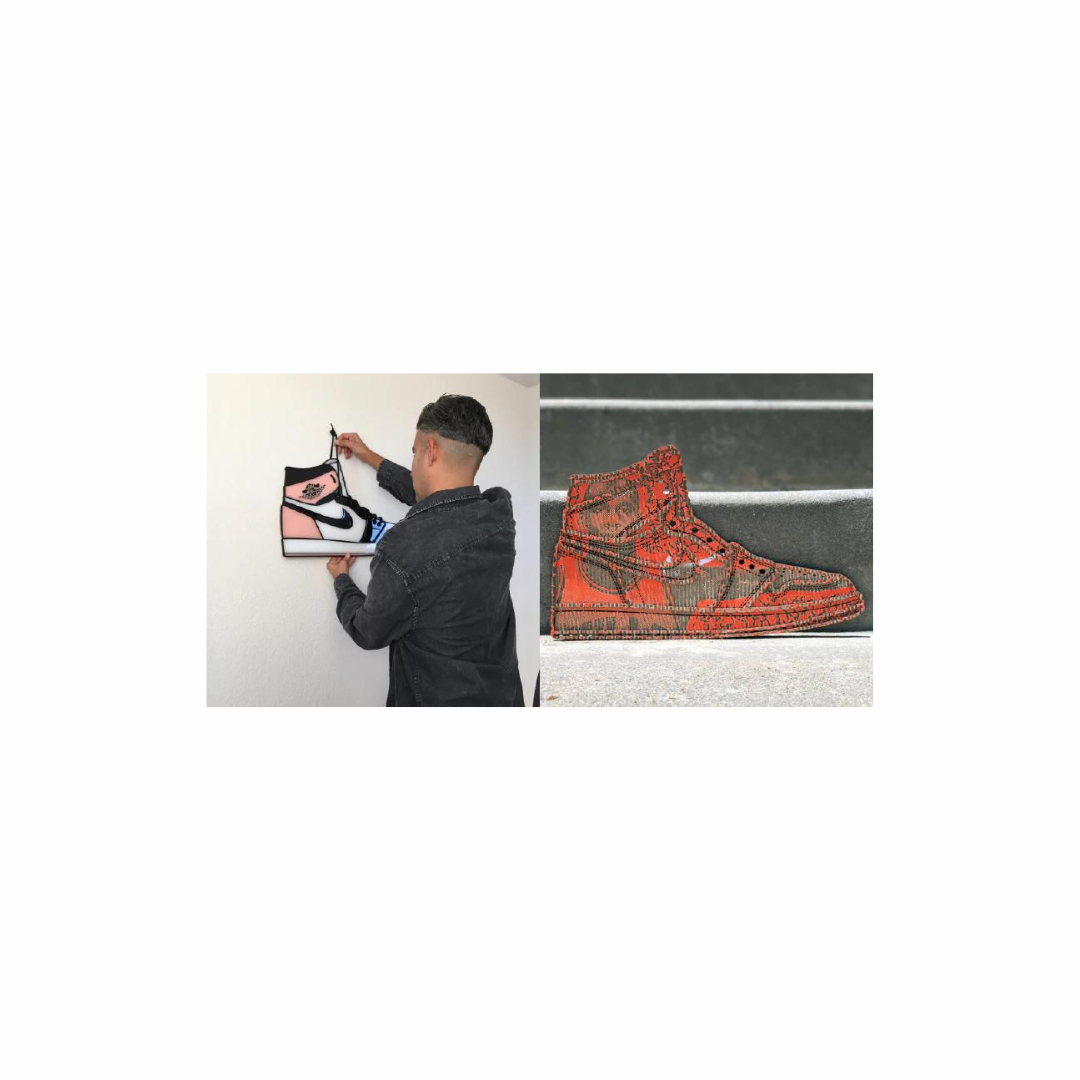 Artist Interview

Where are you from?
 Escondido CA

How would you describe your style?
My style is very clean, and precise.

What makes you different?
I eat sleep and breathe my work. My background is in product and graphic design.  I have been running my design studio for over a decade.

Where do you find inspiration?
Inspiration these days comes from my family.

What got you in to art / creating?
When did you know you wanted to do it for a living? My mom is the one who got me into art. I was in my 20's when I realized I could make a living from my creativity.

Who are some artists that you appreciate?
I like many artists for a variety of reasons. I can't name them all but here are a few, Roy Lichtenstein, MC Escher, Herb Lubalin, Patrick Nagel,  Vernon Courtlandt Johnson, Dali, Rick Griffin, Lisa Frank, Steve Nazar, Andy Warhol, Tinker Hatfield and many others 

Artist Info

Web : www.robertlievanos.com

Email :  info@robertlievanos.com

Instagram : https://www.instagram.com/robertlievanos/