KARL LAGERFELD X SNEAKER LAB COLLABORATION
[ Collaboration ]
Article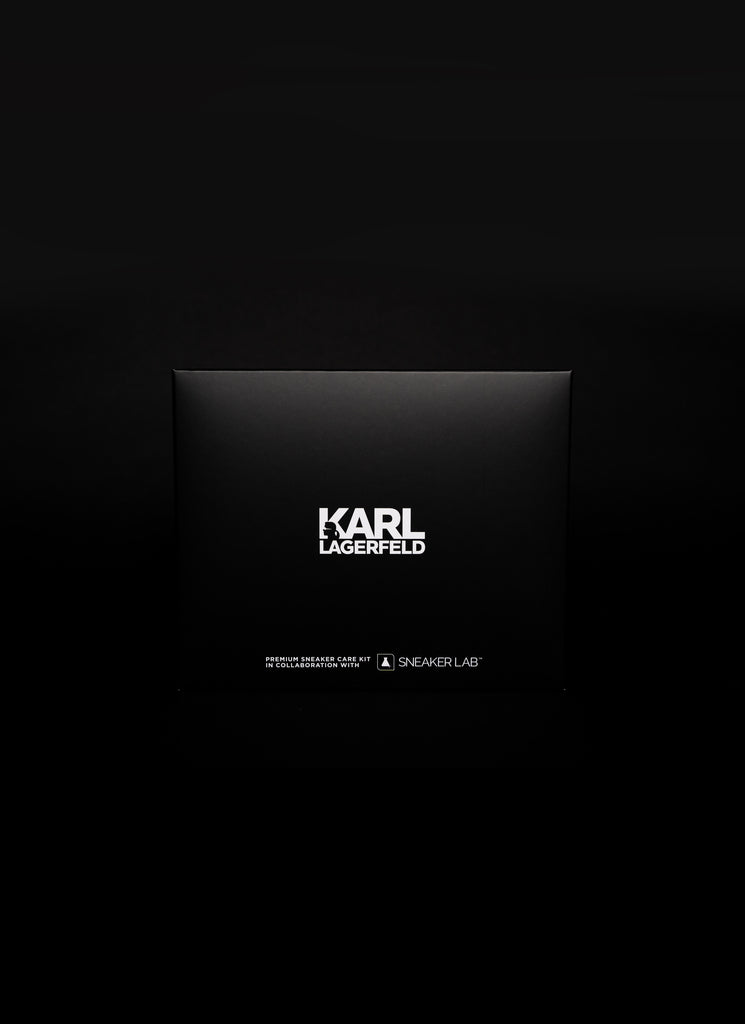 We've stepped into partnership with Karl Lagerfeld for the creation of a fully customized Sneaker Care Kit.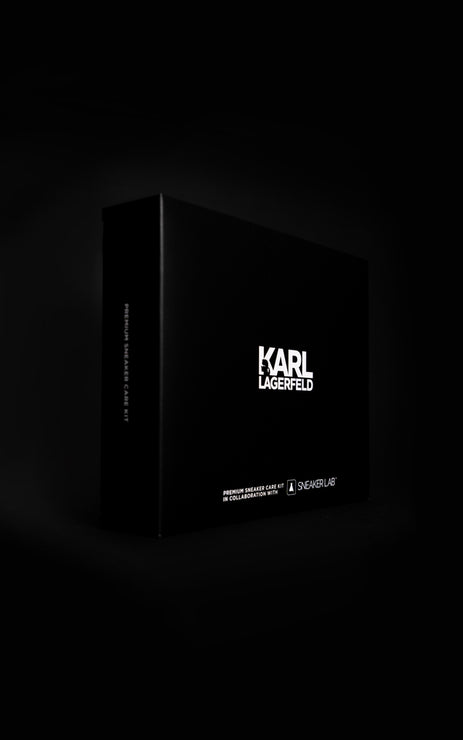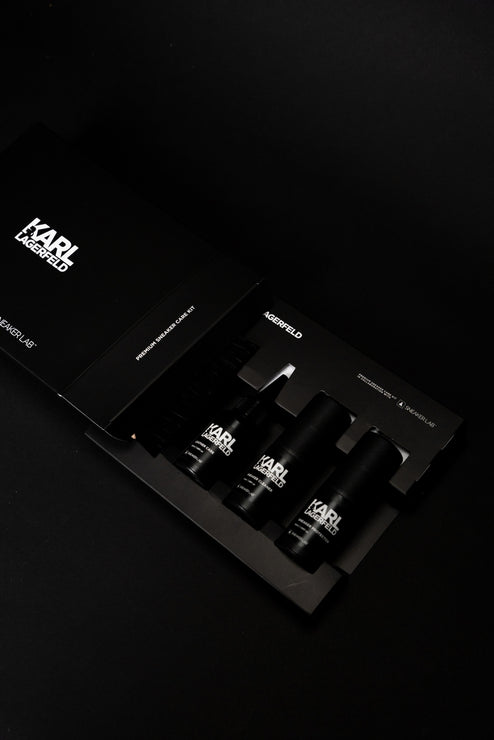 This complete Sneaker Care Kit offers sleek matte finishes along with our recyclable packaging and environmentally friendly products from our Sneaker Care range that provide elevated care for your Karl Lagerfeld sneakers.
The Karl Lagerfeld X Sneaker LAB Sneaker Care Kit will be offered as a gift to select Karl Lagerfeld customers in Europe.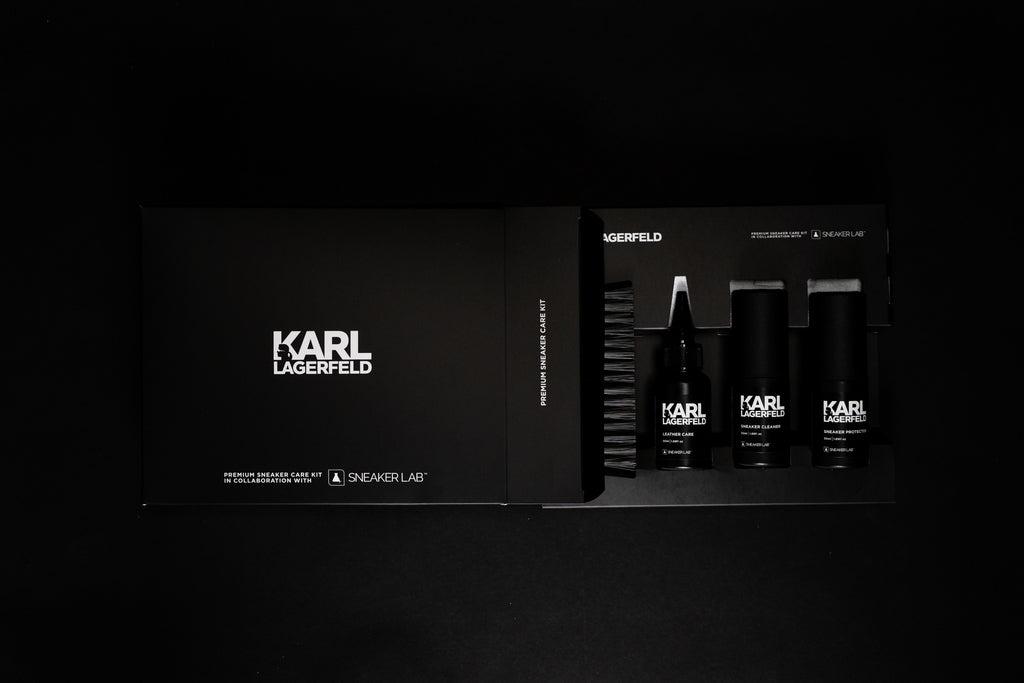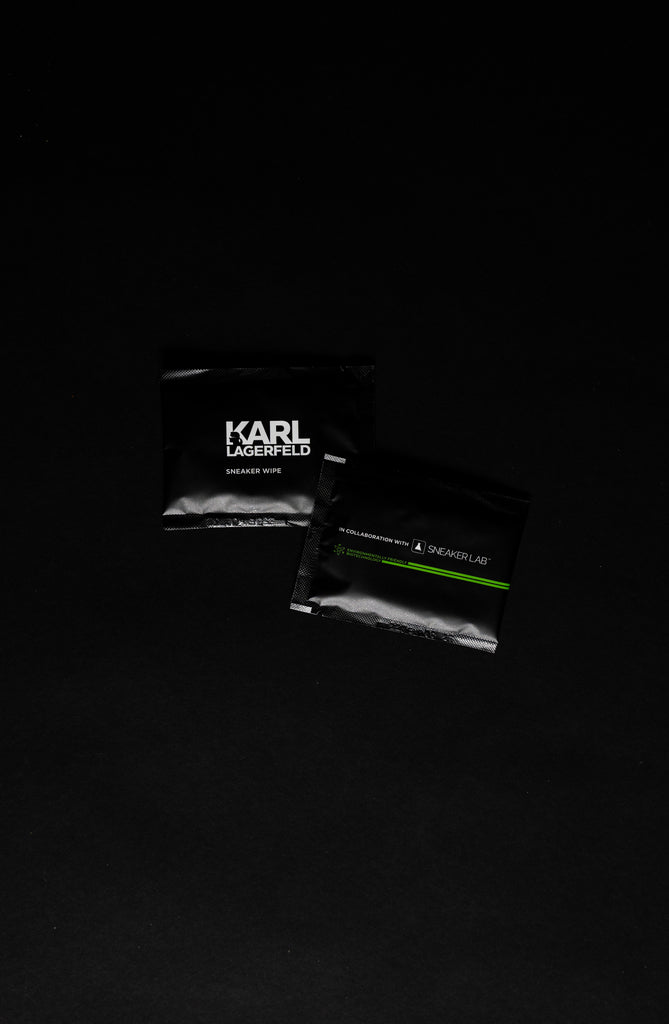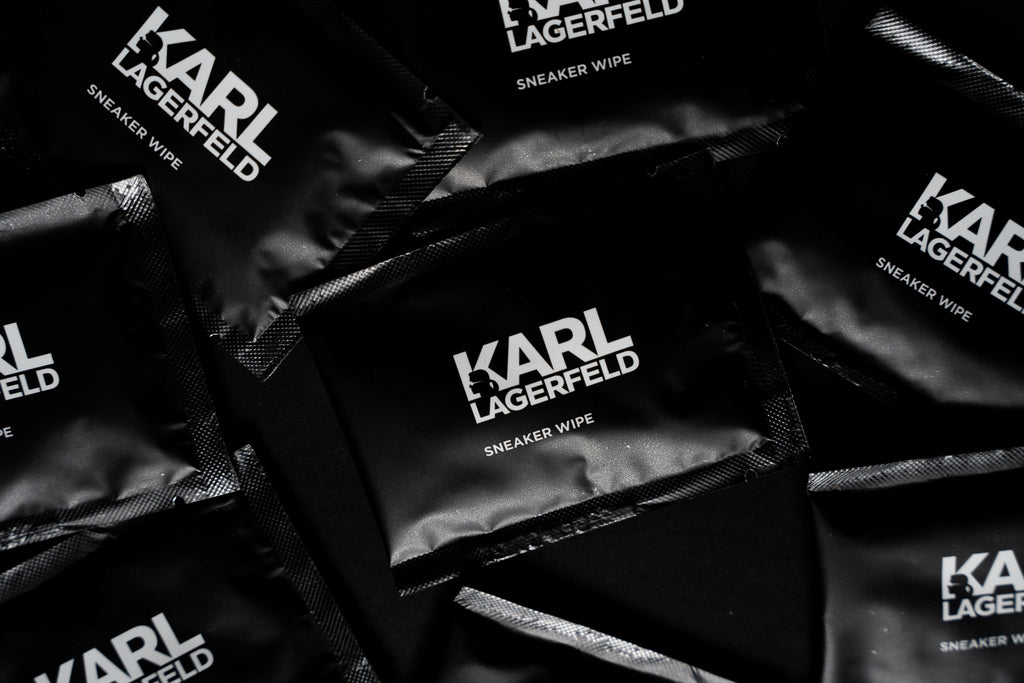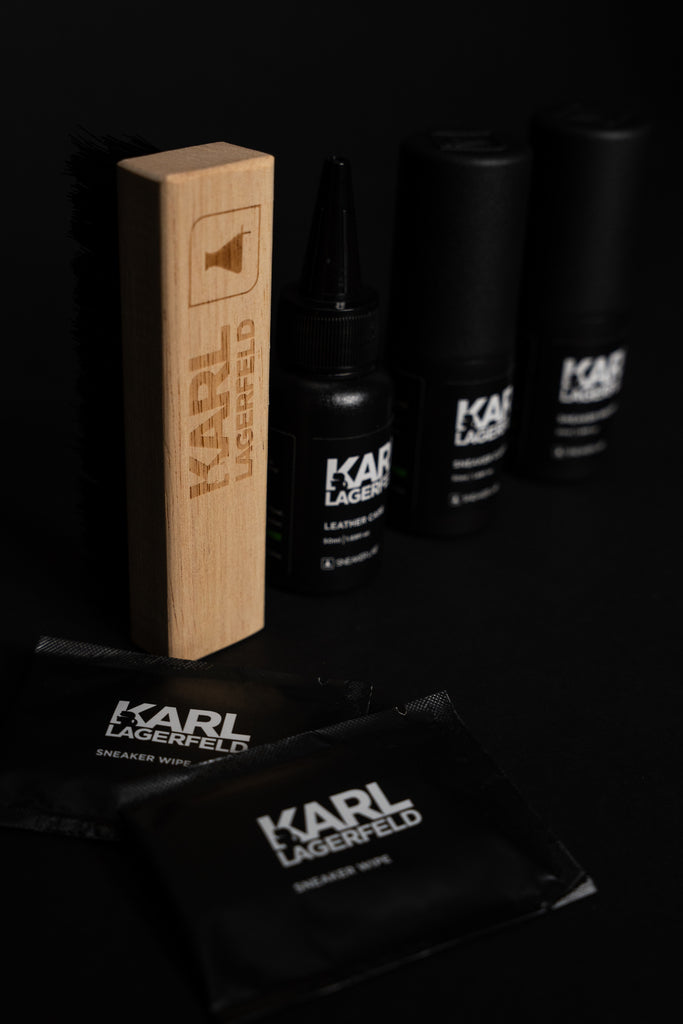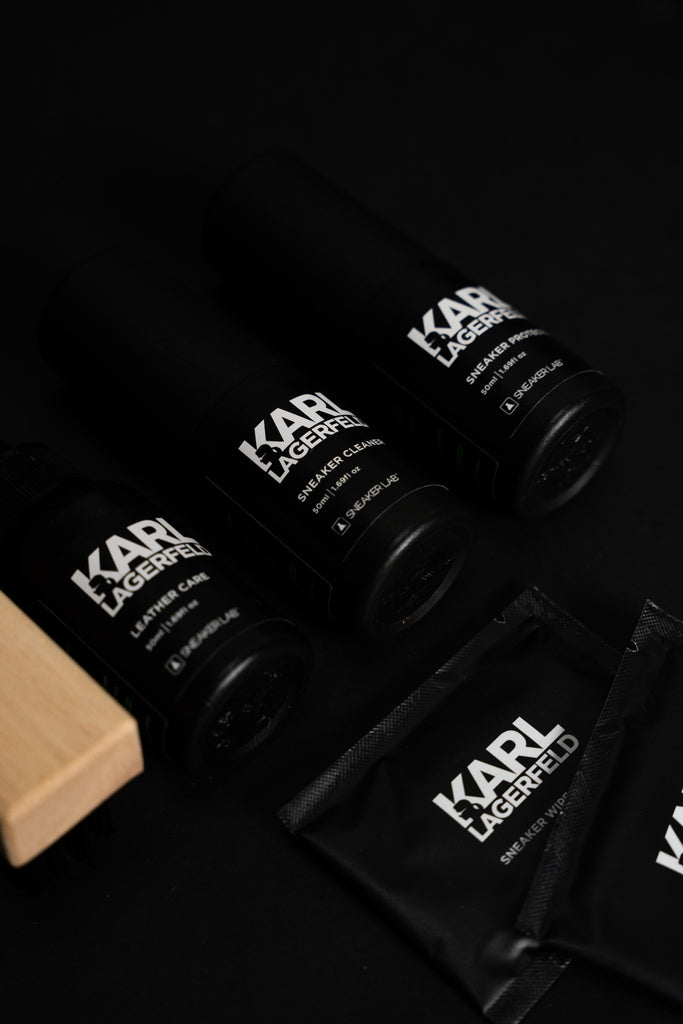 PREMIUM AND ELEVATED COLLABORATIONS WITH SNEAKER LAB
Includes Sneaker Cleaner, Sneaker Protector, Leather Care, a Premium Brush, Sneaker Wipes and a Microfiber Towel.