Artist Series Los Angeles: Sket One Presented by Sneaker Lab & Nice Kicks
[ Collaboration ]
Article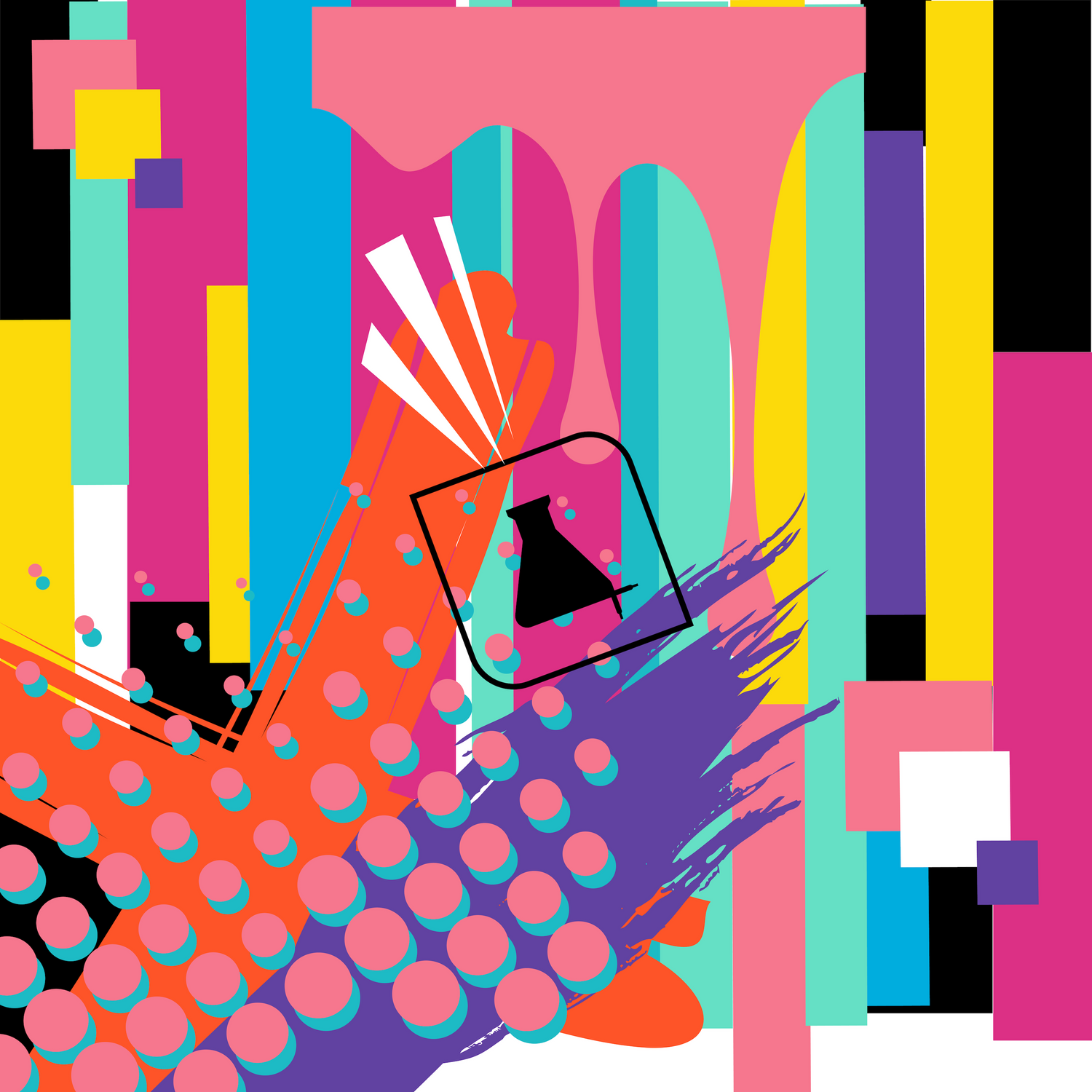 We are kicking off another Artist Series event at the Sneaker Lab DTLA store with Sket One.
Sket is a neo pop LA-based artist with roots in the graffiti culture. Sket has crafted his own lane in the modern art climate and we are excited to partner up with him and make exclusive Sneaker Lab pieces.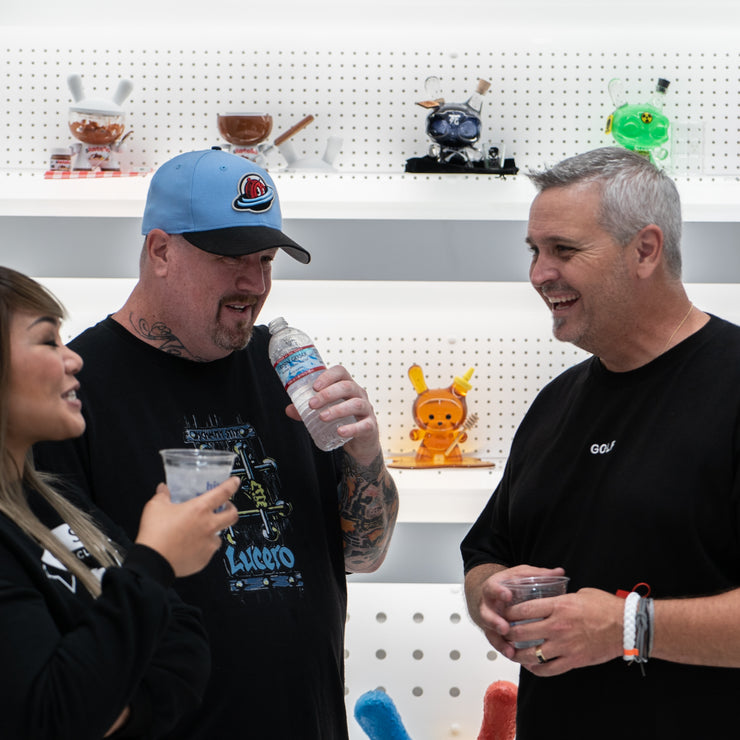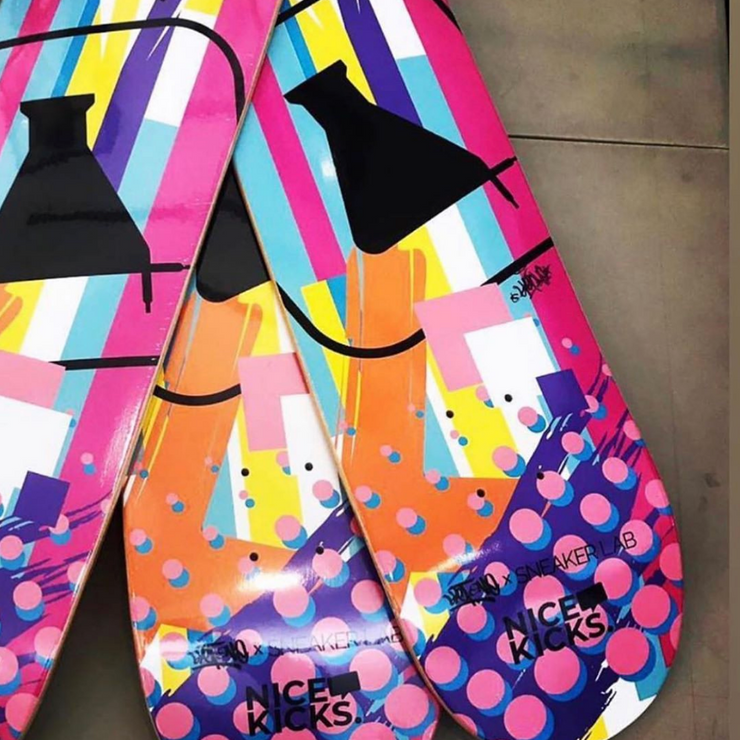 Get to know Sket and see more of his work below and follow @sket_one, @nicekicks and @sneakerlab_usa for more event information.
At the event, you will get to meet Sket One, enjoy a drink and cop some exclusive art pieces and merch. RSVP by sending your group info to rsvp@sneakerlab.com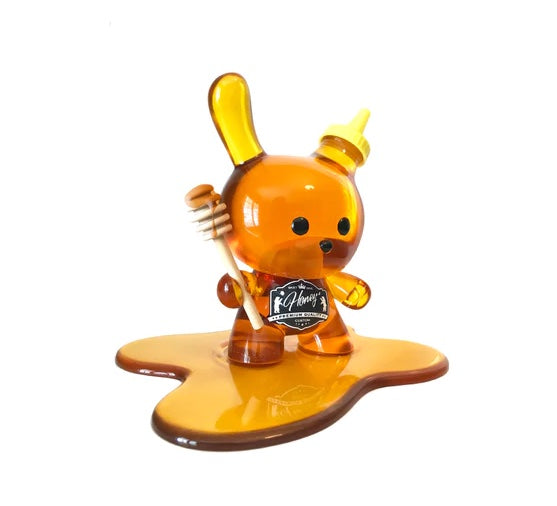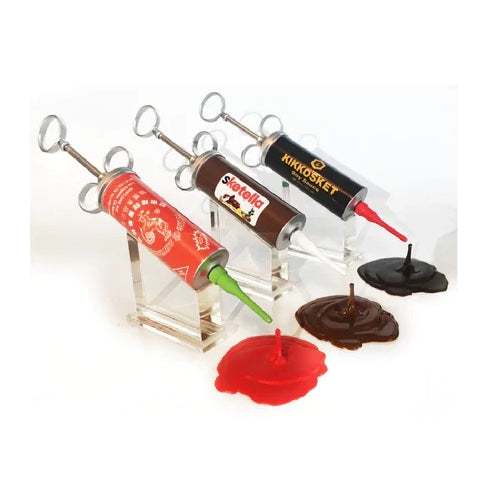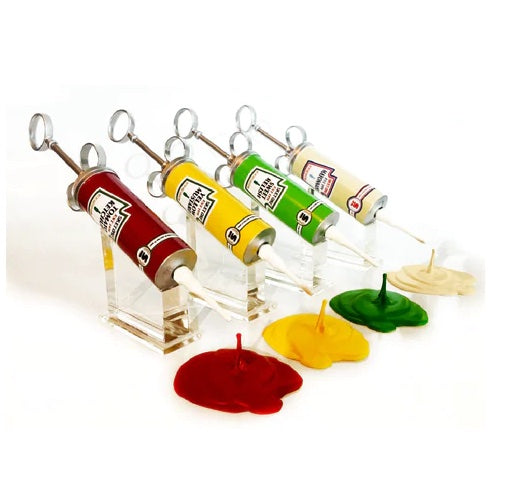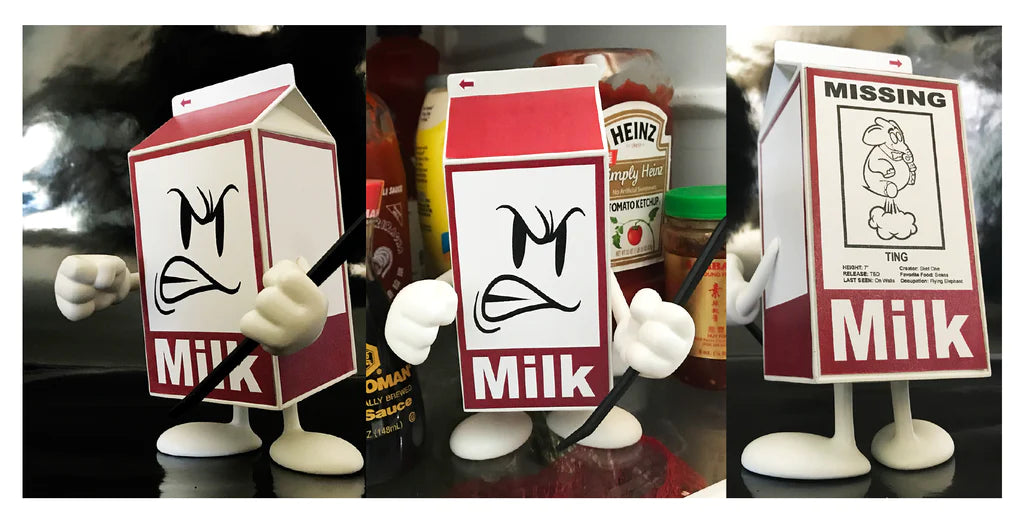 Get To Know Sket
Where are you from?

I am originally from New Haven, CT but have lived in the Los Angeles area for the last 8 Years.

How did that influence your art?

I grew up as a graffiti writer and always wanted to have a career in art. One of my first art jobs was a screen printing job at sirocco screen-print. This was a non textile printing plant, real commercial printing.

I went college and took art history and was influenced by pop art because of collecting comics, graffiti and commercial work on top of some of those same masters of pop art printing at the actual plant I worked at. So if I had to make a connection that would be it.

How would you describe your style?

Neo Pop - is a postmodern art movement started in the 1980s. The term refers to artists influenced by pop art and pop culture imagery but also artists working in graffiti and cartoon art. I would say I fit in here pretty good with all of the pop art I do.

What makes you different?

I create a bunch of art everything from graffiti/sculptures/illustrations/star wars art/character art/design and more. I'm just not focused on a single style or subject.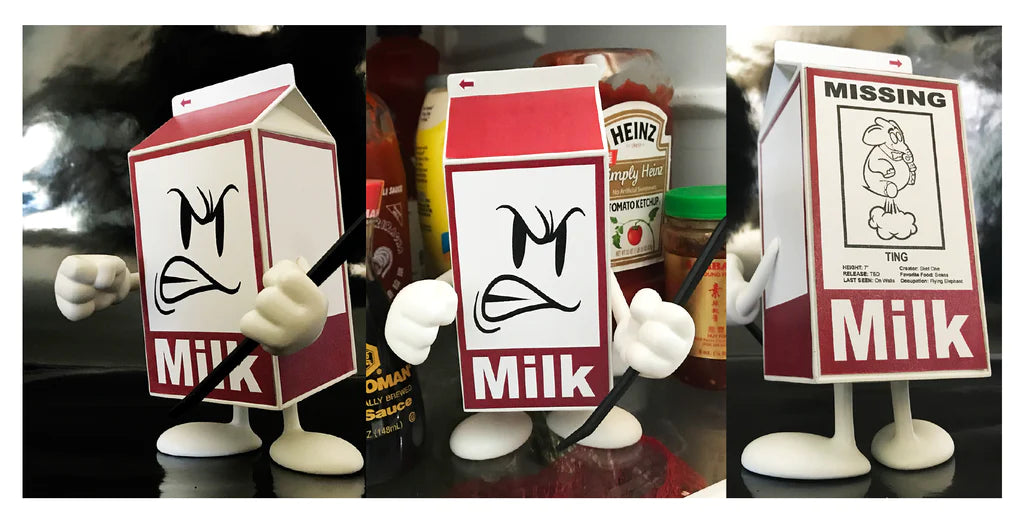 Where do you find inspiration?

I would say within the culture that brought me up and still influences people to this day. Everything from skateboarding, music, sneaker culture, graffiti, pop art etc.

What got you in to art / creating? And when did you know you wanted to do it for a living?

I remember music being my biggest influence. Listening to music and seeing the visuals from logos to album art. I started to mimic those first. The Hip Hop Culture came along and I went wild with it all. I would say I knew I wanted to do something in art by my freshman year in high school.

Who are some artists that you appreciate?

For the ones who have passed: Warhol, Lichtenstein, Basquiat, Haring, Pollock, Miro, Johns

For the Living: Tristan Eaton, Matthew Powell, SEEN, Felipe Pantone, Steven Lopez, Nick Sawyers, Mike Lundin, we can probably be here all day.