Artist Series 06: Ma se Kinders by Imraan Christian
THIS WEEK IN THE LAB WE PAY HOMAGE TO THE FEMININE ENERGY OF THE HOOD.
Partnering with Visual Artist, Imraan Christian, the LAB will be hosting an exclusive installation of Imraan's latest work in our experience space on Friday, 23rd November.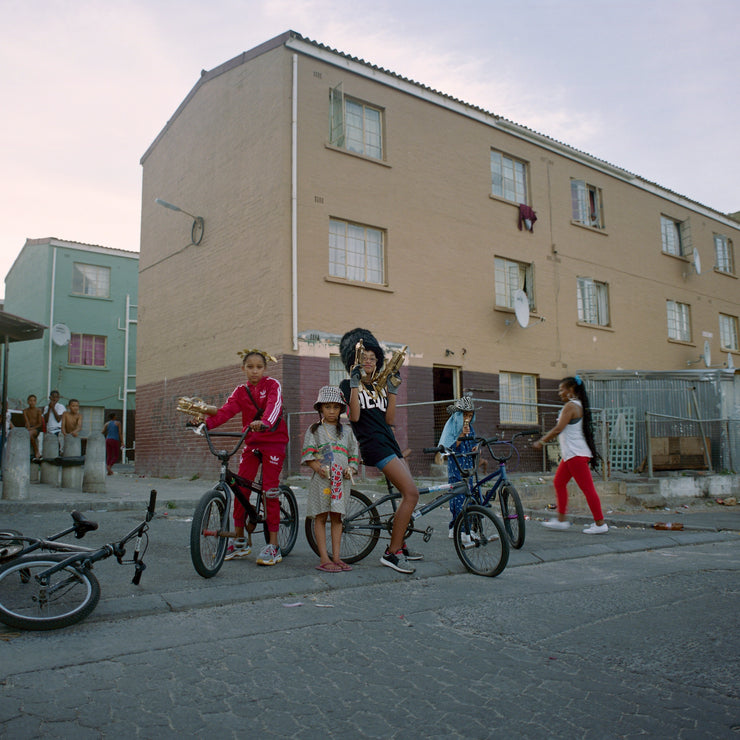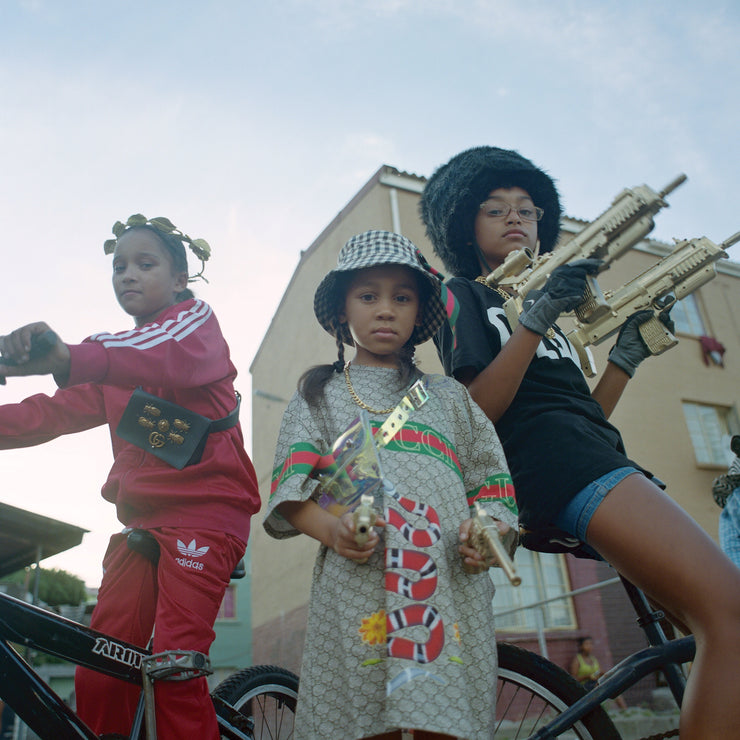 Dubbed, Ma se Kinders, we collaborated with Imraan Christian to create a visual art homage to the matriarchal pillars who have upheld the hood;
with love since the beginning of time.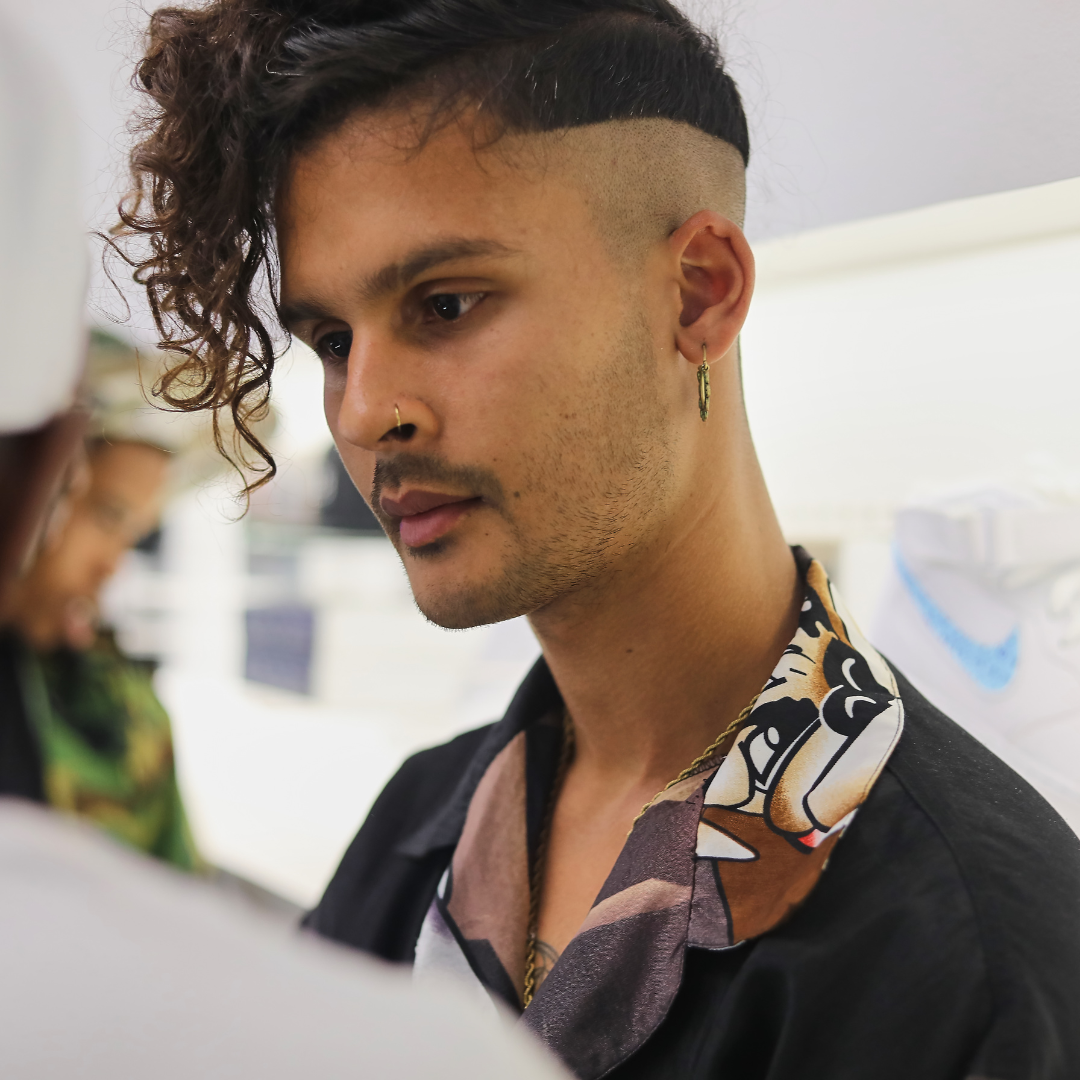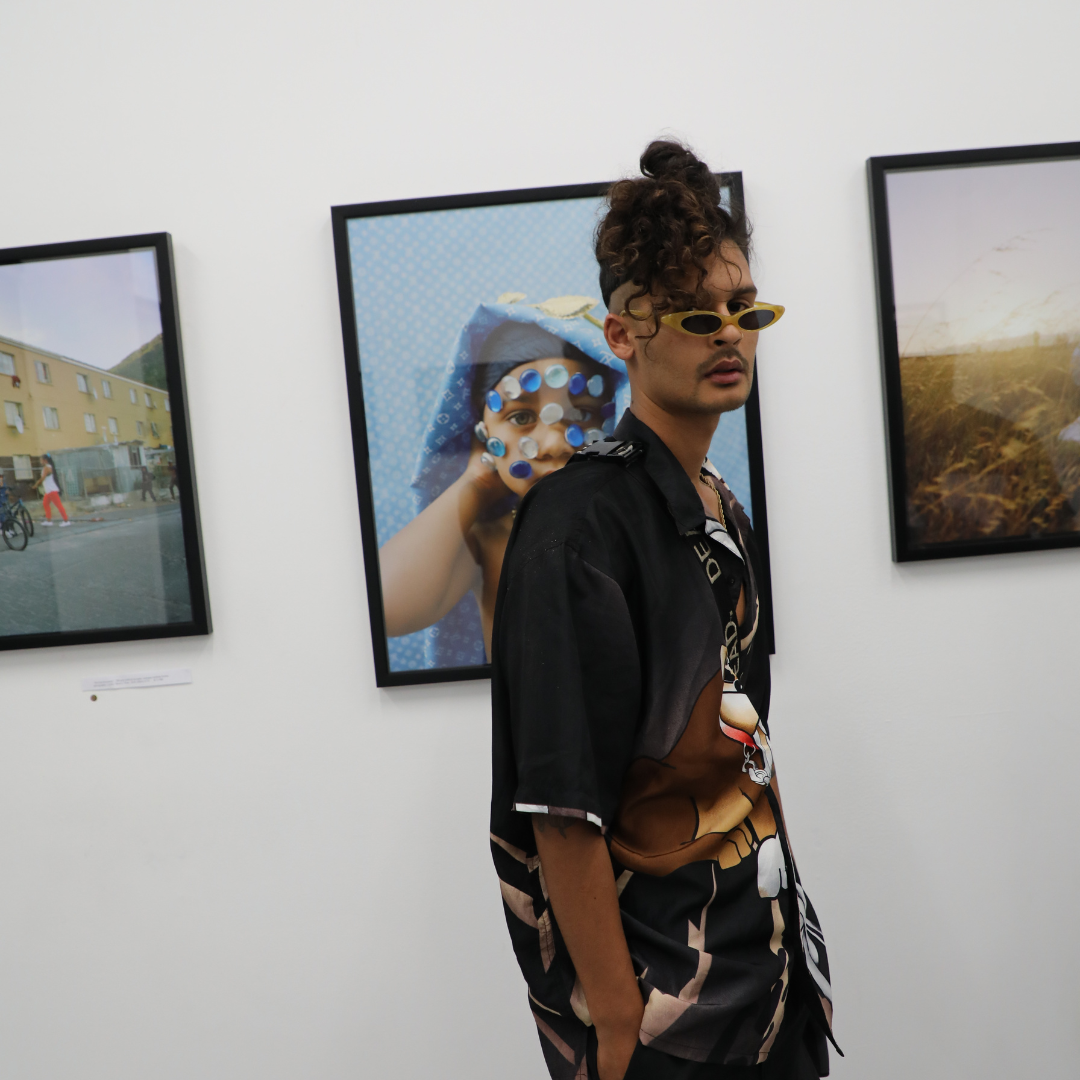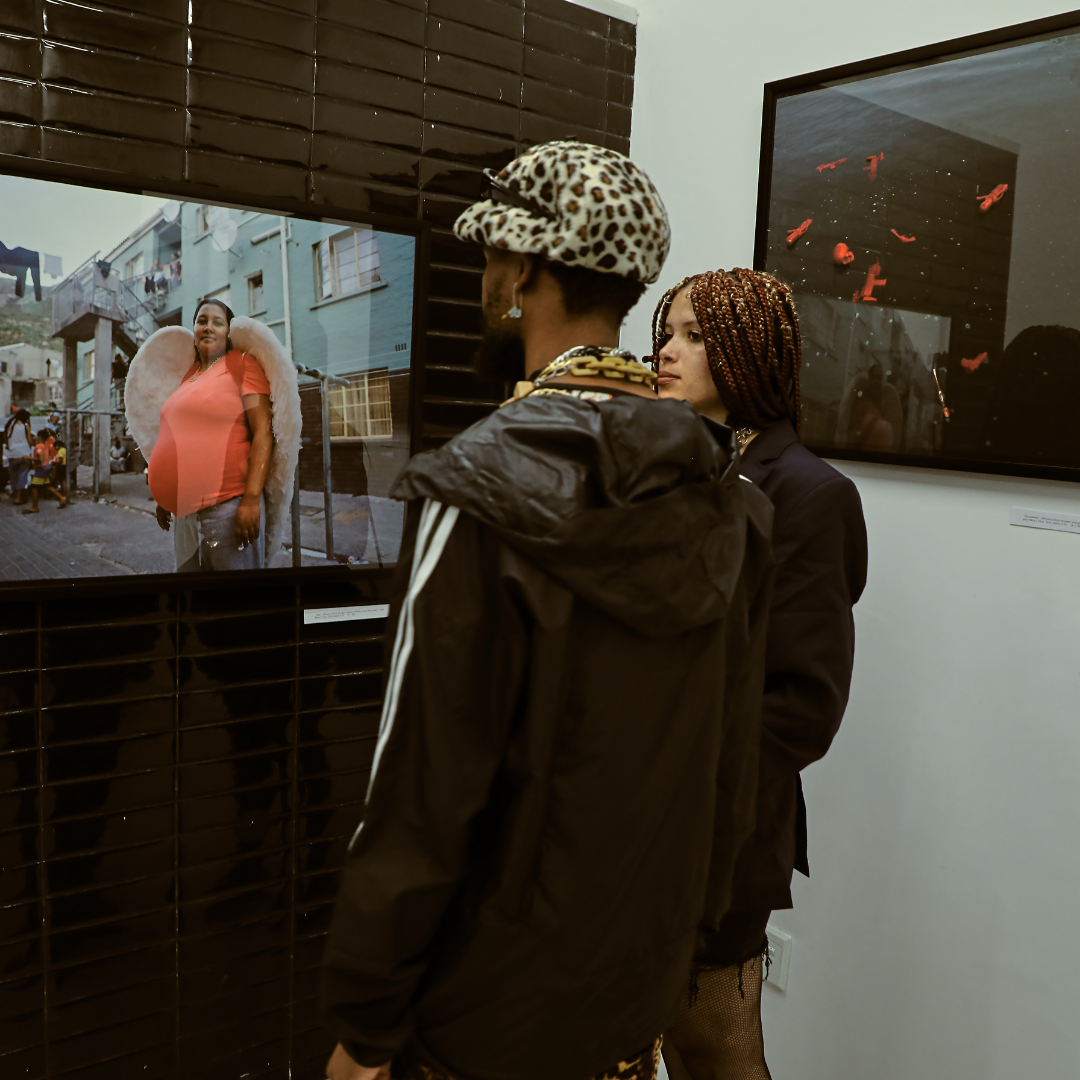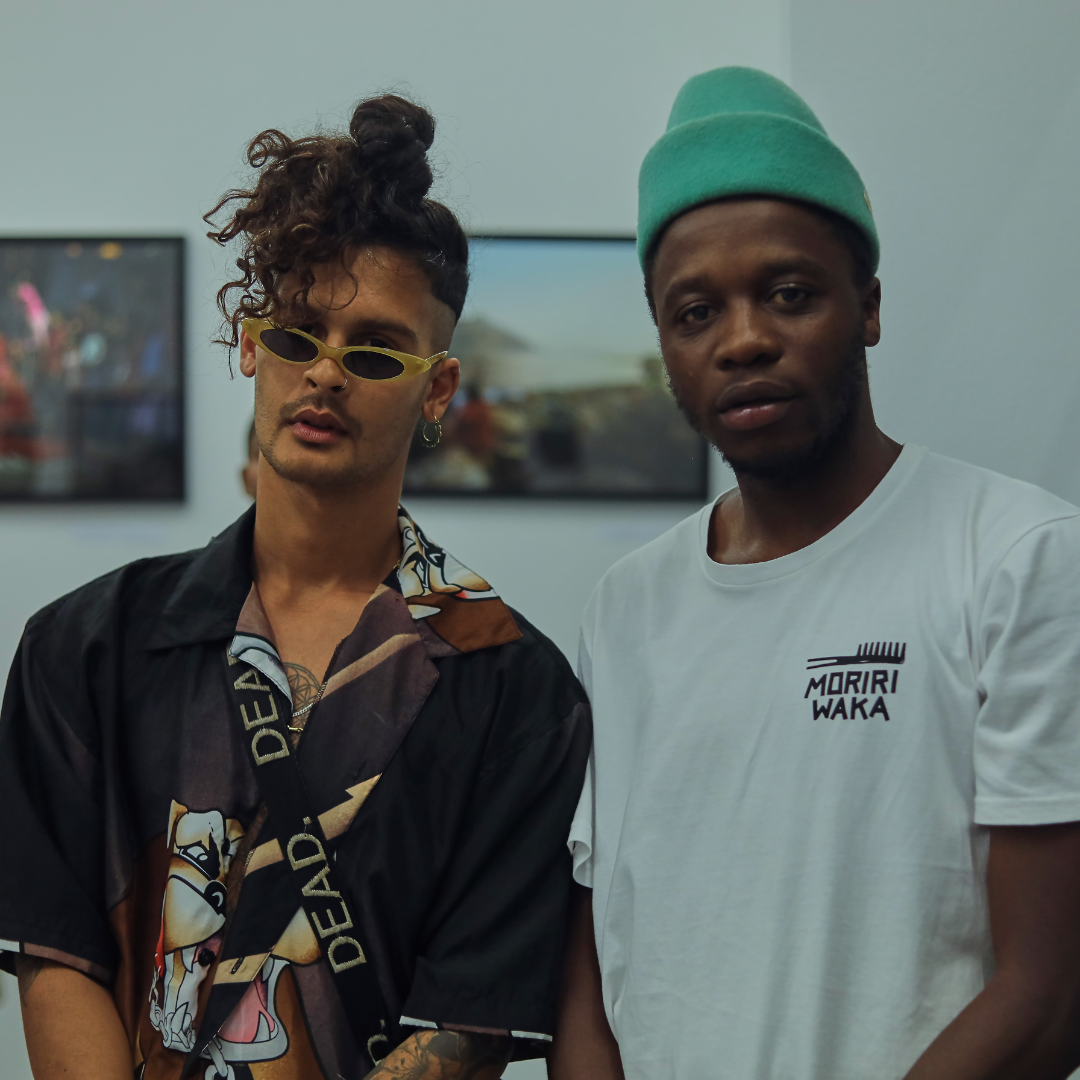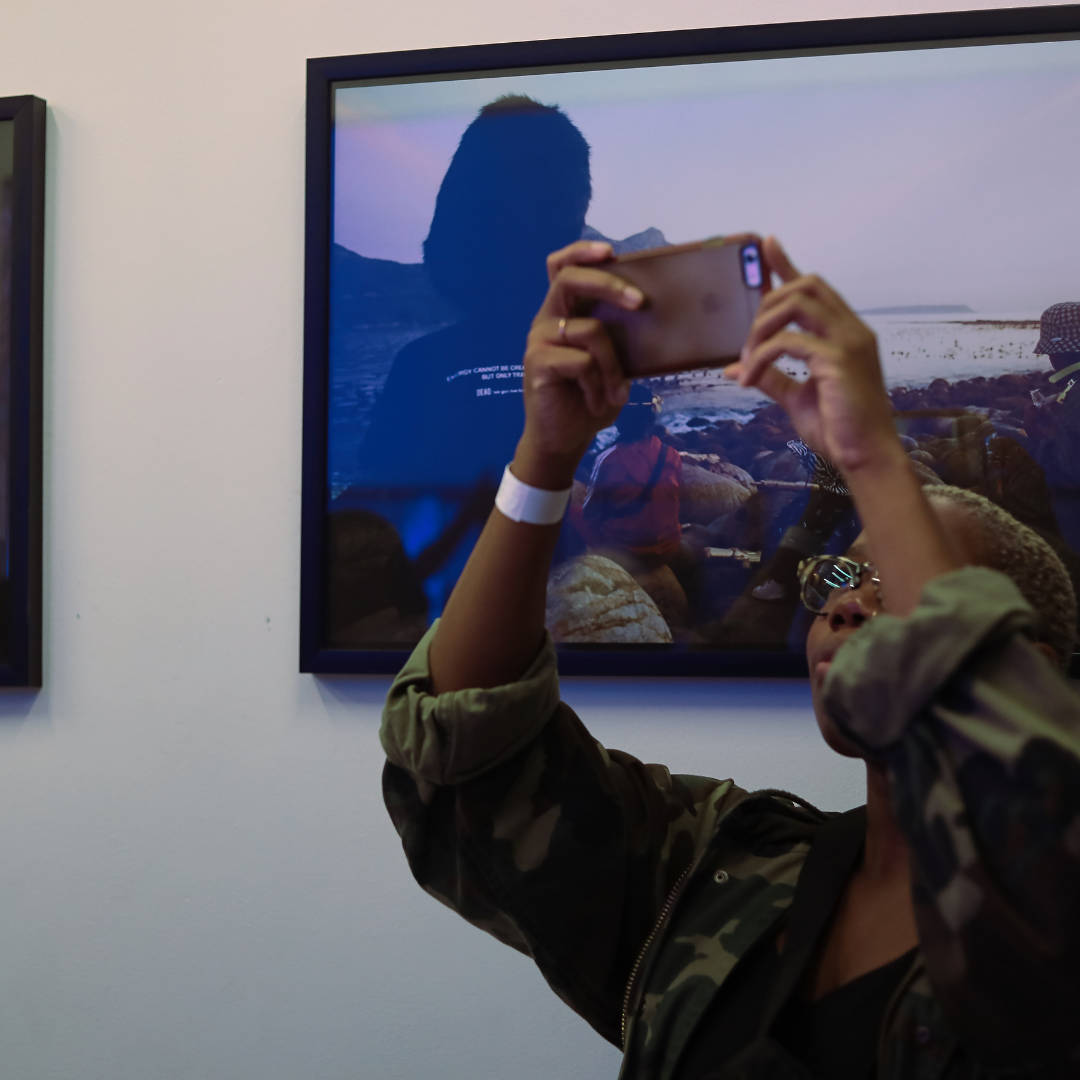 The collaboration includes a series of portraits shot by Imraan, as well as a short-film that unpacks the story, touching on the impact of gangsterism, drugs and violence on the youth; and the effects on the matriarchs, who have remained the constant.

Khanya 'The Voice' Hadebe will be on the decks and doors open at 6:30pm on Friday, 23rd November.

We'll be raffling a limited edition Ma se Kinders Deluxe Kit, so make sure you get to The LAB, at 70 Juta street, to enter yourself into the draw.

Keep an eye on our social channels for more updates.