Artist Series 08: Sneaker LAB x Digs Connect presents Bushy
[ Collaboration ]
Article

RECAPPING OUR LATEST ARTIST SERIES EVENT WITH GRAFFITI ARTIST BUSHY
On the 2nd of May, we threw our 8th Artist Series event, celebrating Cape Town artist Bushy at our Lab in Braamfontein, Johannesburg, South Africa. We joined forces with Digs Connect to bring this artist series to life.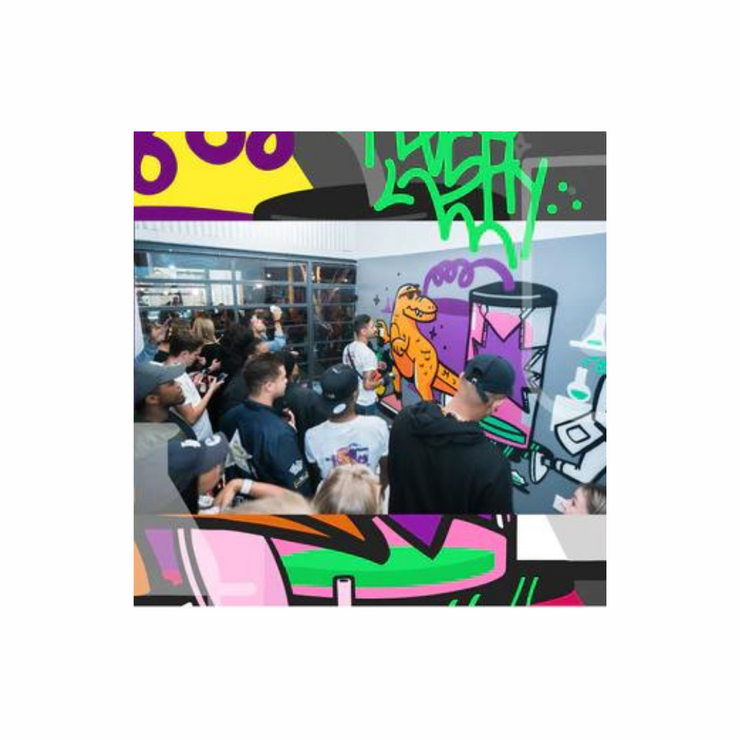 Growing up in Cape Town, Chad Hanning aka. Bushy started his street art journey at the age of 14 and now his work can be found on walls as far afield as Vietnam, and around the suburbs of Cape Town. 
The DC x The_ONES E. Tribeka Vachetta is made of premium untreatedleather that ages over time like an old baseball mitt. Buttery softand ready to be made yours. This limited edition sneaker comes witha Sneaker Lab Deluxe cleaning kit that includes all leather care essentials.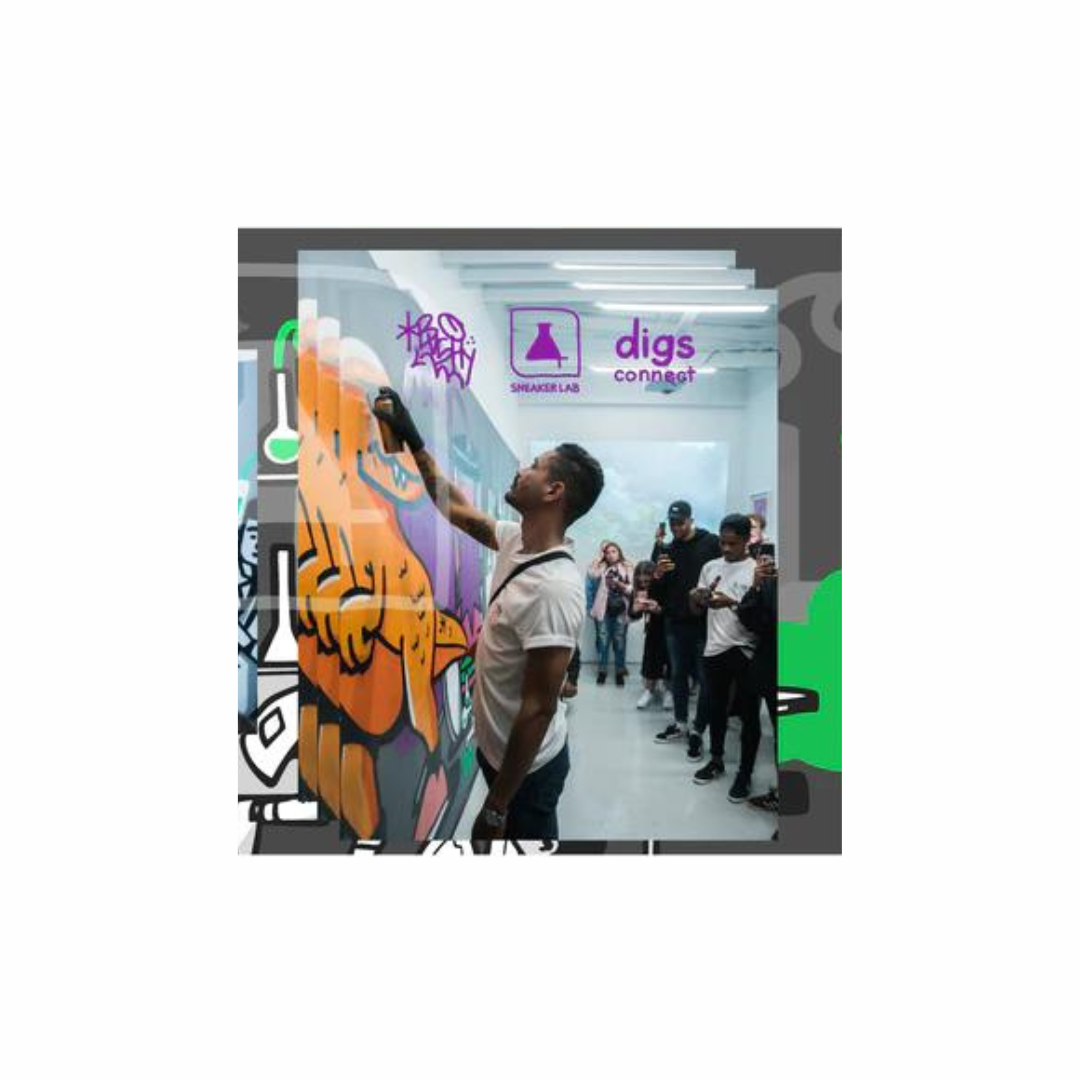 "The message of street art is where its power lies. It gives a place a feeling; brings it to life. My artwork and light themes allow the viewer to break away from the harsh realities of life for a moment," – Bushy.
Throughout the evening, Bushy kept guests entertained with the live wall mural, while Oh Those Guys spun the decks. Limited edition custom products were on sale and Budweiser beer came to the party.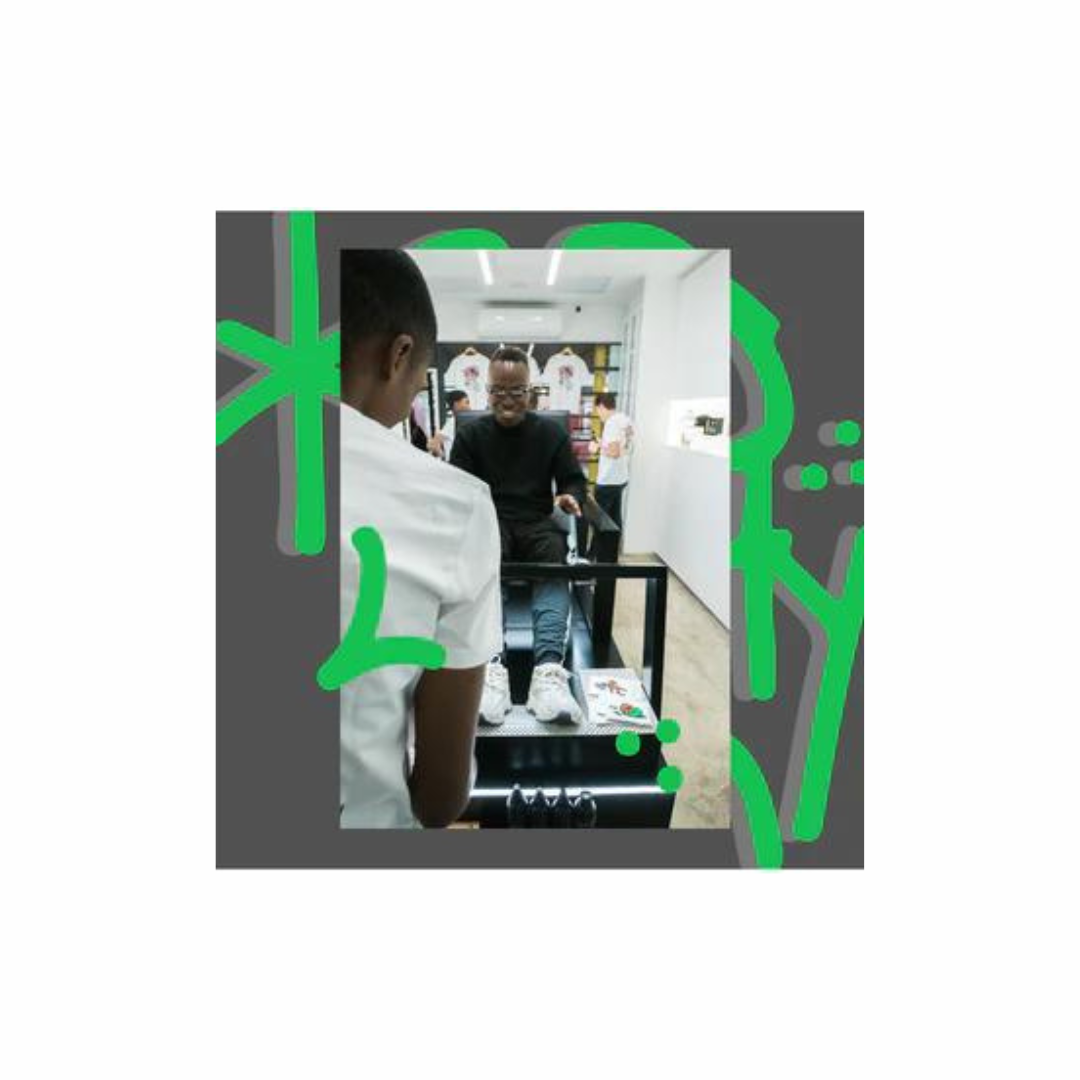 A huge thank you to the Braamfontein community, Bushy as well as the Digs Connect team that made this collaboration possible.