Atmos NYC x The Diplomats Event Recap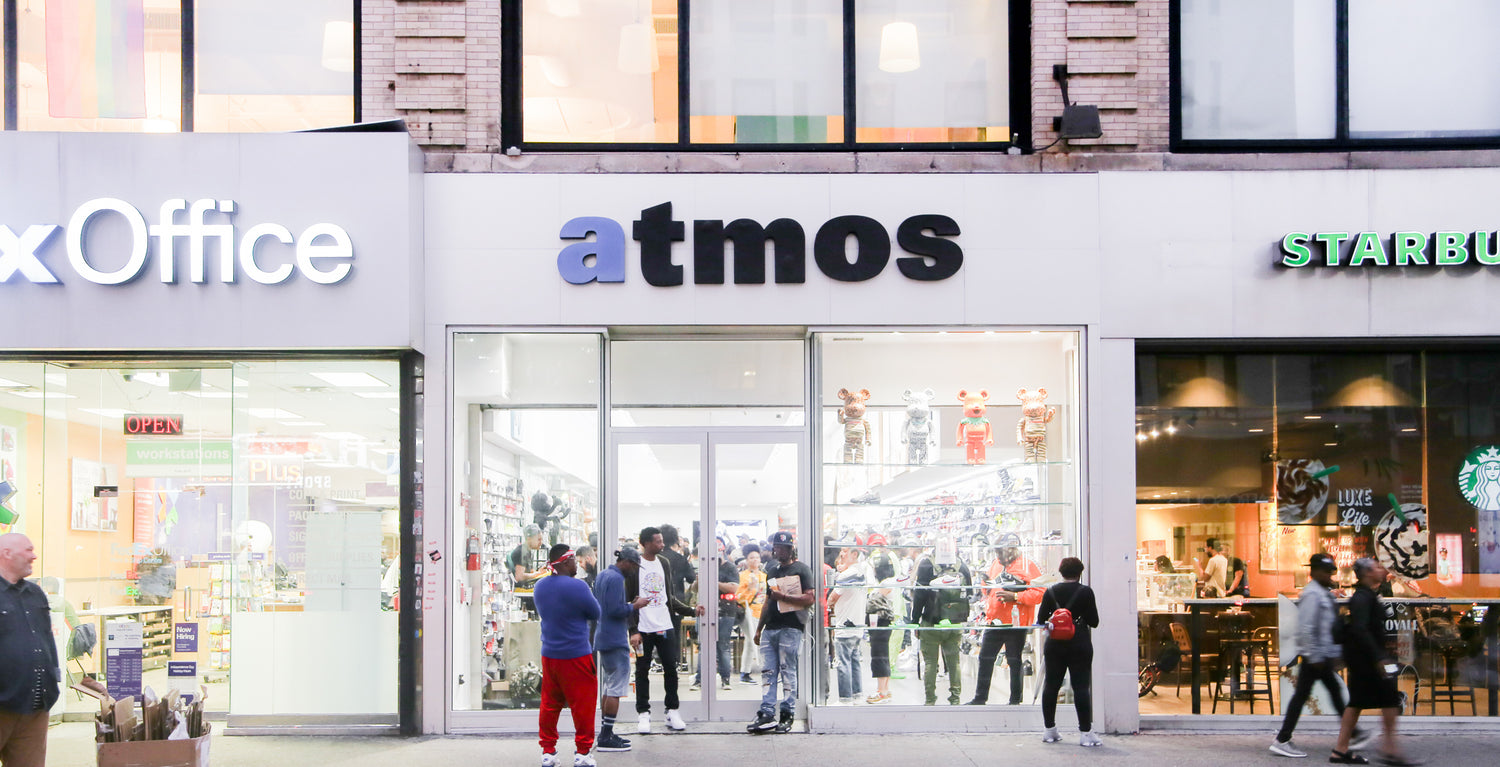 Atmos NYC launches t-shirt collaboration with The Diplomats and Jim Jones.
Sneaker Lab was there on site in Harlem cleaning shoes of some of New York's most stylish.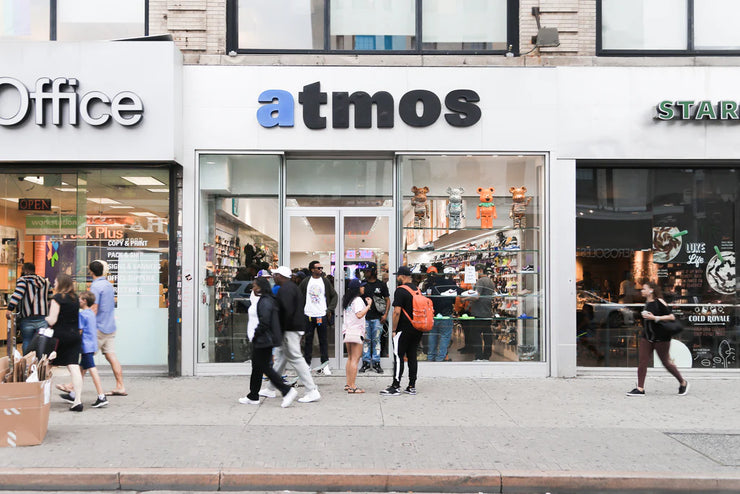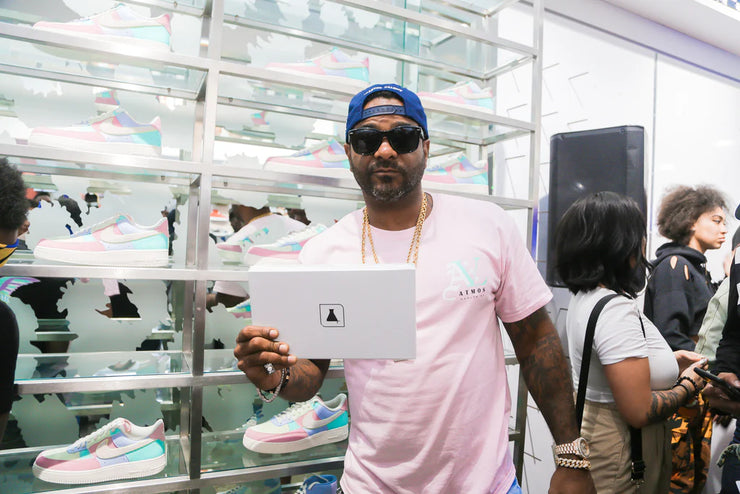 Jim Jones, from The Diplomats, influencers, and style hounds were in attendance supporting the launch of the collaboration.
Thanks again to Atmos for choosing Sneaker Lab to be your premium shoe care provider.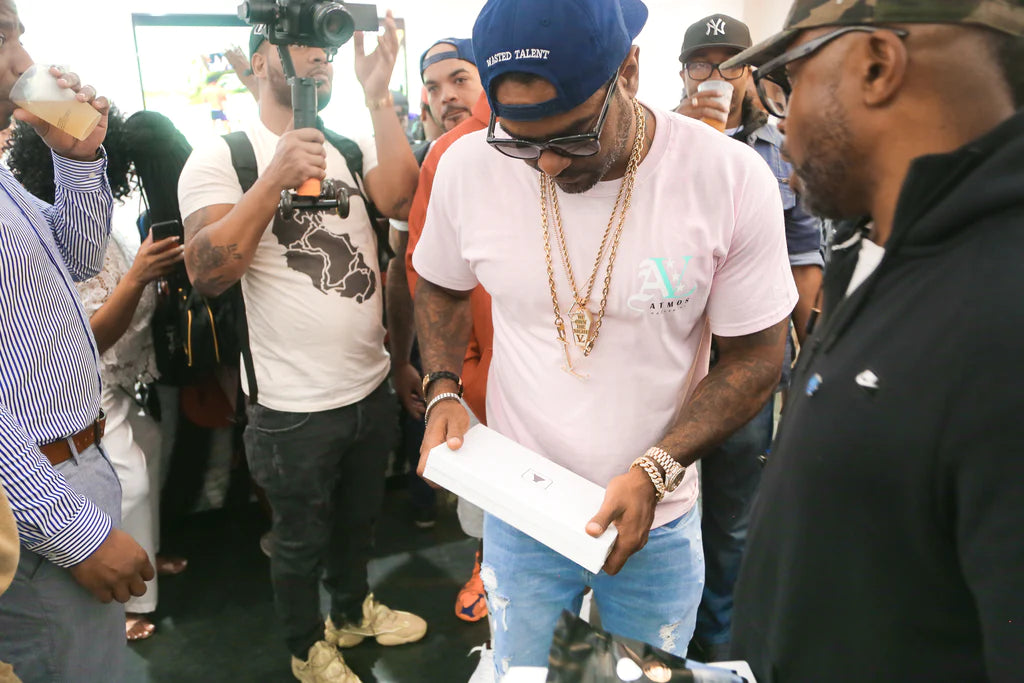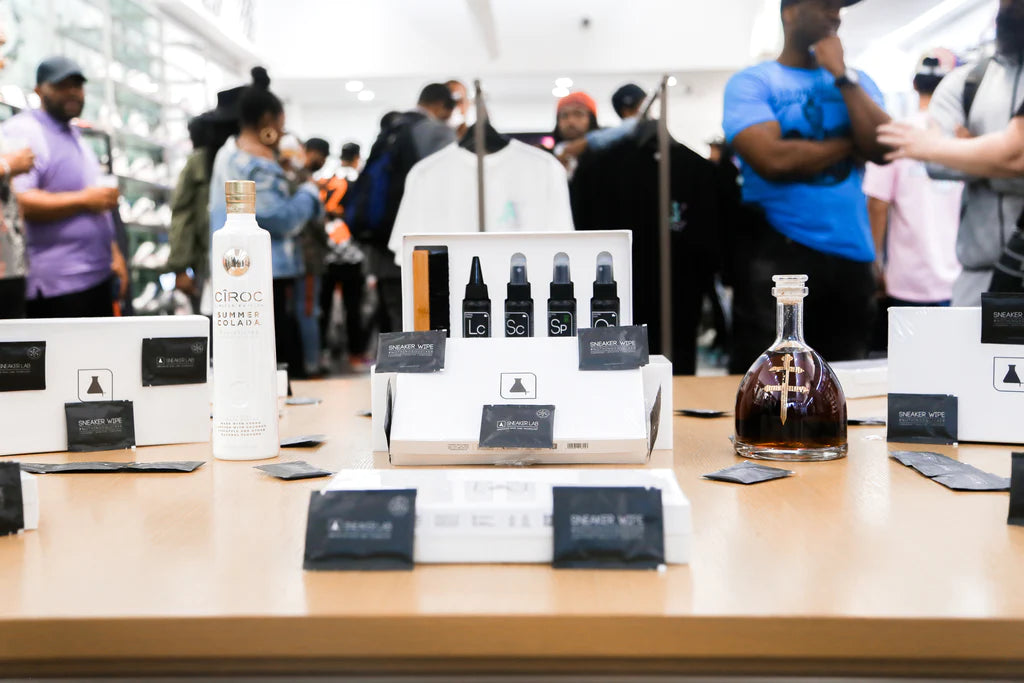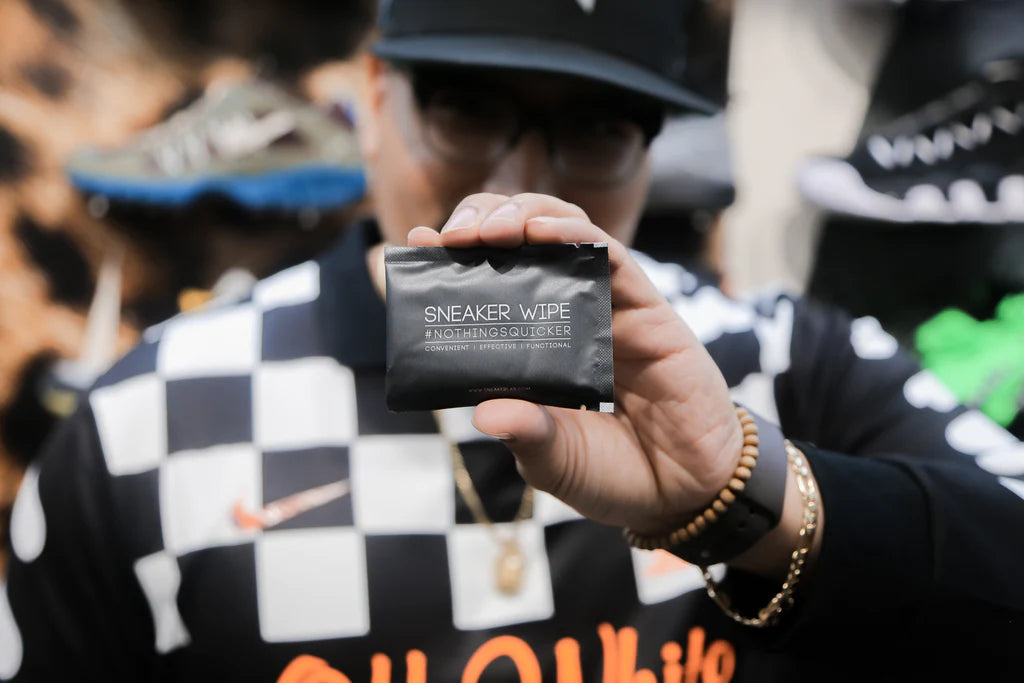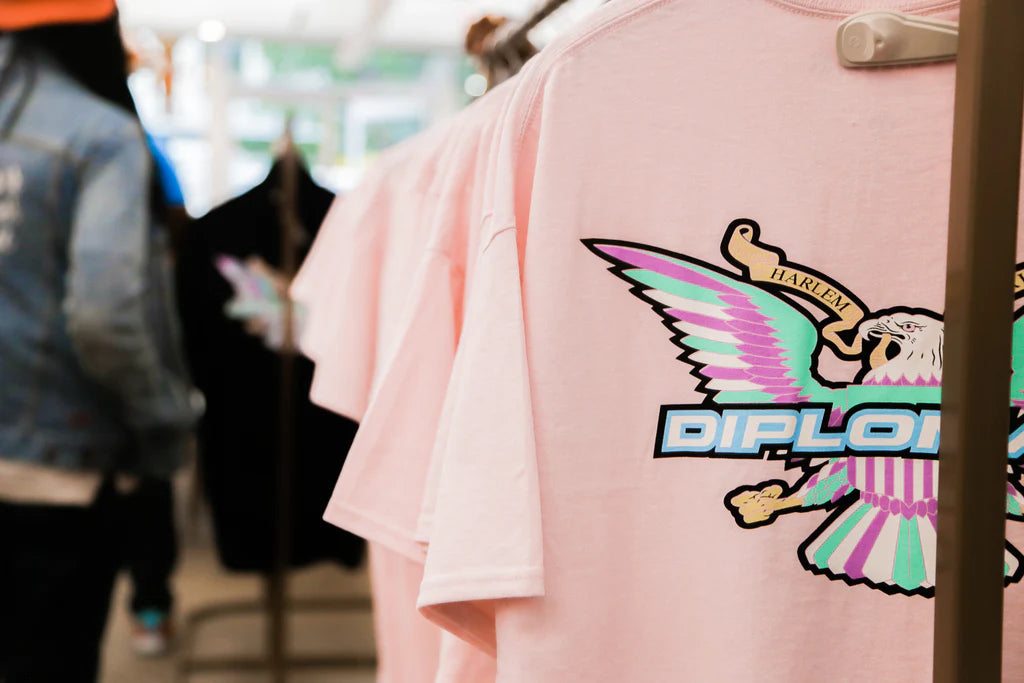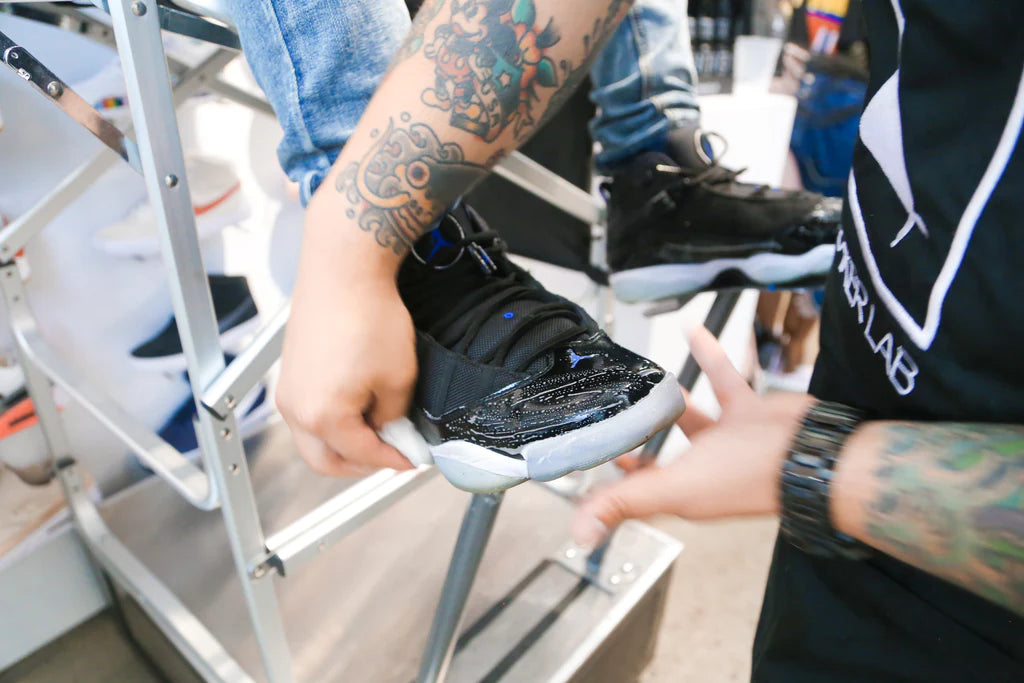 New York loves their Jordans and it's a good thing that we brought the wipes and protector. 
Big thanks to Atmos NYC for having us and make sure to check them out on social for more of your premium shoe care needs.  @atmosnyc @sneakerlab @jimjonescapo