Sneaker Lab x Enamel Market at Frank and Son Collectible Show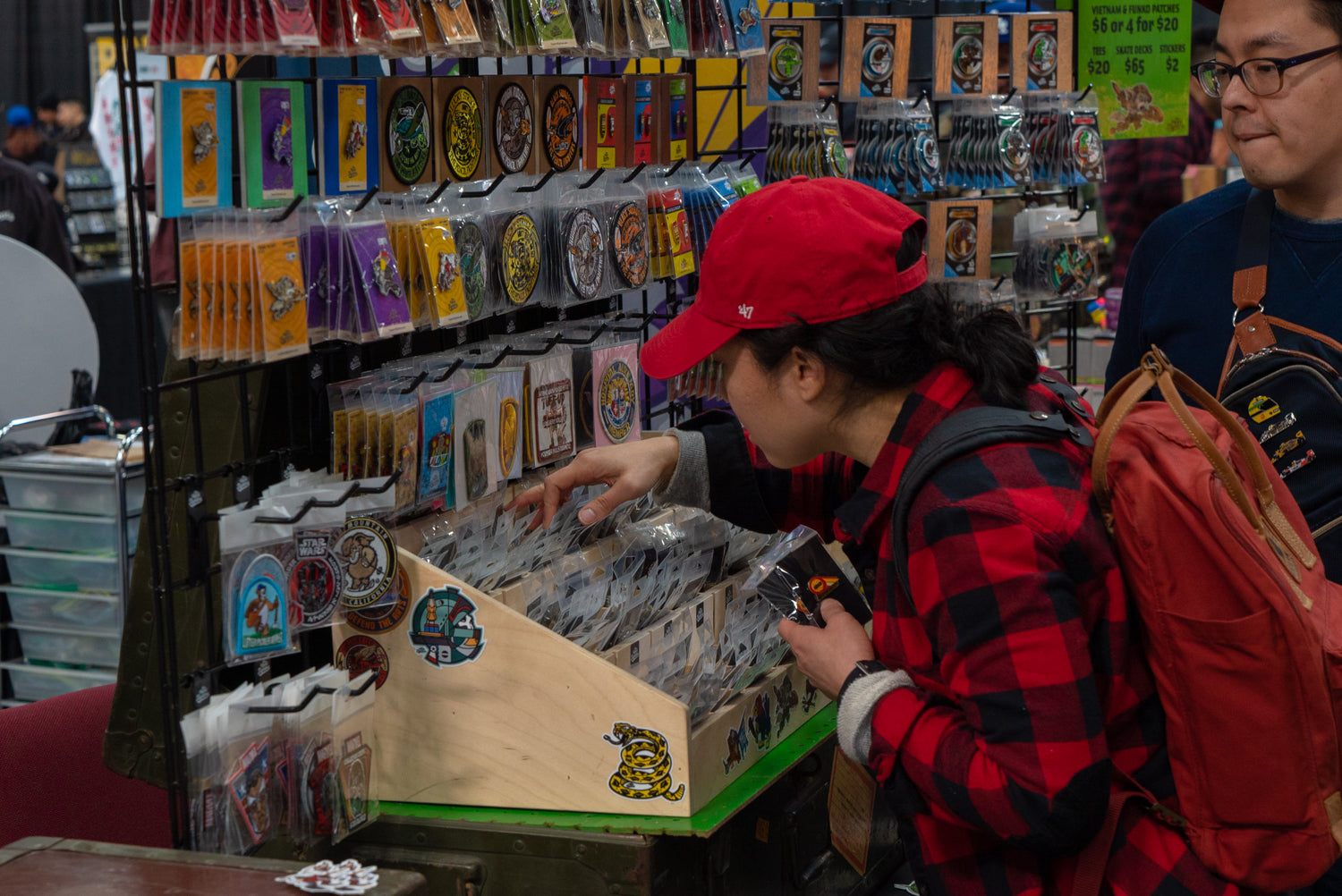 Last Saturday, we had the pleasure of participating in the first Enamel market of 2019 held at Frank and Son Collectible Show!
Enamel Market started in August of last year as an idea for a gathering where the art and creativity of pin and patch makers, as well as different artists, can be showcased in a farmer's market style setting.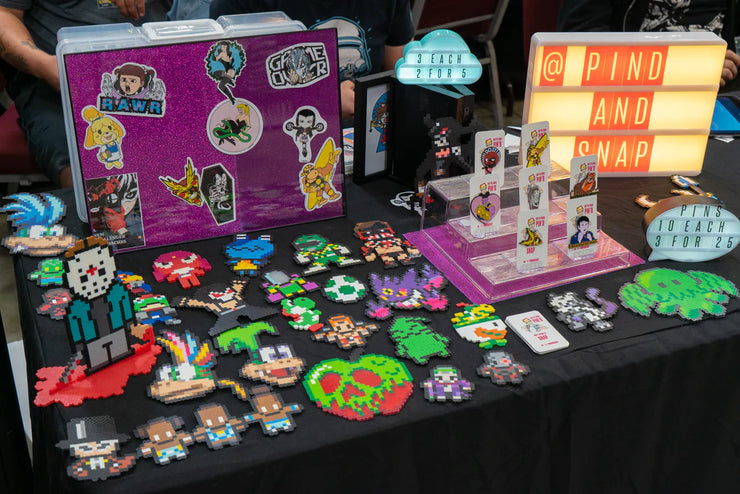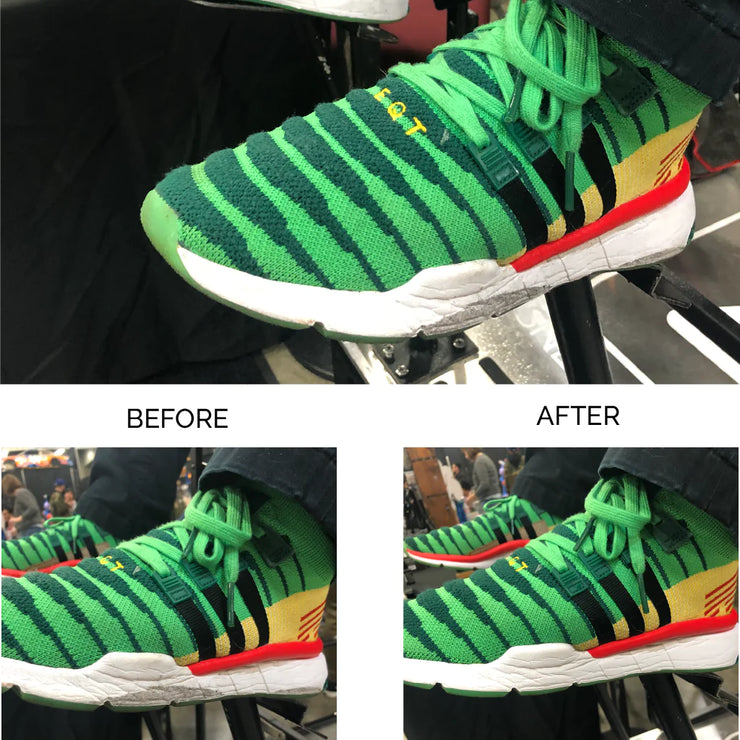 The pin scene is growing, as artists combine their love for comics, anime and movies, and even music, with their creative designs to make their very own pins.
Artwork showcased movies and television series from classic horror films in the 80s to characters we all know and love today! Enamel Market is a show people of all ages can enjoy.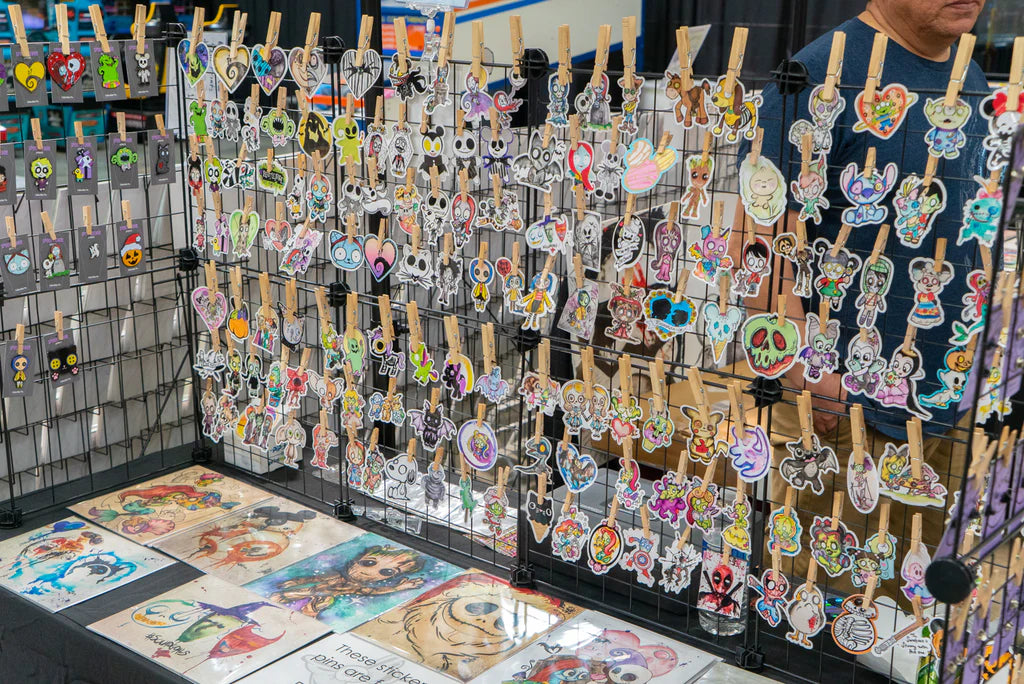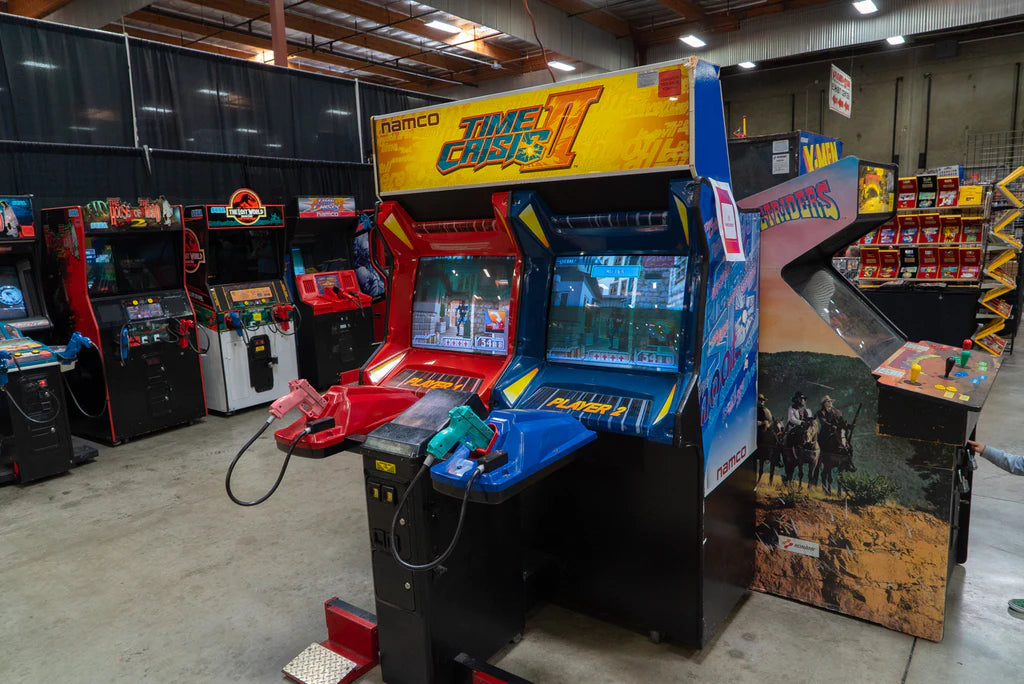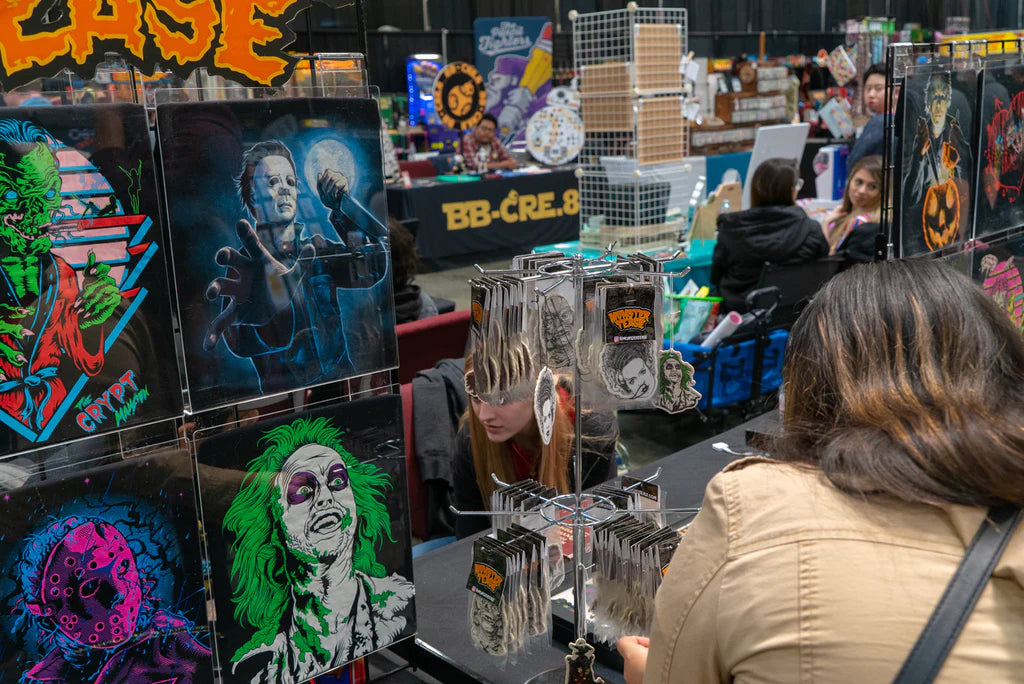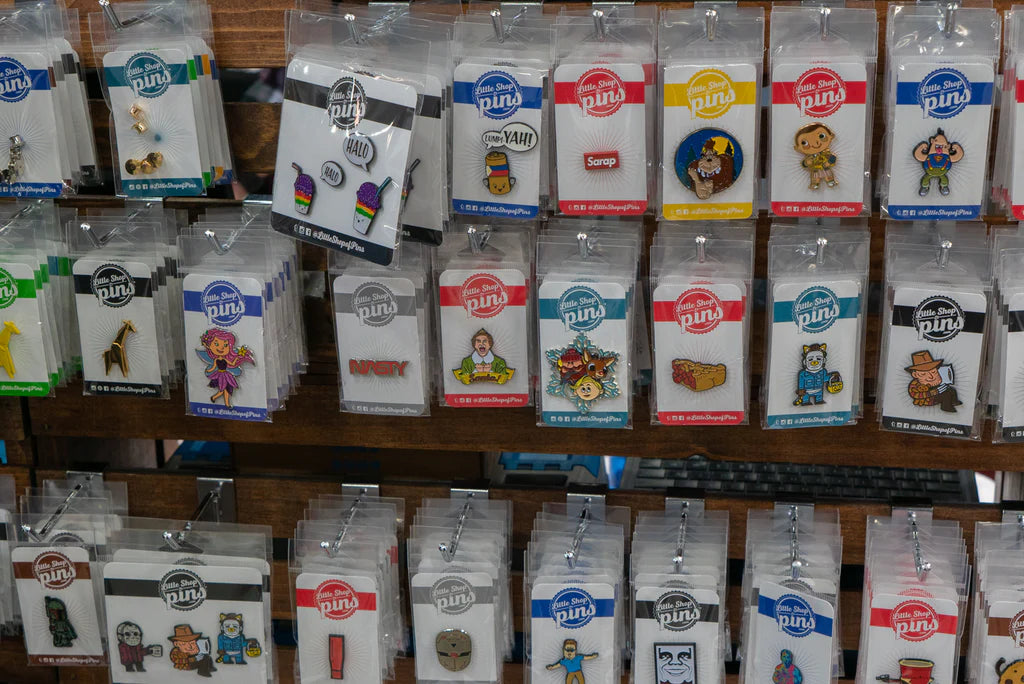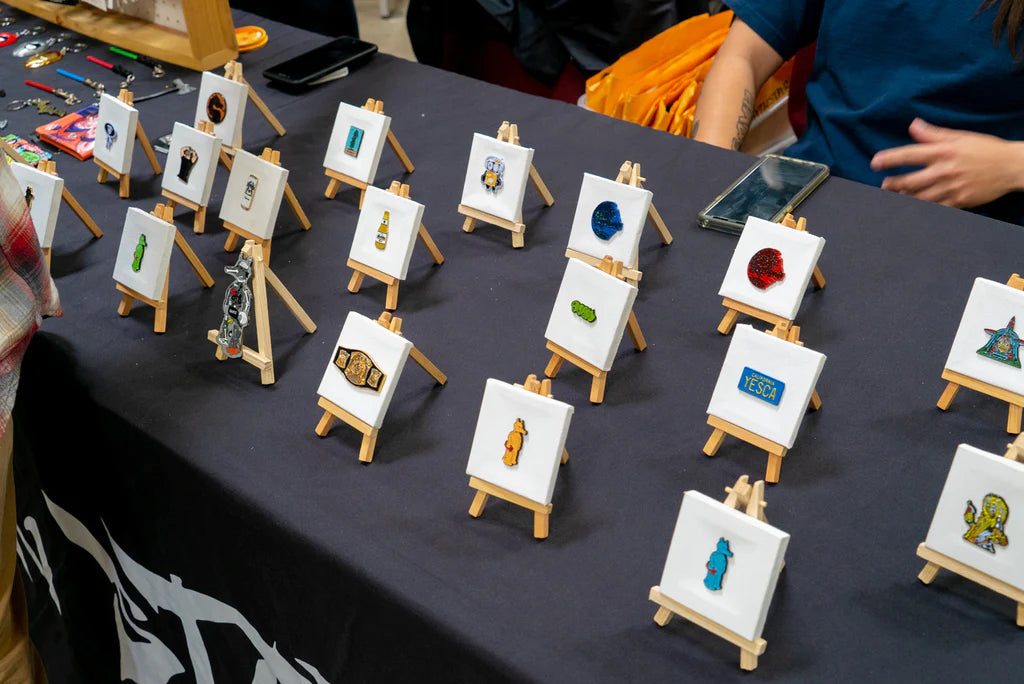 The first Enamel Market started out with sixteen artists in the parking lot of 3Dretro, a toy store in Glendale full of collectibles and limited edition toys. Now growing to forty artists, the exhibition hall at Frank & Son's  was the perfect place to host the event. Surrounded by retro arcade games, the area was buzzing with activity as people would take breaks from walking the show and partake in more nostalgia with their favorite arcade games.