Mandela Day: Taking #ACTIONAGAINSTPOVERTY

This Mandela Day, we take #ACTIONAGAINSTPOVERTY
As a proudly South African brand, giving back to our local communities is important to us and forms part of who we are.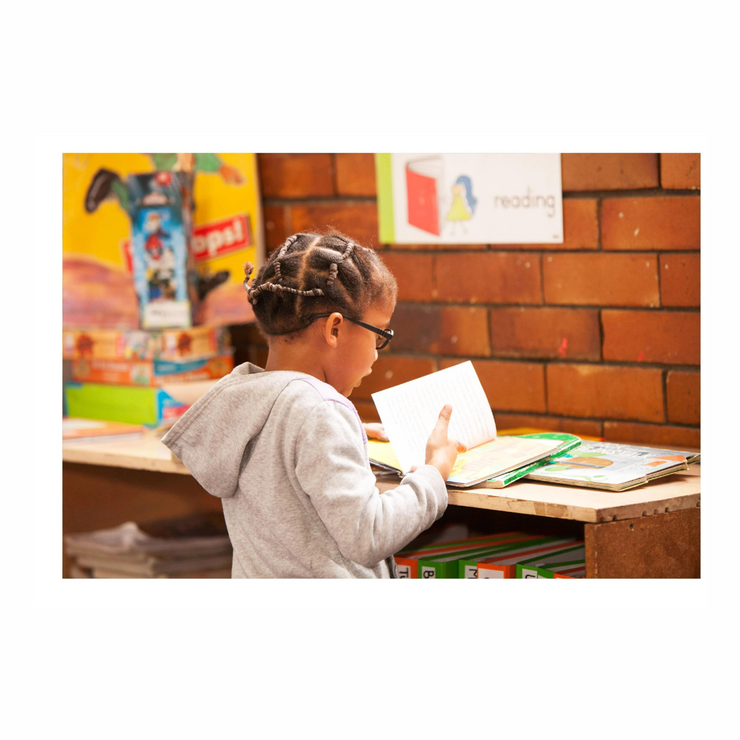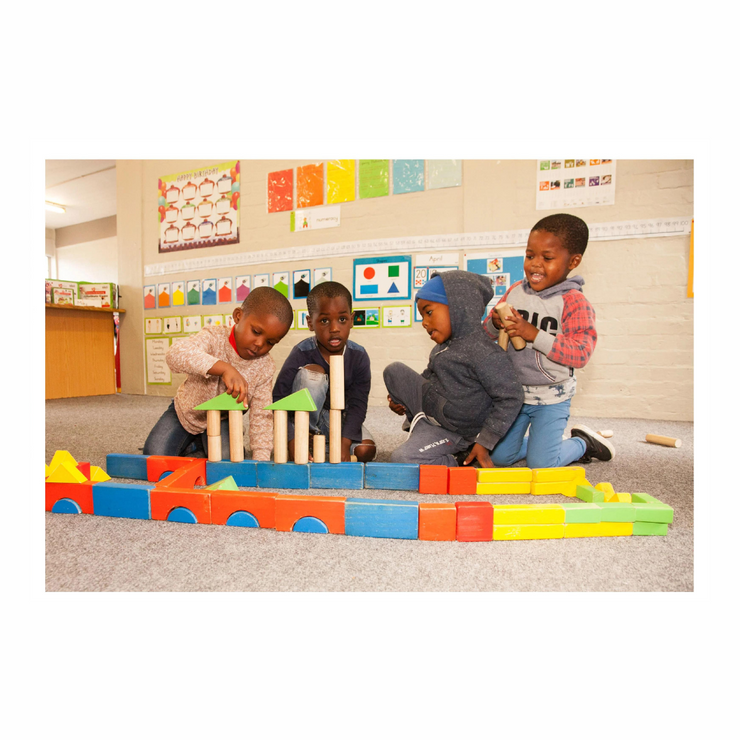 Mandela Day is celebrated every year in South Africa on the iconic, Nelson Mandela's Birthday.
The aim of the foundation is that individuals, organizations and corporates give back to the communities in some way or another, supporting the objectives of the foundation.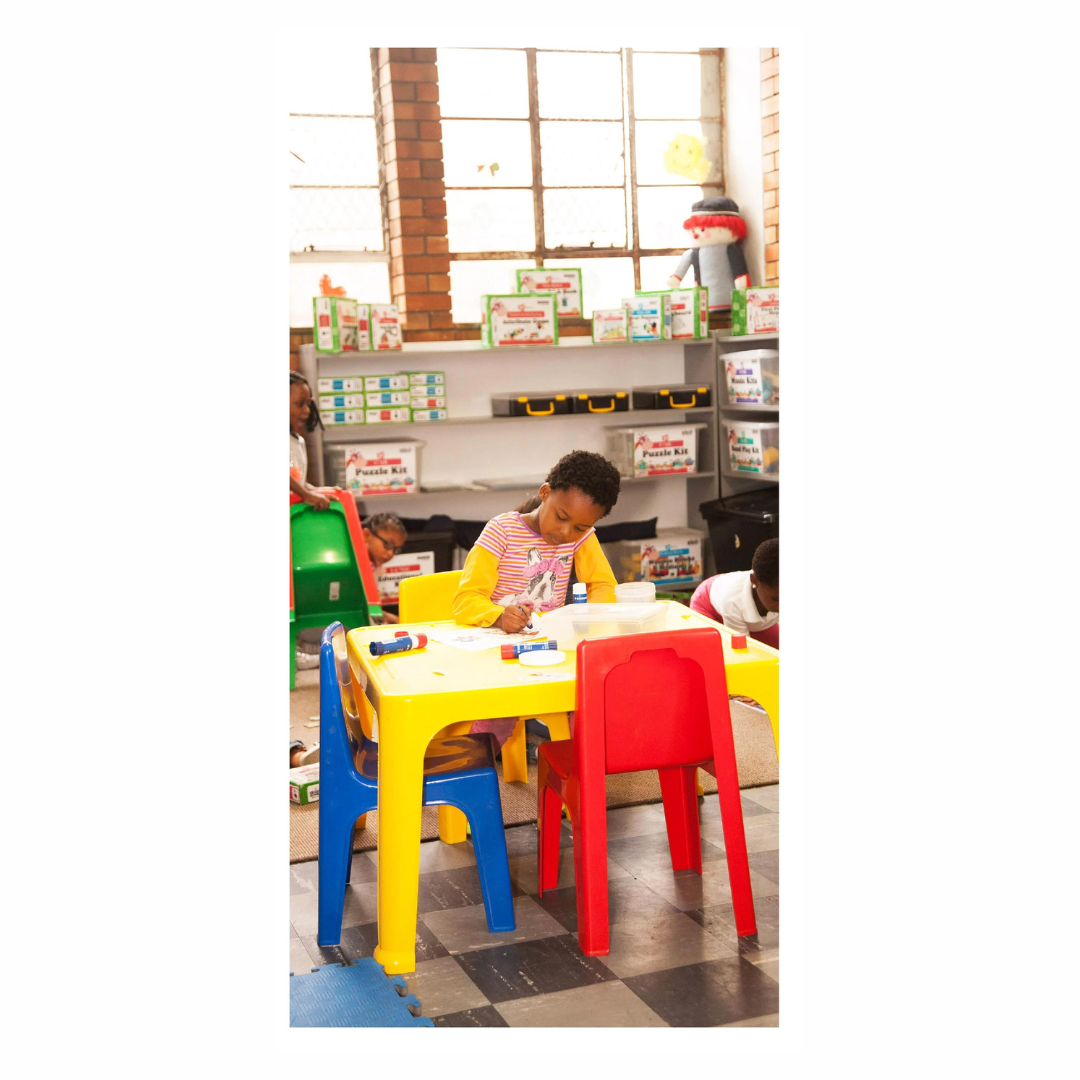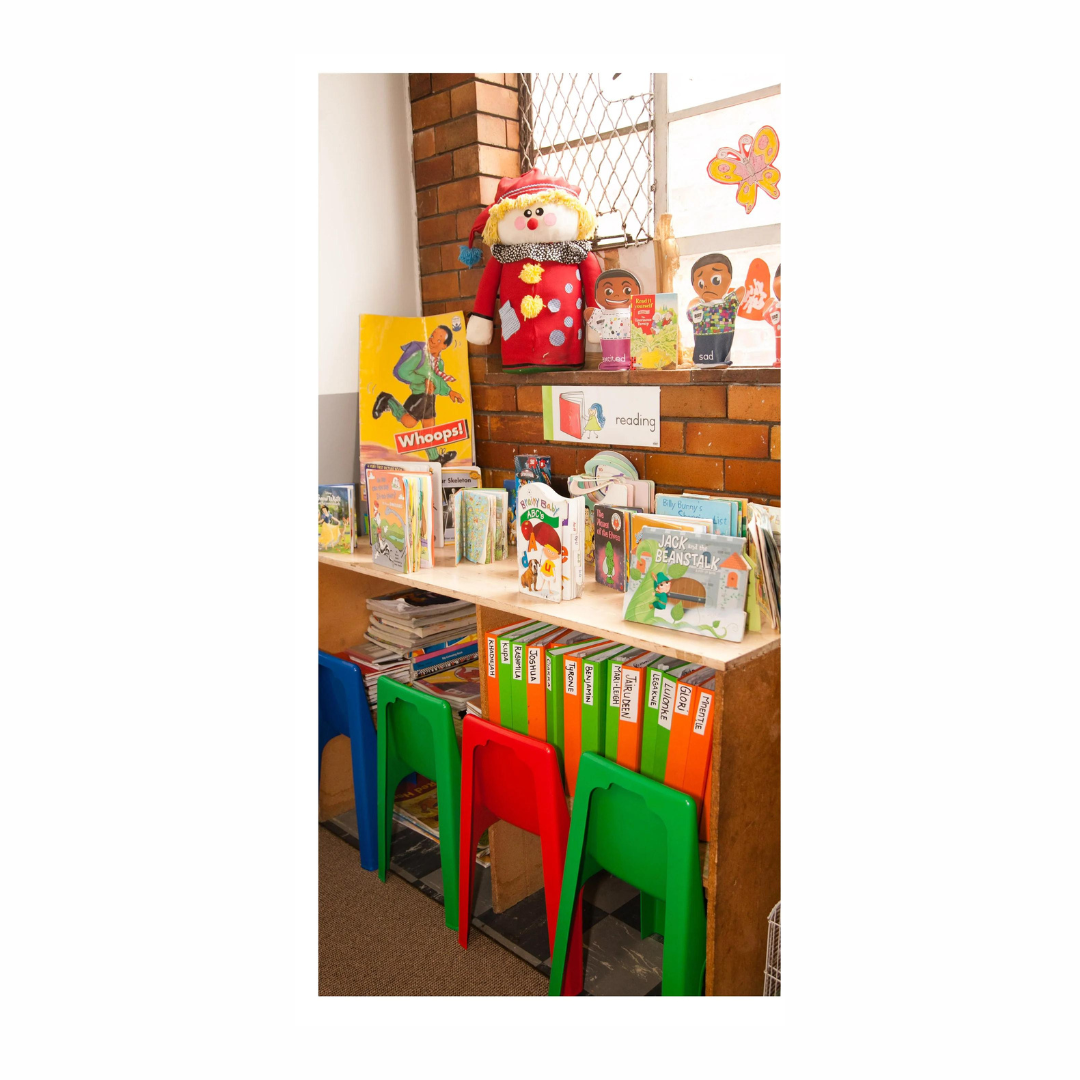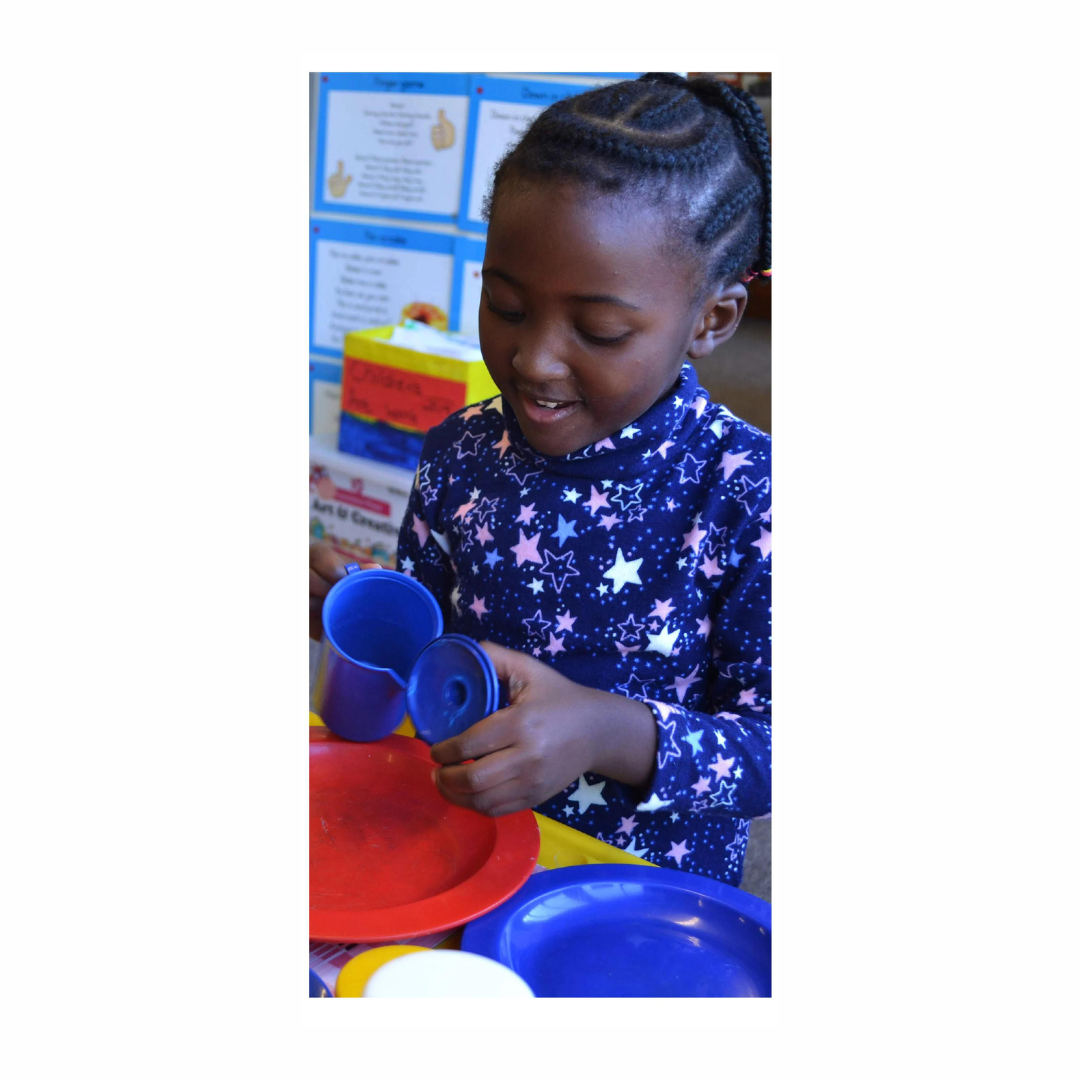 This year the theme for Mandela Day is #actionagainstpoverty, focusing on building better education & literacy.
Aligning with the bigger picture of Mandela Day and their 10 various goals for 10 years, we have partnered with two local South African charities, GROW Educare & The Orphan Care Foundation. These organisations focus on child development and growth through education and support while uplifting the communities.

"Make every day a Mandela Day" #mandeladay
 This year we have donated educational kits, including some of the essentials for schooling and early childhood development such as; paper, puzzles, reading books, toys, colouring in books, crayons and crafting kits.