More Than Just Clean Kicks with Sneaker LAB x Asics x F45

August is Women's Month and while many brands are fighting to grab the attention of female audiences, The LAB decided to team-up with Asics and F45 Functional Fitness to create a unique experience that celebrates the courage, grit, and passion of South African Women.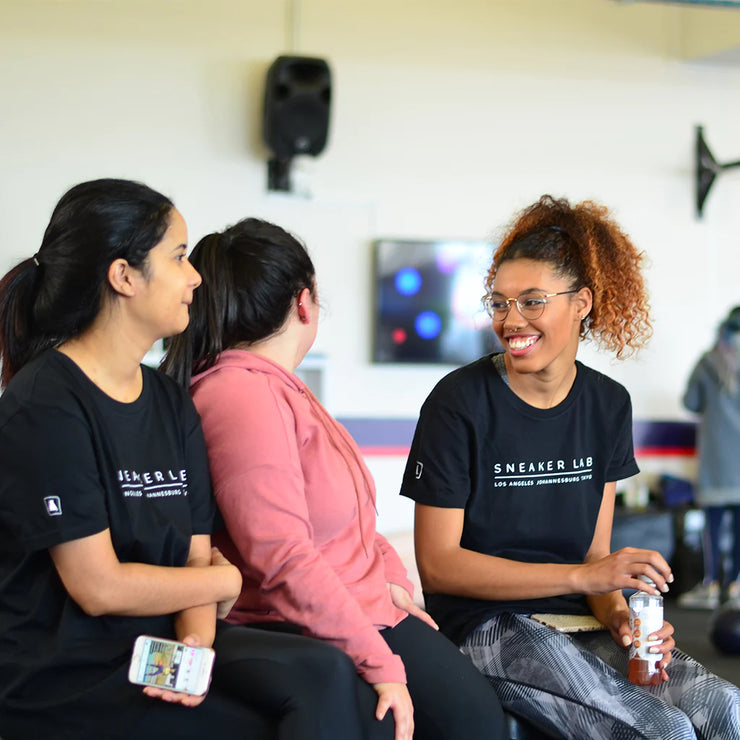 We hosted a boot camp session in collaboration with friends Asics and F45 Woodstock, with the aim of bringing together Cape Town's most fierce Women to connect around their shared passion for living clean.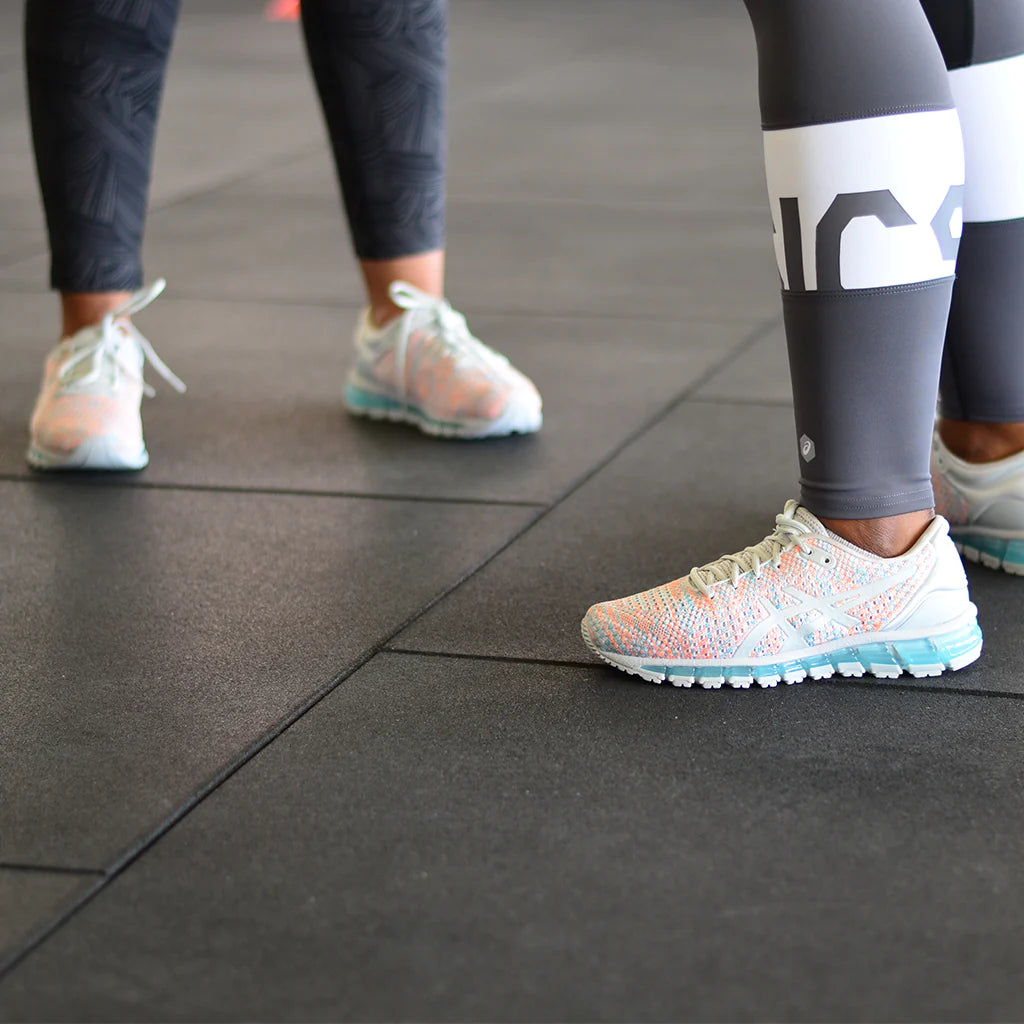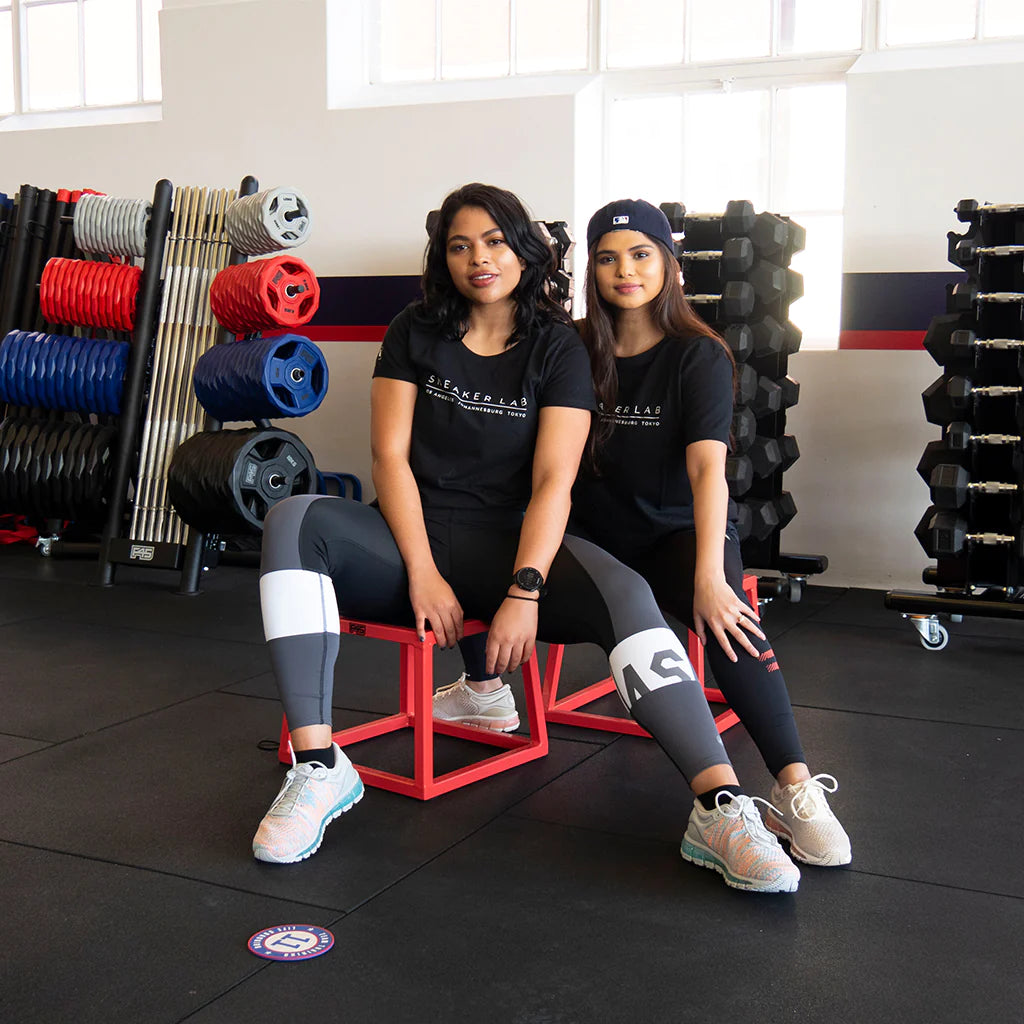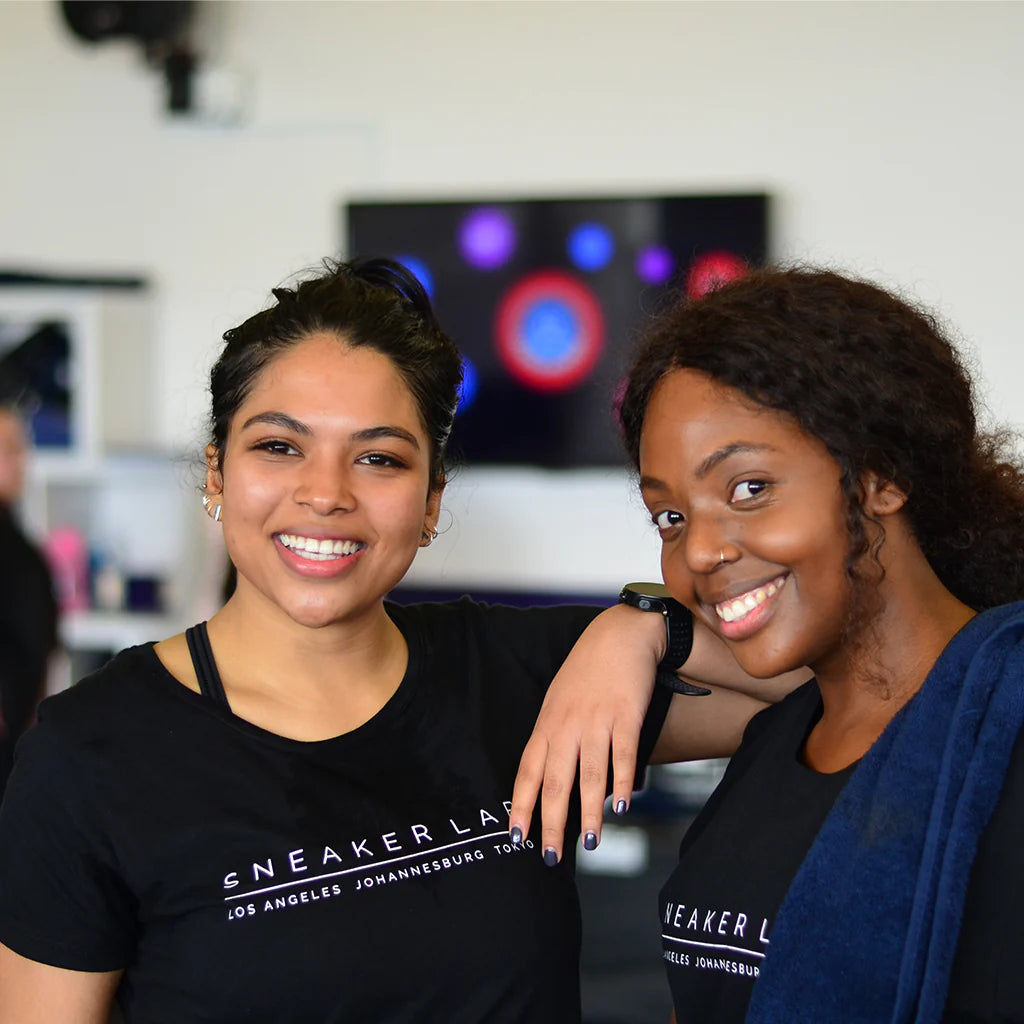 The experience gave the attendees a chance to experience some exclusive Asics gear and explore the studio space.
Relying on the expertise of F45 functional fitness training and the Asics' history of performance running, Sneaker LAB hosted a 45-minute training session designed for women by women at the F45 Studio in Woodstock.
The LAB was on hand to introduce the ladies to the brand's sneaker care products with a pop-up refresh stand, featuring refreshments compliments of friends to the LAB; Nourish'd Café & Juicery and Wellness Warehouse.