Sneaker Lab X New Balance 574 Grey Day
[ Collaboration ]
Article

We collaborated with New Balance on a limited edition custom Sneaker Care Kit, as part of a global celebration of the brand's most iconic colour palette and silhouette.
Packed with all of your sneaker care essentials to keep this icon looking fresh.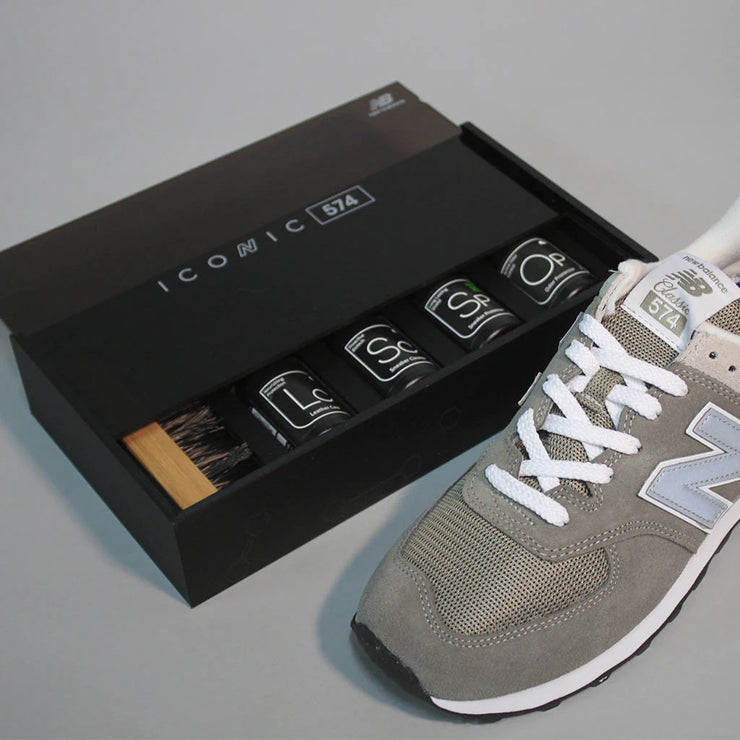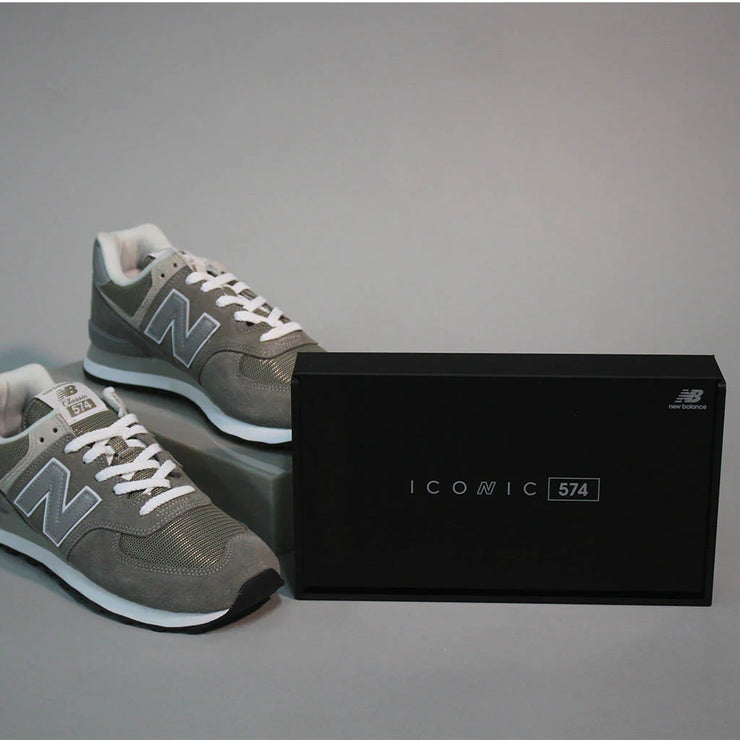 As part of our partnership and to honour the brand's iconic 574, we'll be offering free Sneaker Cleaning, in our Braamfontein flagship store, to anyone who copped a pair of the New Balance 574 Grey Day sneaker.
You can catch us on Saturday the 17th March at XTREND stores where you can stand a chance to pick-up this limited edition custom cleaning kit with the purchase the 574 Grey Pack drop.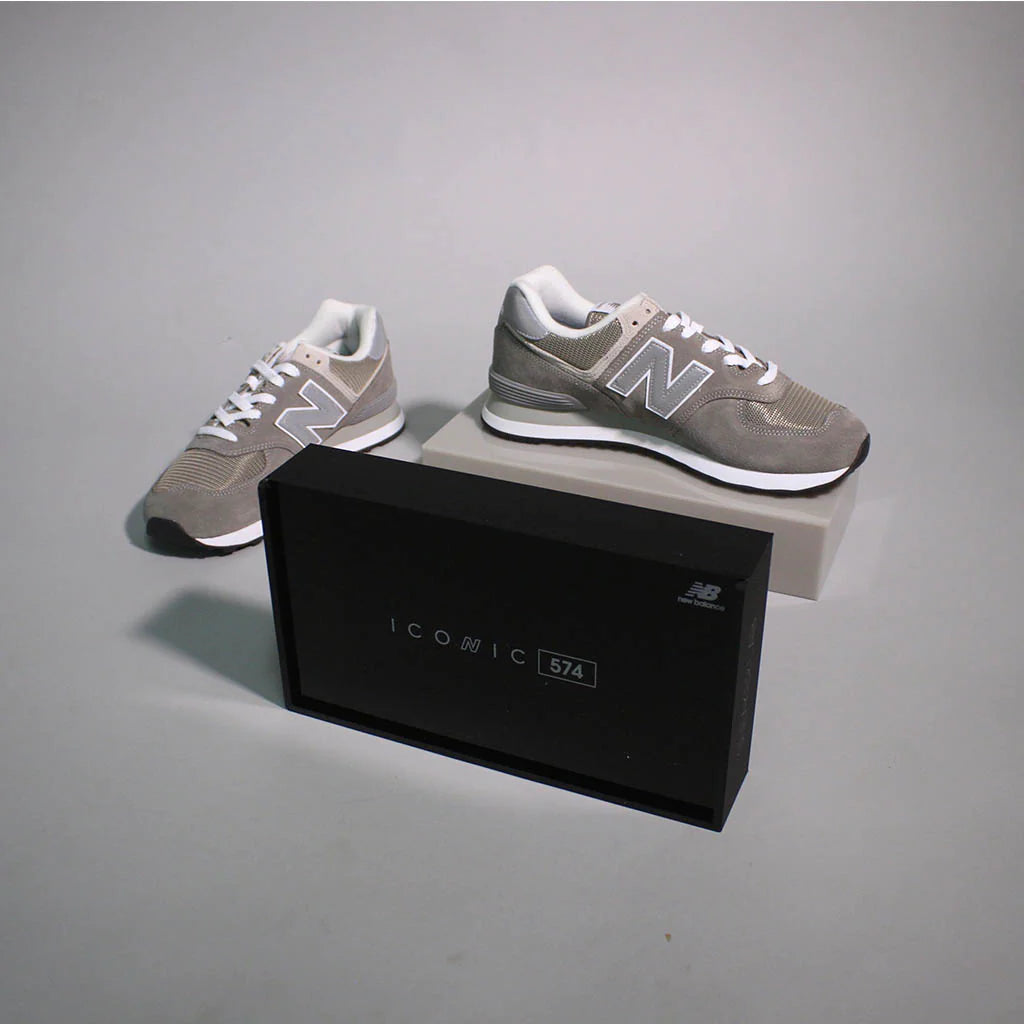 For more details on this limited edition release stay tuned to our Instagram feed.