Robert Leivanos x Sneaker Lab at The Fresh Yard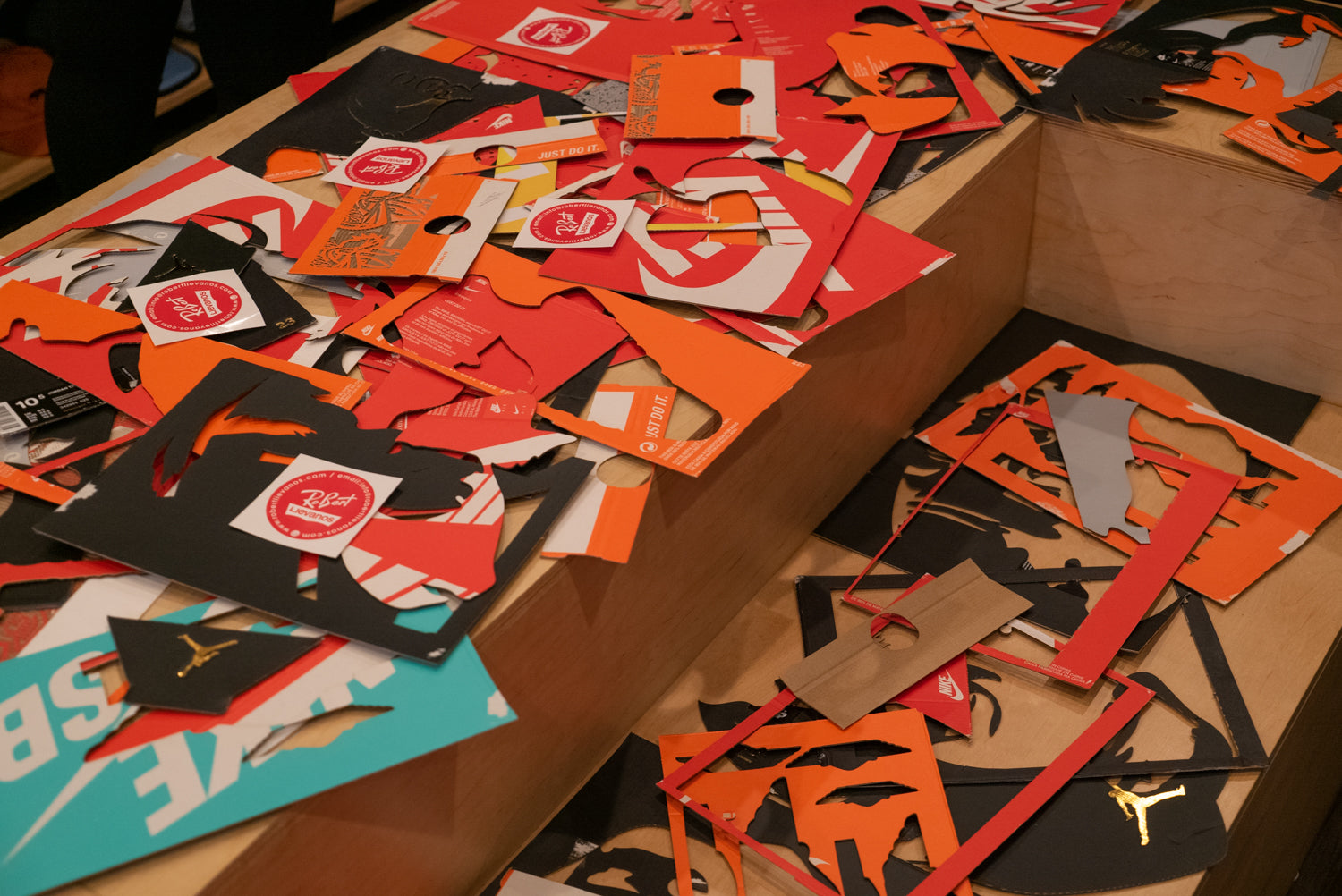 Robert Lievanos x Sneaker Lab x The Fresh Yard at The North Park Art Walk
Check out our recap of the North Park Art Walk event we did with The Fresh Yard & Robert Lievanos: Posted by Sneaker Lab USA on Tuesday, May 14, 2019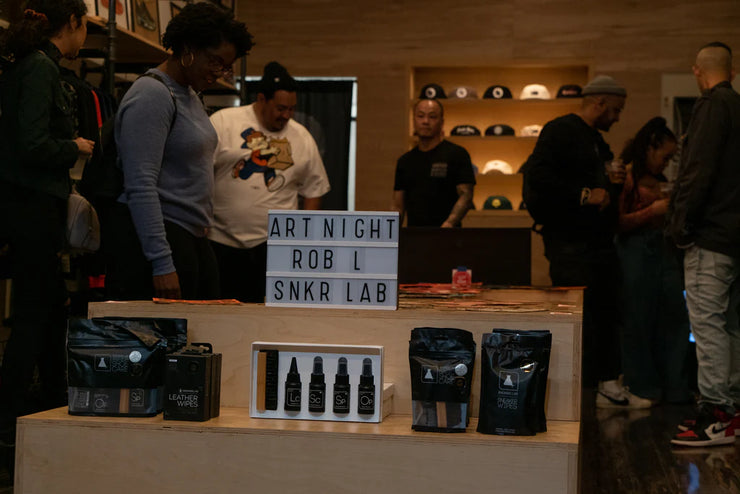 On Saturday April 13th, we headed back down to the 619 to team up with The Fresh Yard and Robert Lievanos to participate in the latest installation of the North Park Art Night!
Robert, who was the first artist we hosted for our Artist Series in our Downtown Los Angeles store, set up shop with our good friends  over at The Fresh Yard.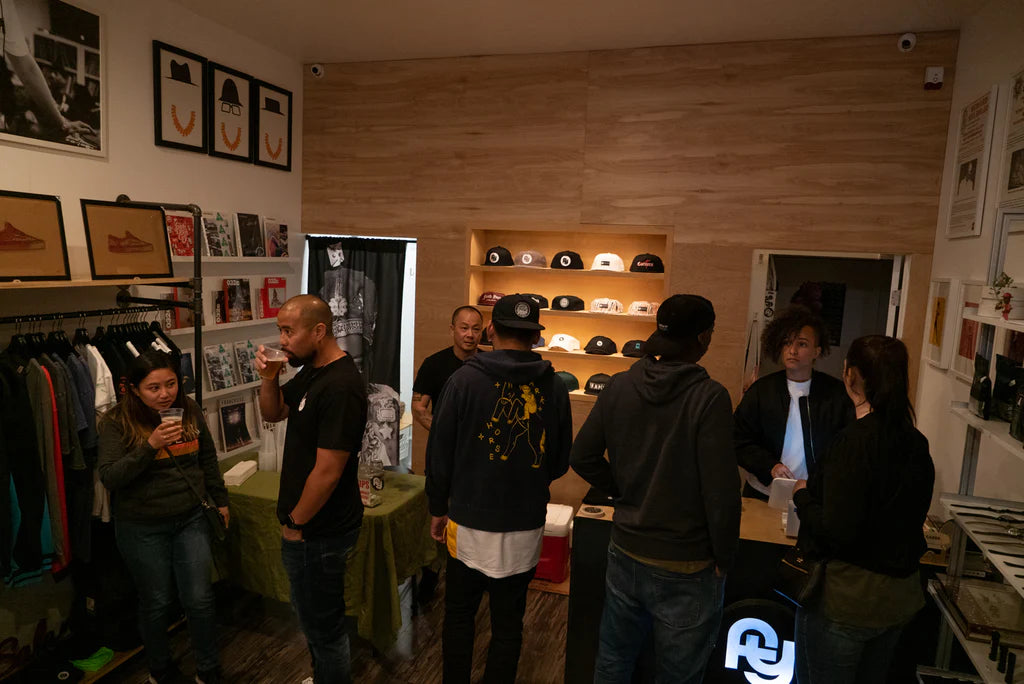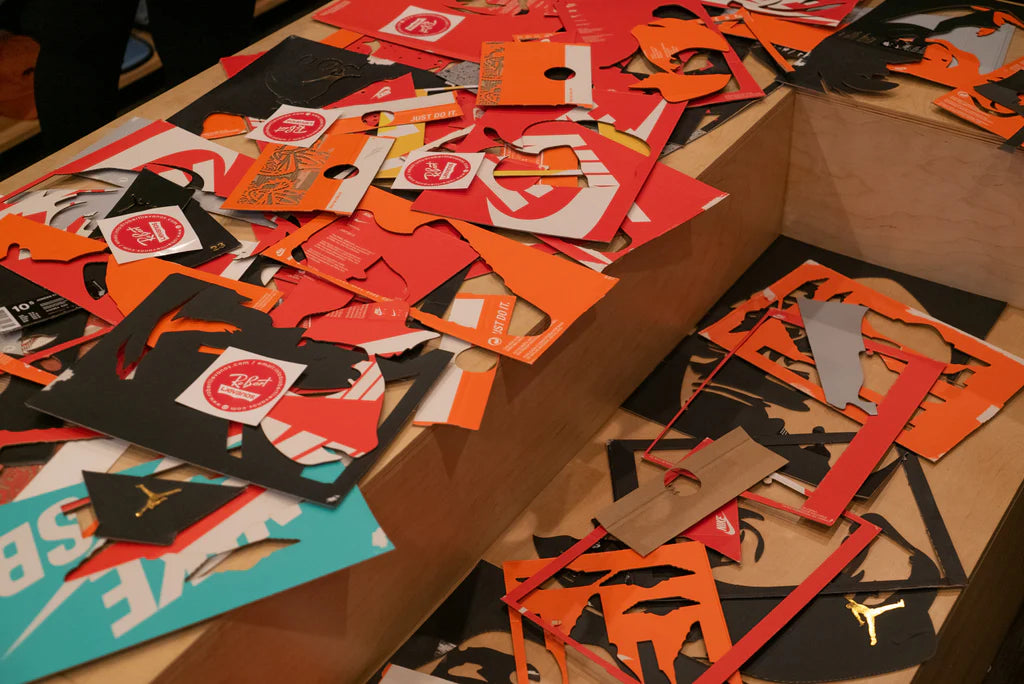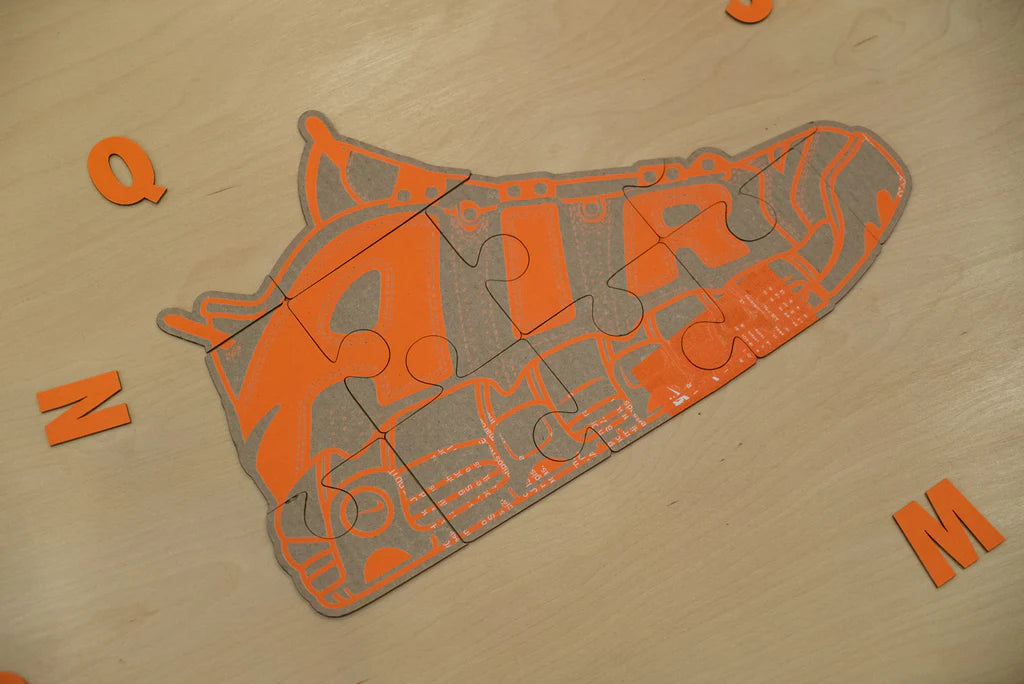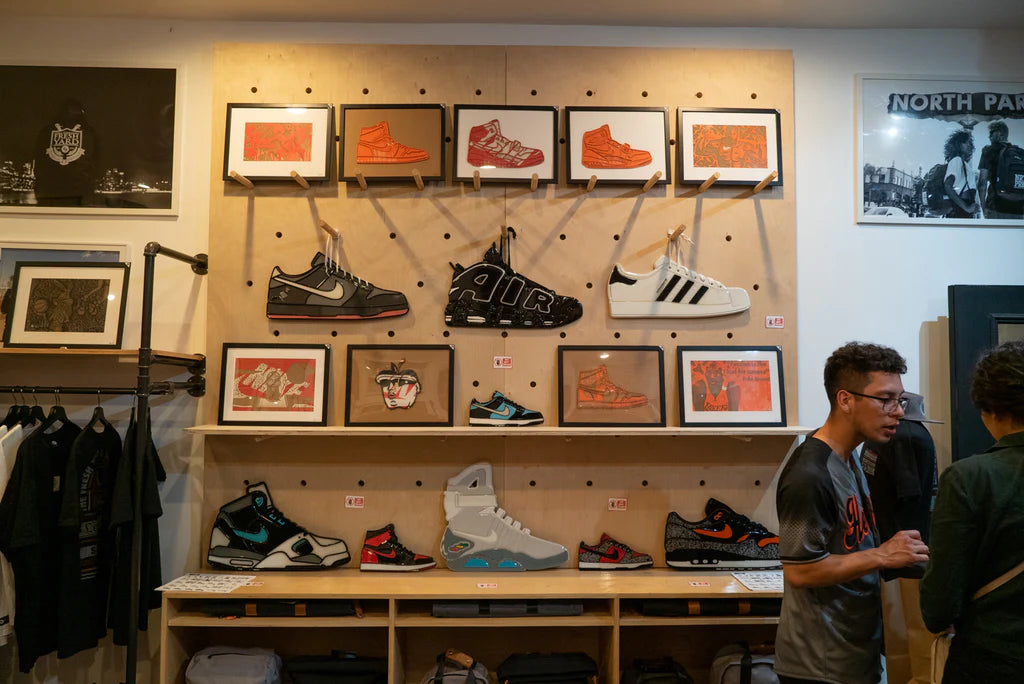 Along with The Fresh Yard, other business in North Park hosted artists and opened their doors for people to enjoy great art and great hangs. The stores ranged from Sovereign Barber Shop, to VISUAL Art Supplies and of course The Fresh Yard, a San Diego streetwear hotspot.