RIME NYC x Sneaker Lab Event Recap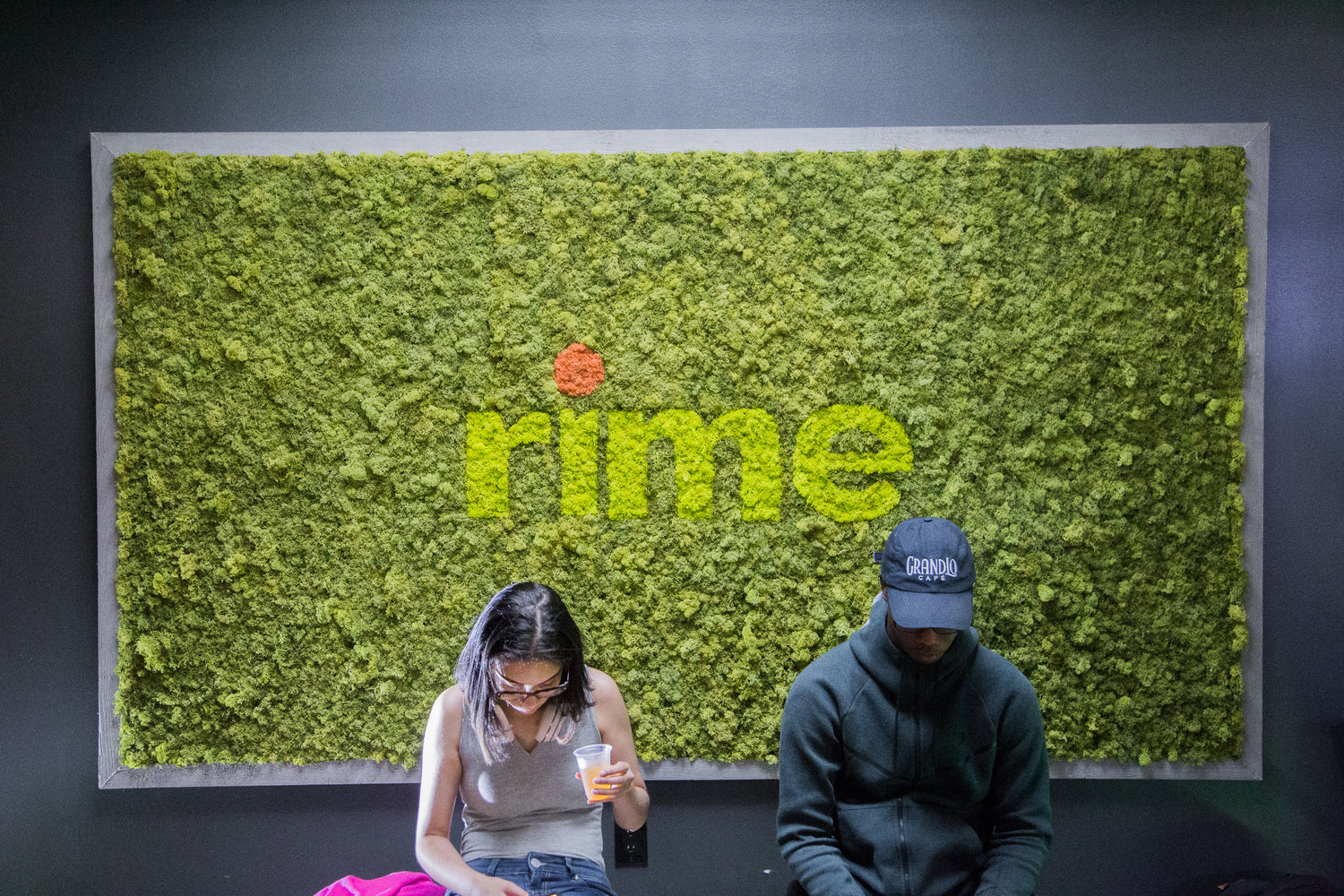 The legendary sneaker retailer RIME NYC and Sneaker Lab joined forces to celebrate the store's GRAND OPENING at 296 Atlantic Ave. Brooklyn, NY.
Rime is a premier retailer for luxe and hard to find footwear. They wanted to carry a quality cleaning product that would be safe to use for all of their shoes offered. We celebrated RIME NYC's launch by offering cleanings and protectings to anyone who came by the event.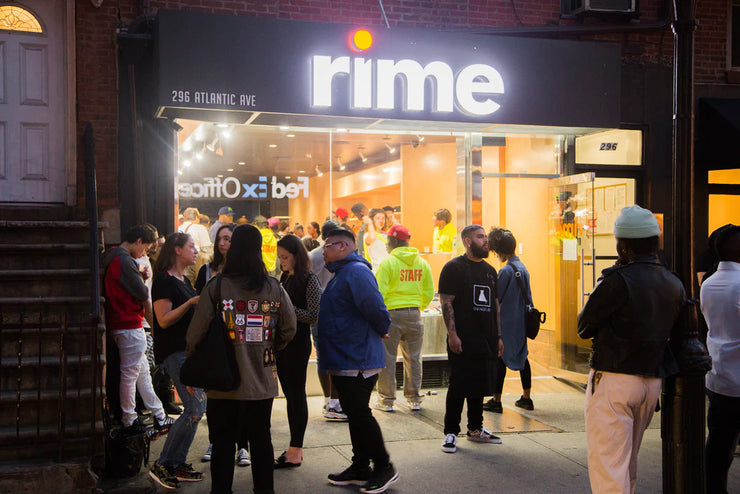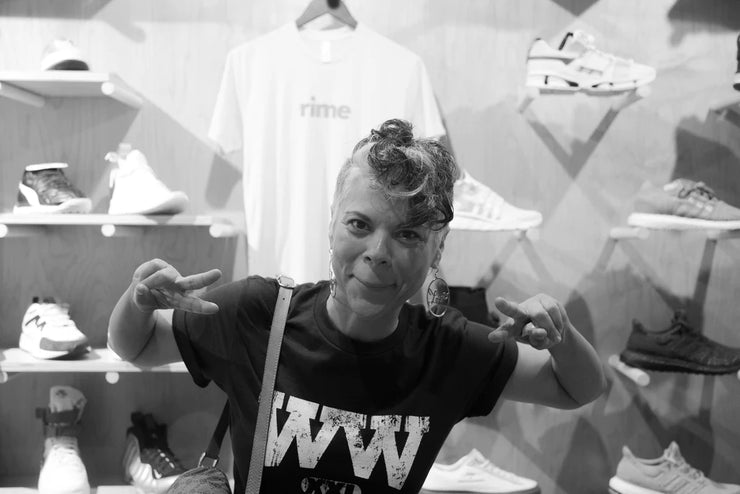 It's not a party without some Wotherspoon Air Max 97 / 1's  
The DC x The_ONES E. Tribeka Vachetta is made of premium untreatedleather that ages over time like an old baseball mitt. Buttery softand ready to be made yours. This limited edition sneaker comes witha Sneaker Lab Deluxe cleaning kit that includes all leather care essentials.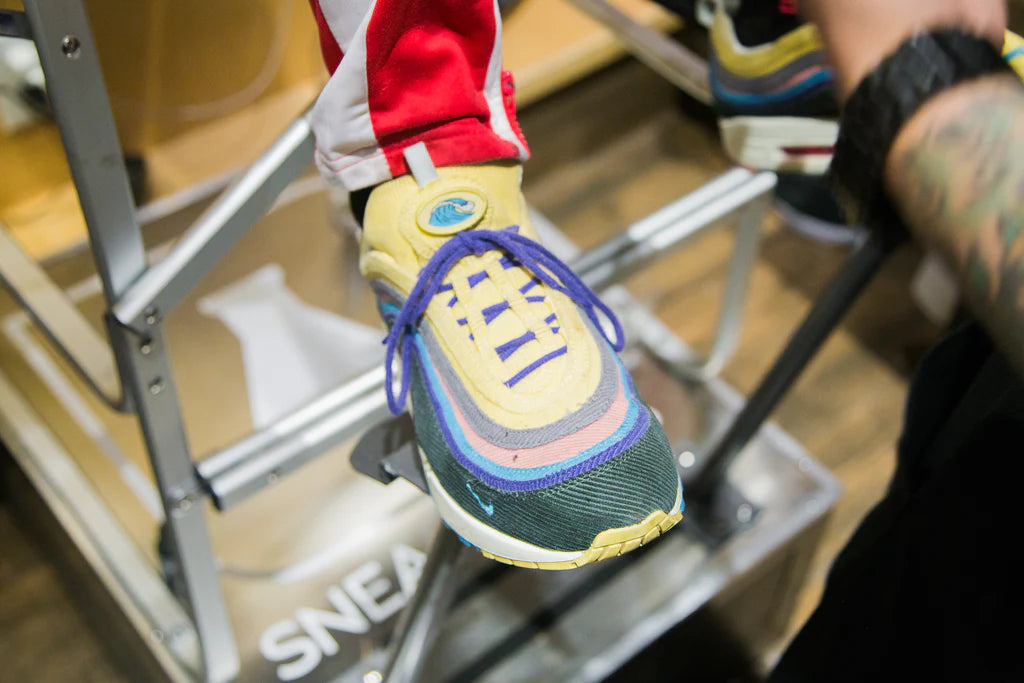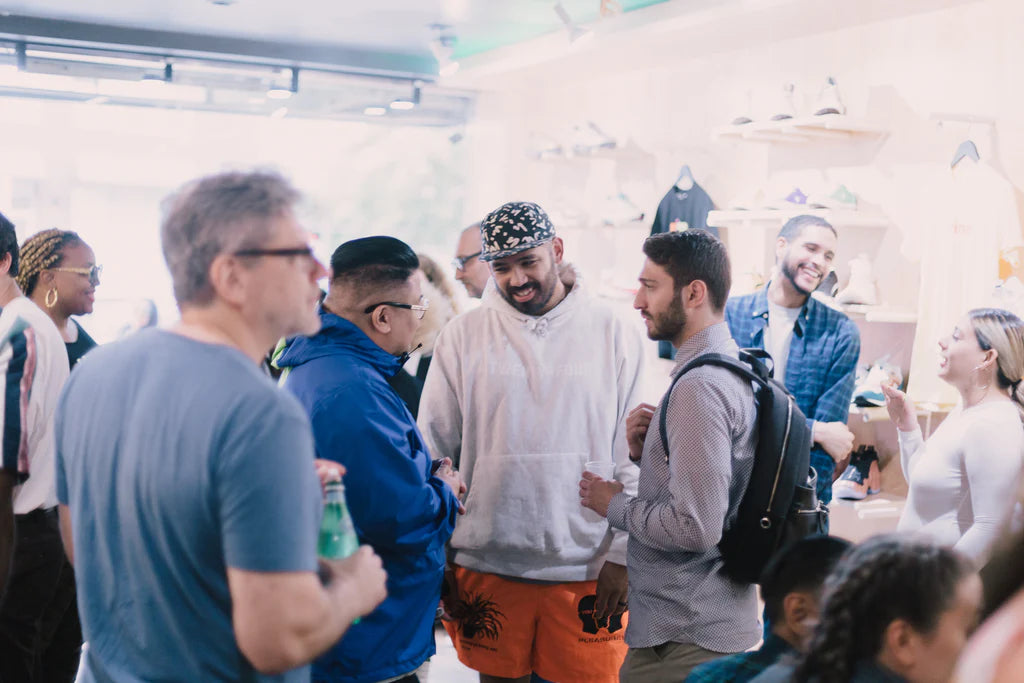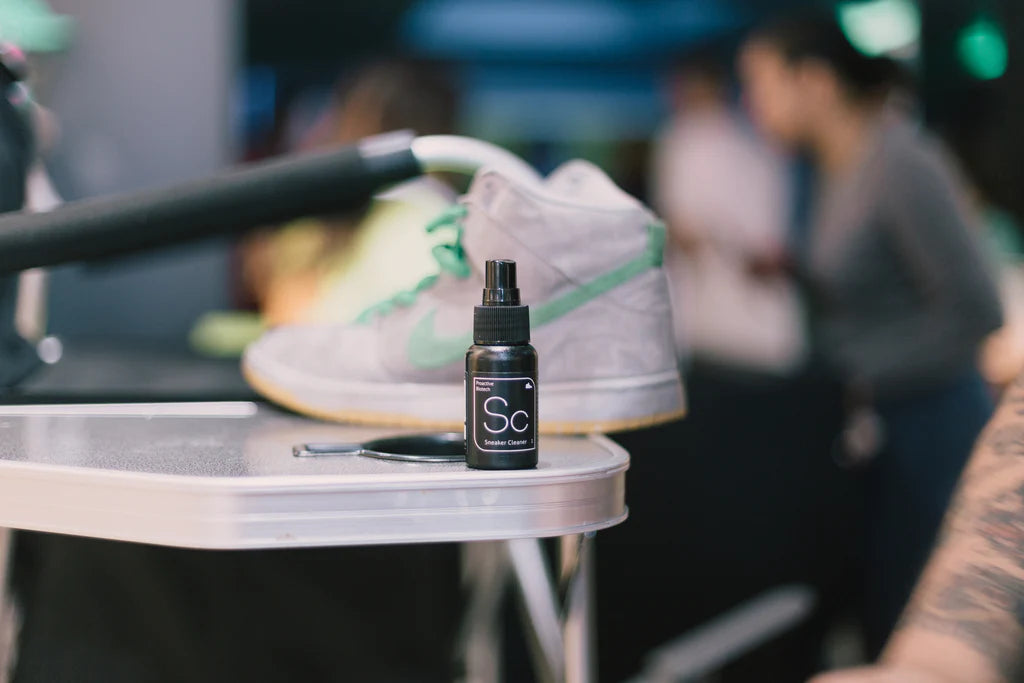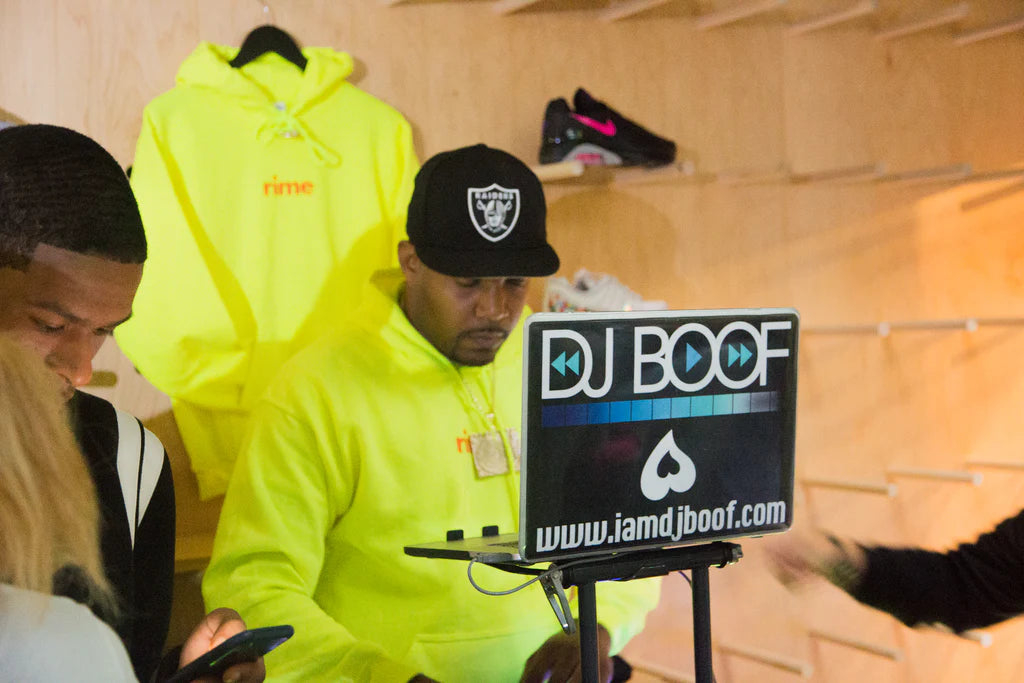 Sneaker Lab creates environmentally friendly biotechnology that is safe to use on all materials.
From your NMDs to your Louis Vuittons, we make products that can clean, protect and care for your shoes properly.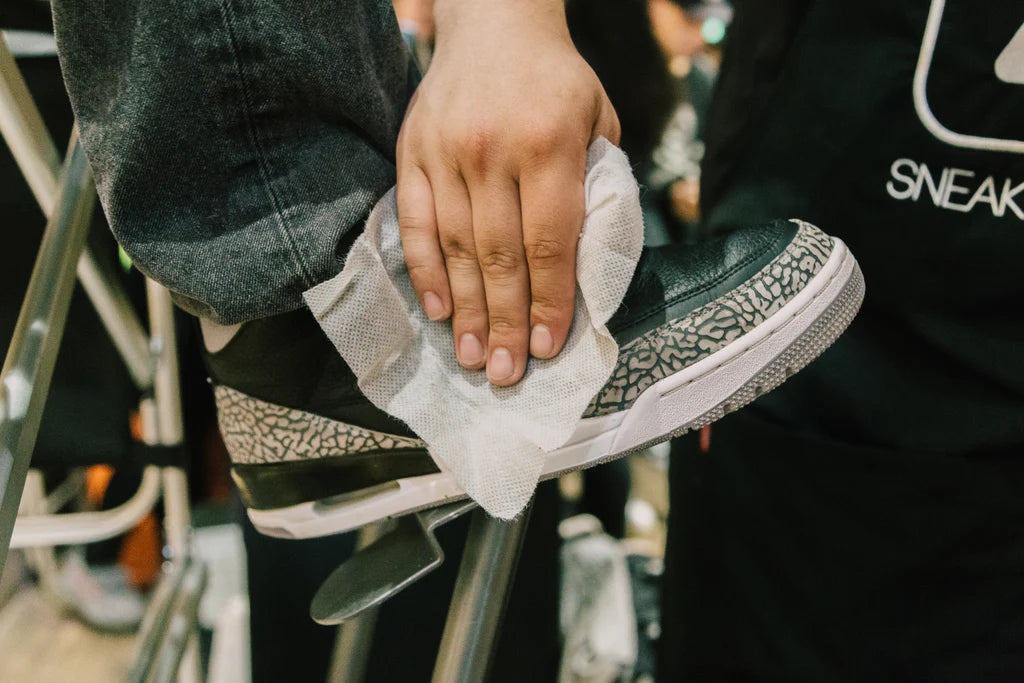 Our friends at Nerd Pins came through the event too! 
The RIME NYC event was full of creative and stylish people and we had a great time cleaning and protecting some classics, new releases and even a couple grail shoes. Make sure to follow RIME NYC on Instagram: @rime_nyc Follow us on Instagram for more event info and sneaker cleaning: @sneakerlab