If you love sneakers as much as we do, you'll know that Air Max fans around the world will be celebrating Air Max during the month of March, and so will we.
To celebrate all the Airs out there this month, we want to CARE FOR YOUR AIR, to give your sneakers the care they need and keep them fresh!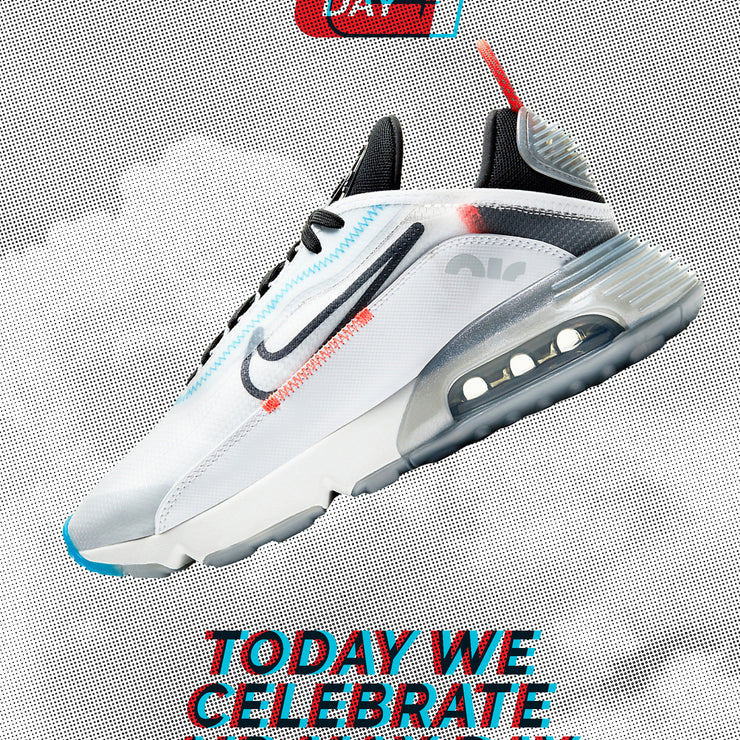 In honor of these legendary sneakers...
we've created a custom Sneaker Wipe and Deluxe Kit just for the occasion.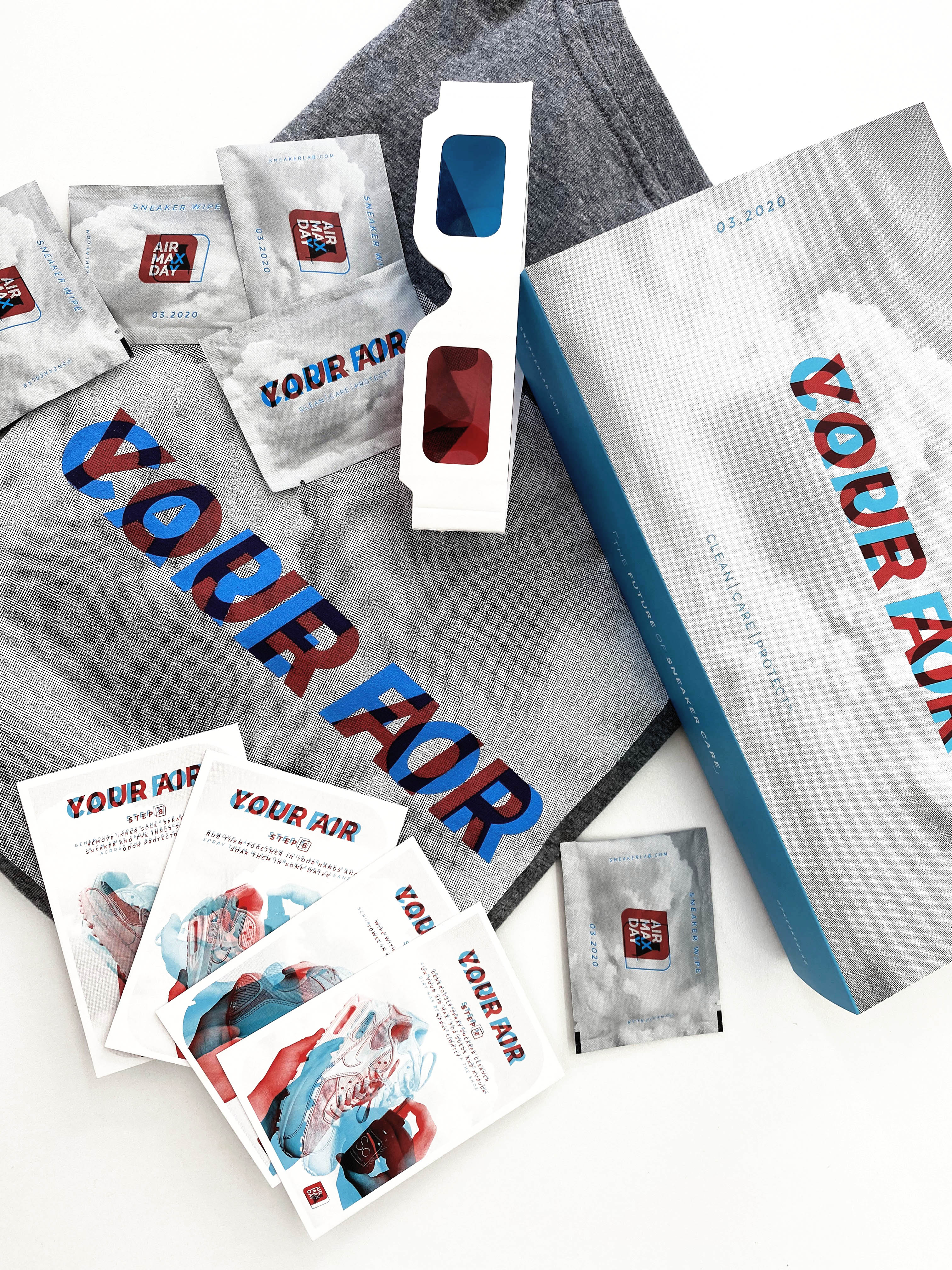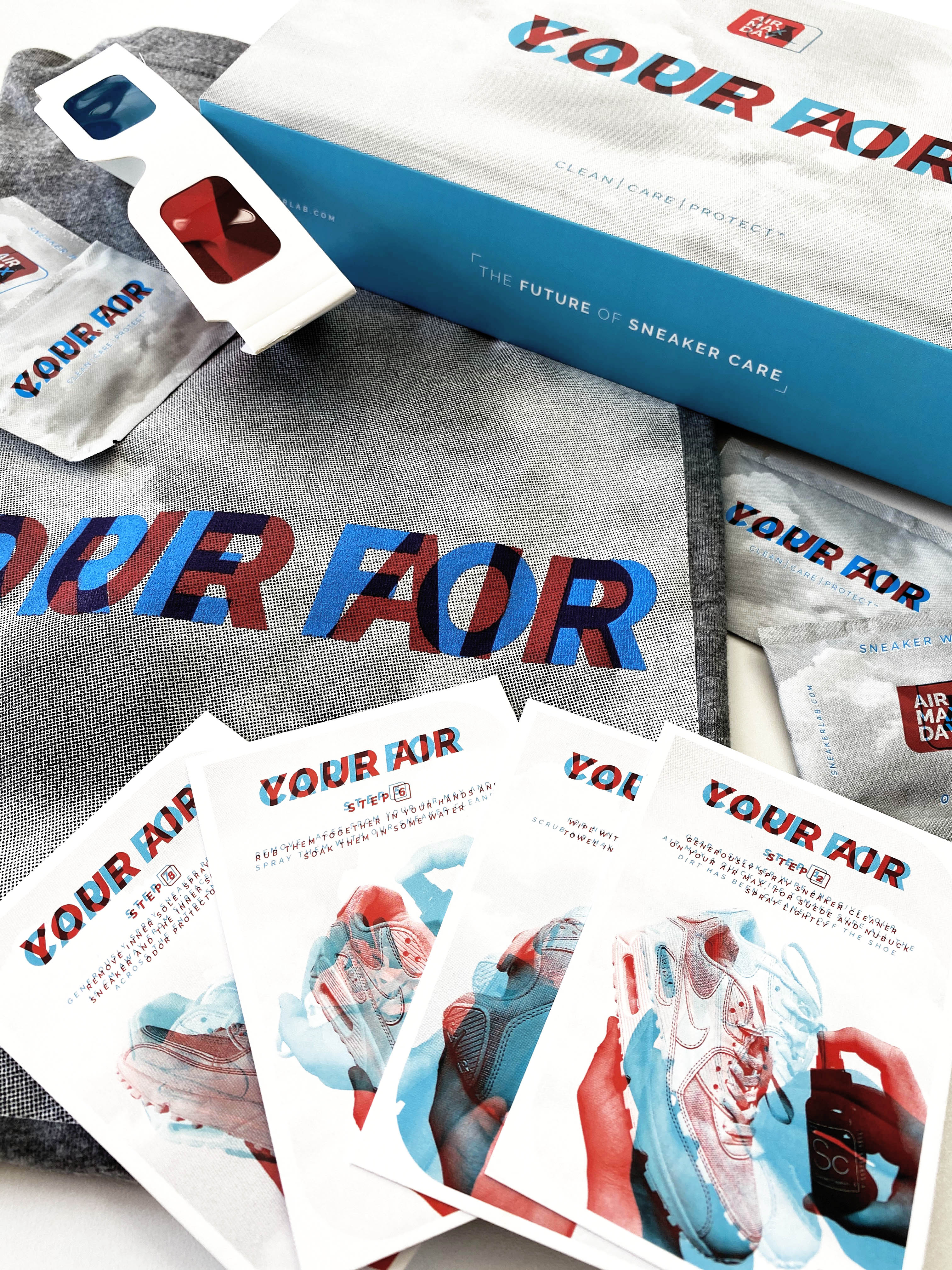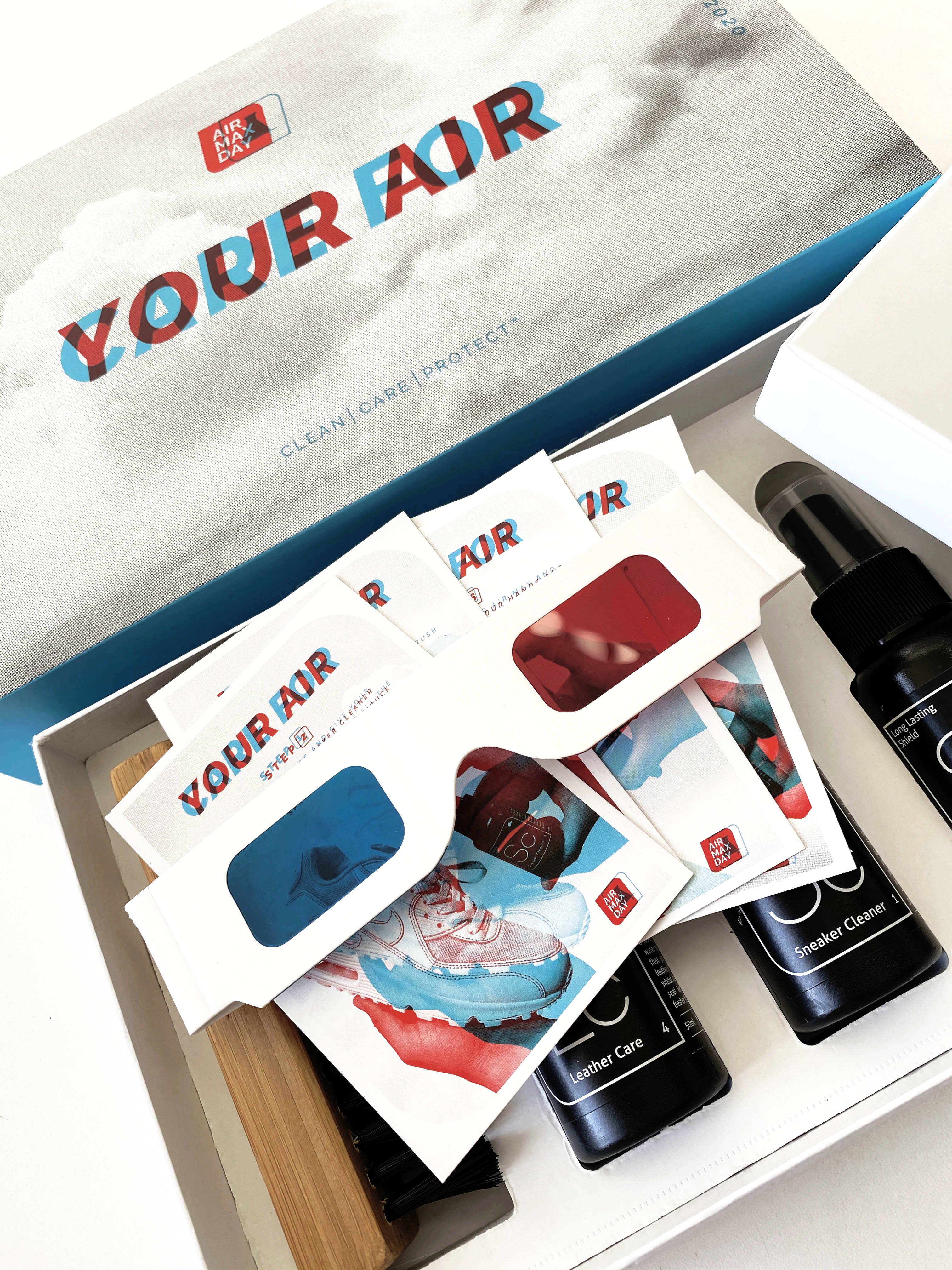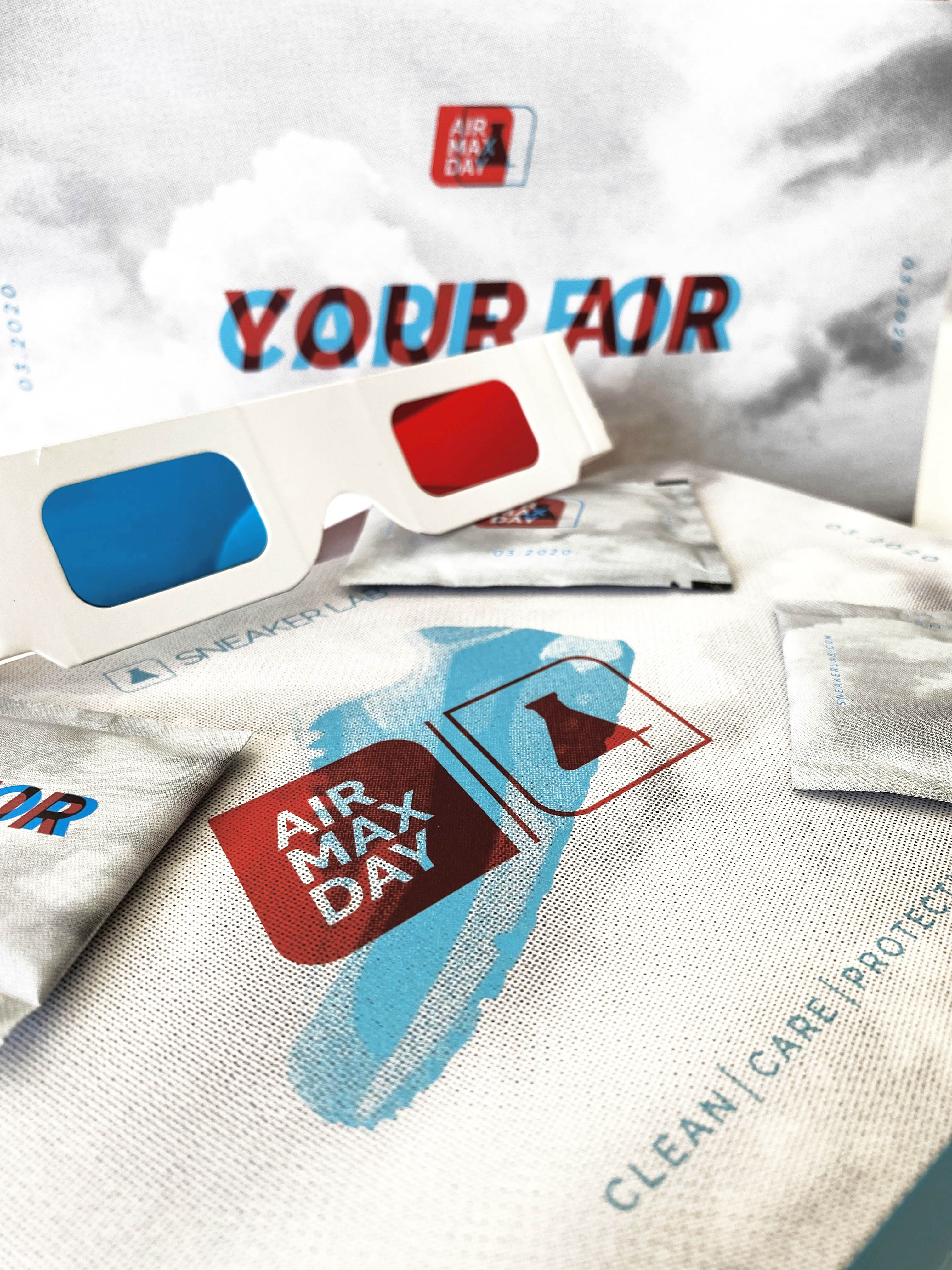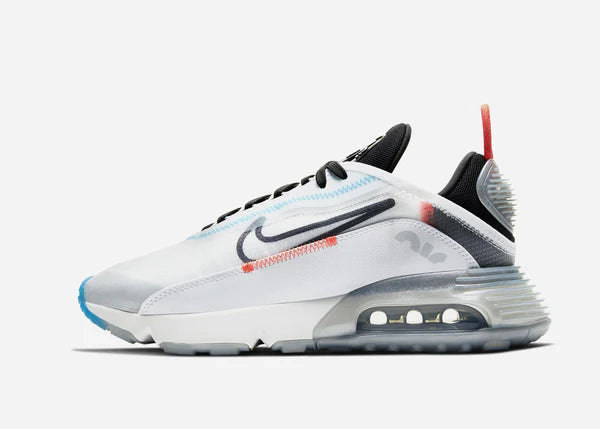 This design takes inspiration from the Air Max's humble beginning and how the brand will transcend the range in the future. The products will have 3D glasses accompany them, to create an engaging way of finding out how you can CARE FOR YOUR AIR.

Our custom products are the best accessory to accompany the Air Max 2090 which are dropping on 26 March.

Along with creating these custom kits, we have sent product to United States, Japan, India, Israel, and South Africa to people who have an appreciation for keeping their Air Max sneakers looking fresh.

These custom products can be found at selected stores globally, namely our Sneaker LAB store in Downtown Los Angeles, USA and in Johannesburg, South Africa; Styles in Tokyo, Japan; Superkicks in Mumbai, Delhi and Bangalore, India.

Happy Air Max Day and remember to CARE FOR YOUR AIR.