Sneaker LAB LA: Fila Adventurous
[ Collaboration ]
Article

FILA USA recently launched their new Explore Collection in our Sneaker LAB store in downtown LA with a unique pop-up brand experience event.
The pop-up was designed to take consumers on a journey that presented interpretations of each of the Explore Collection eco-zones – guiding them through eco-zones that ascend from Canyon, to Mountains, to Woods and culminating in Elements.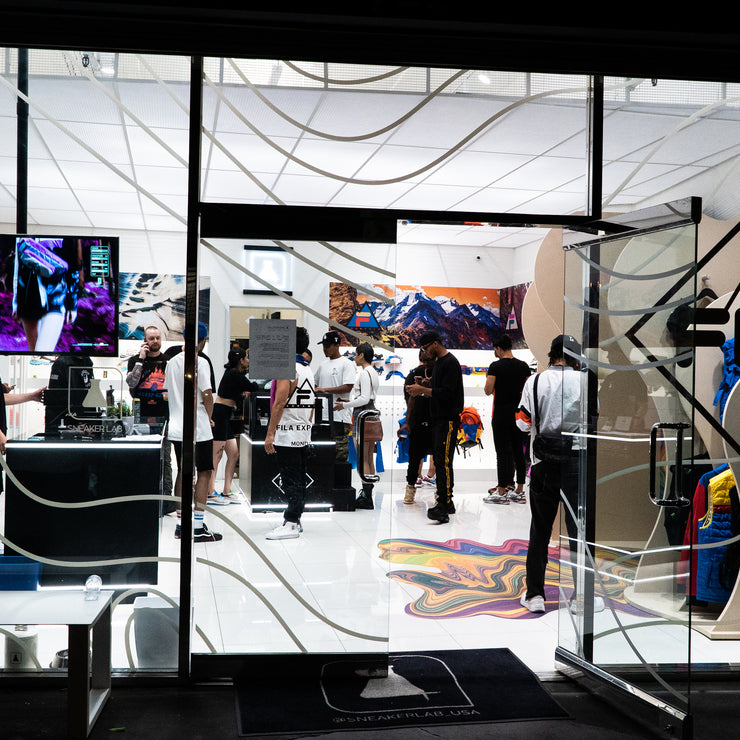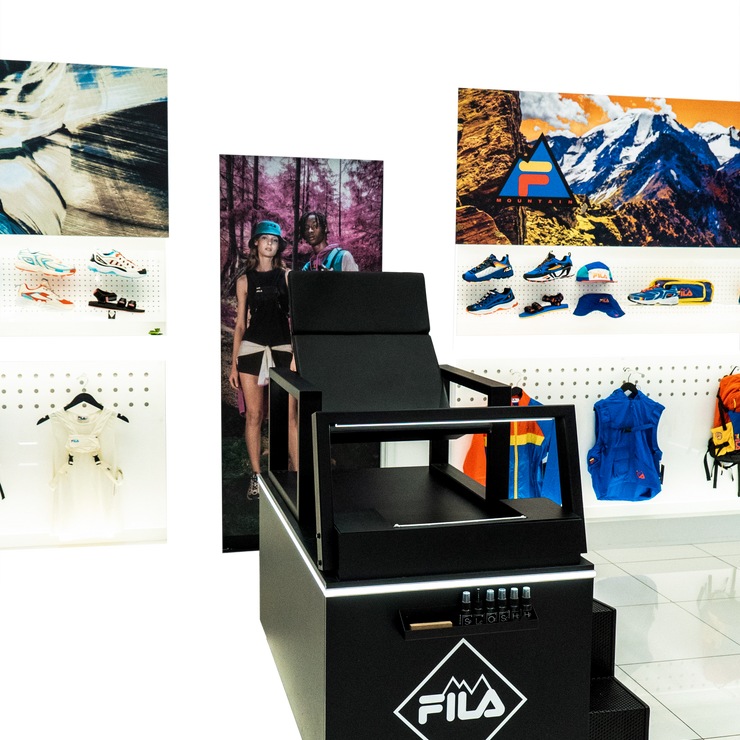 The space acts as an interactive atmosphere for style and sneaker savvy shoppers to discover their own sense of adventure and engage with the brand. The collection features footwear, apparel and accessories that are all interpretations of the Explore Collection eco-zones.
Throughout the night, Sneaker LAB ensured all guests' kicks were on point with our activate sneaker cleaning station.