Sneaker LAB x Atmos Animal Pack 3.0 At ComplexCon Chicago
[ Collaboration ]
Article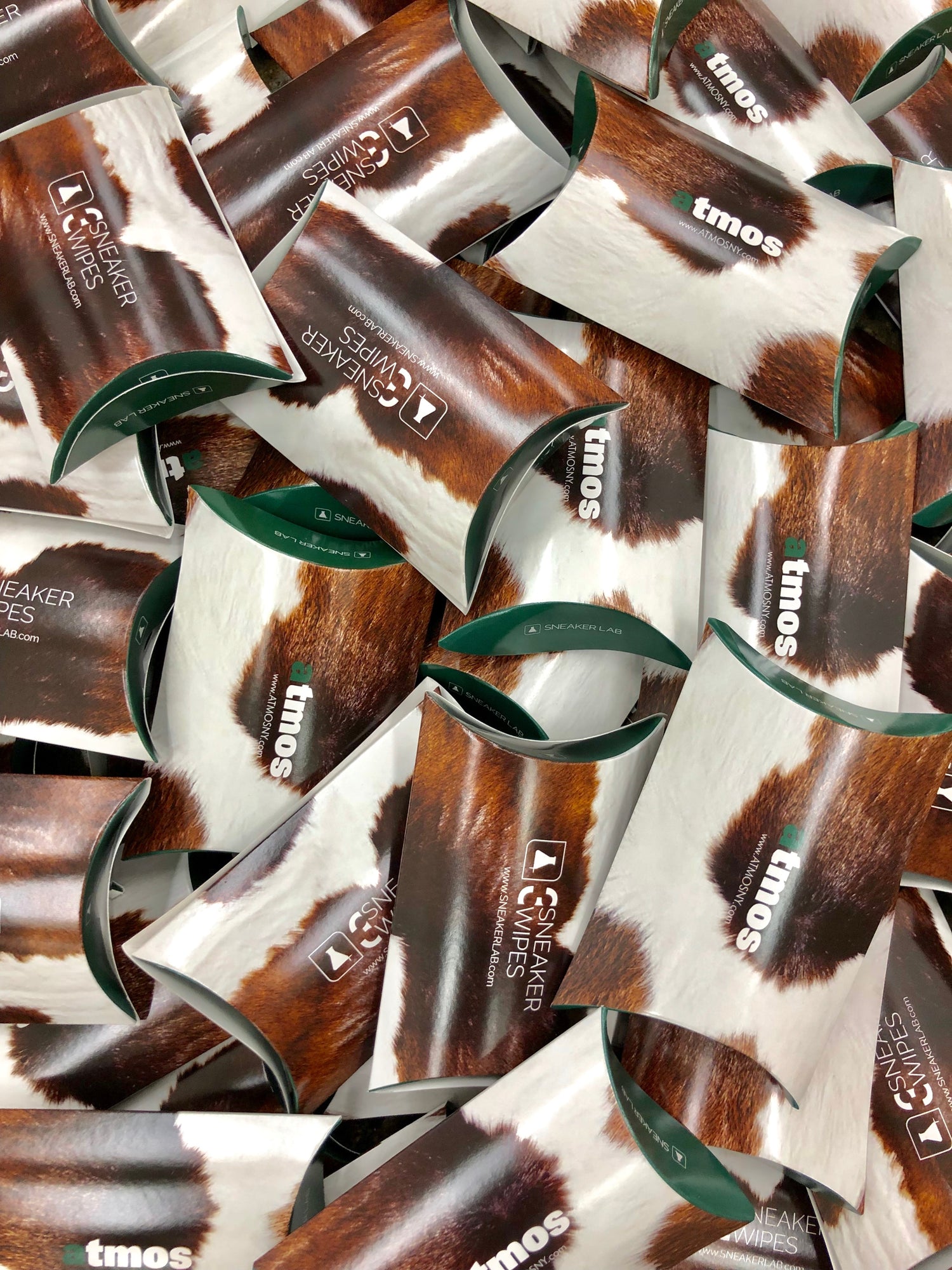 This past weekend, Sneaker LAB came out strong at ComplexCon Chicago in partnership with the legendary Japanese brand Atmos.
Atmos launched their Atmos x Nike Air Max 1 "Animal Pack 3.0" for the first time in the States. We collaborated on customized Animal 3.0 Sneaker Wipe Packs to go with every box of sneakers.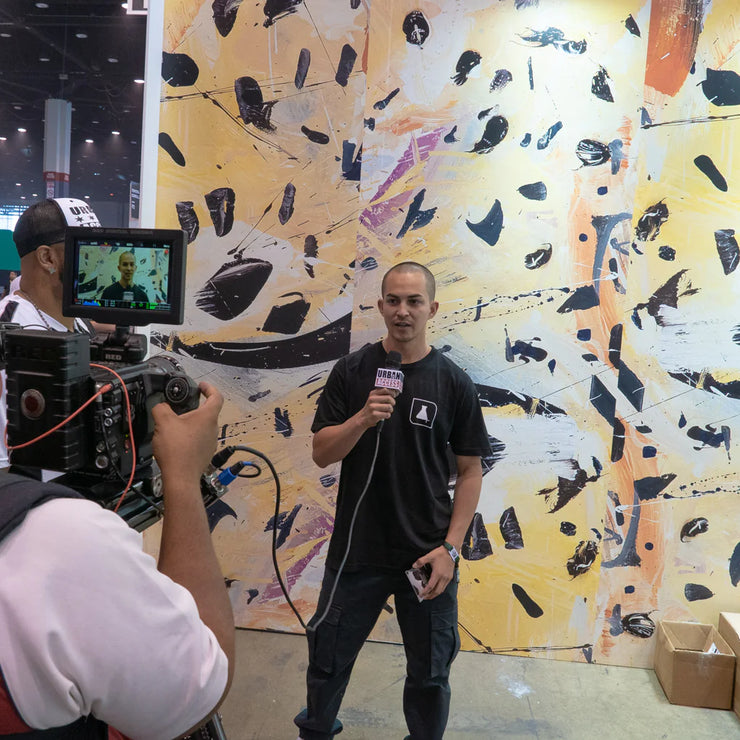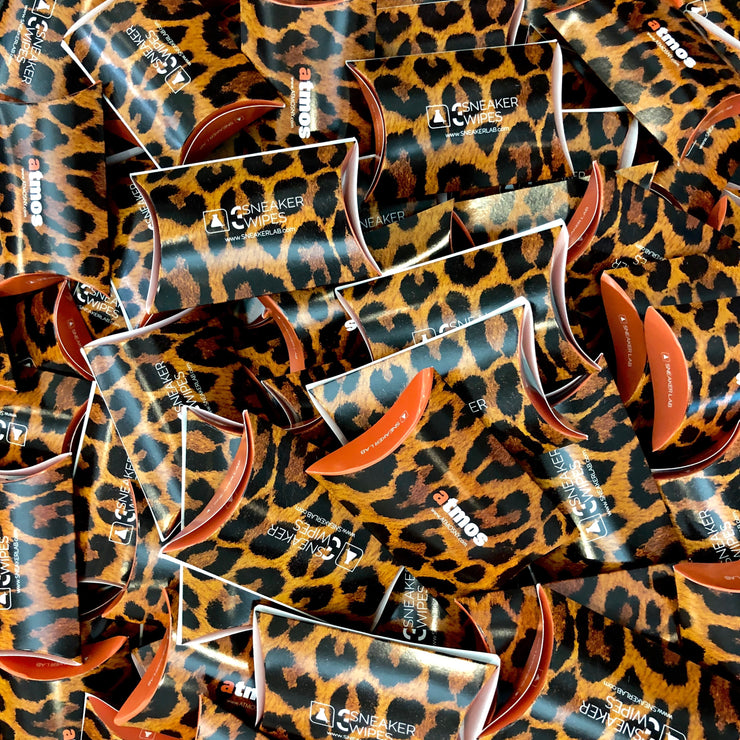 The Animal Pack concept originated with the idea to raise awareness for endangered species. Being a proudly South African born brand, this concept was well suited and something we support.
The Animal Pack 3.0 has three variations with Giraffe being the completely new print to the pack.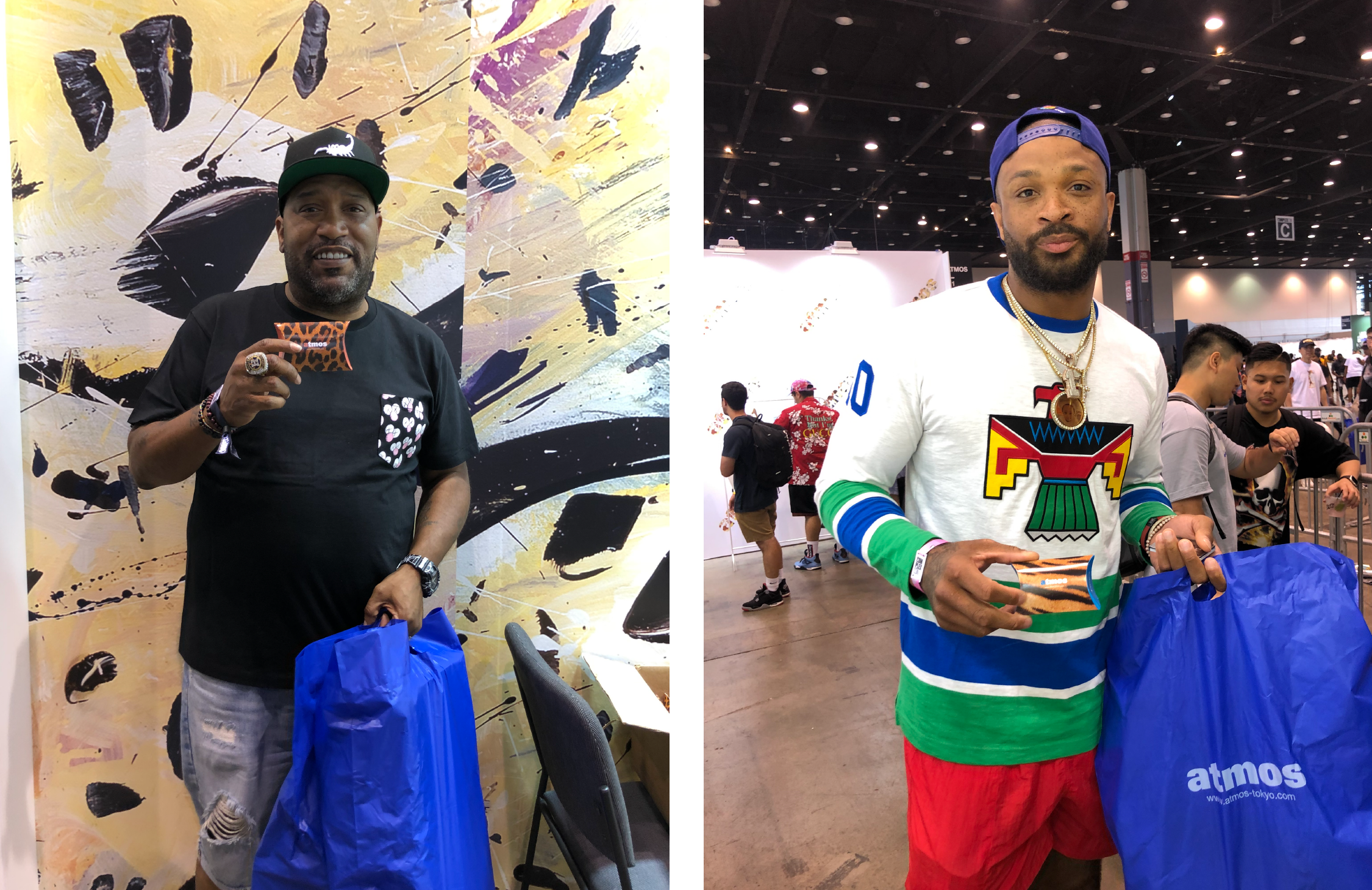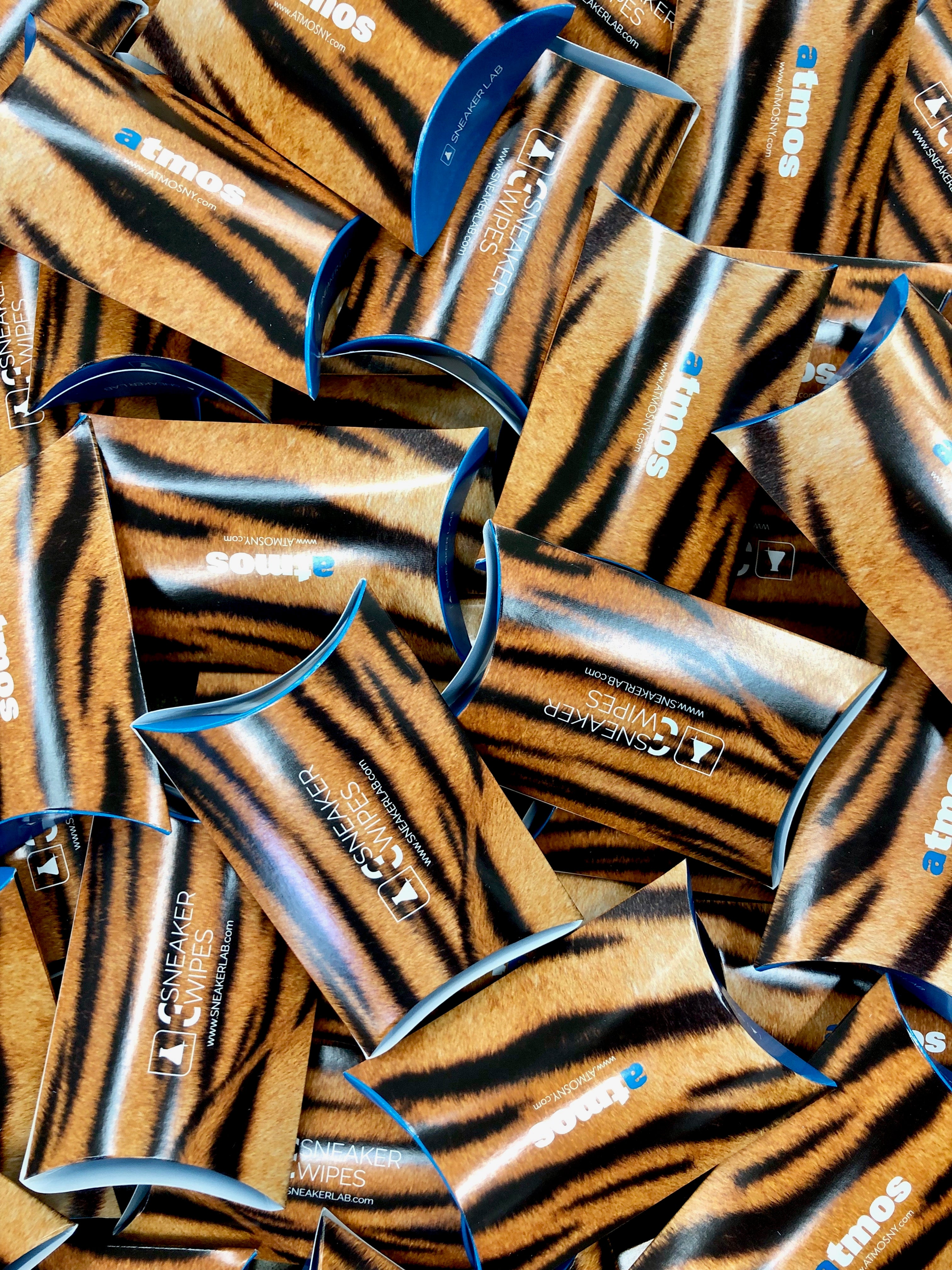 Atmos - a boutique concept store - originated in Tokyo, Japan in 2000, curates their style through apparel and footwear inspired by hip hop culture.
If you know about the Animal Pack series, you know how influential and collectable they have proven to be over the years. The debut at this years ComplexCon in Chicago was all the rage with matching apparel, tote bags, shorts and water bottles in support of the sneaker drop.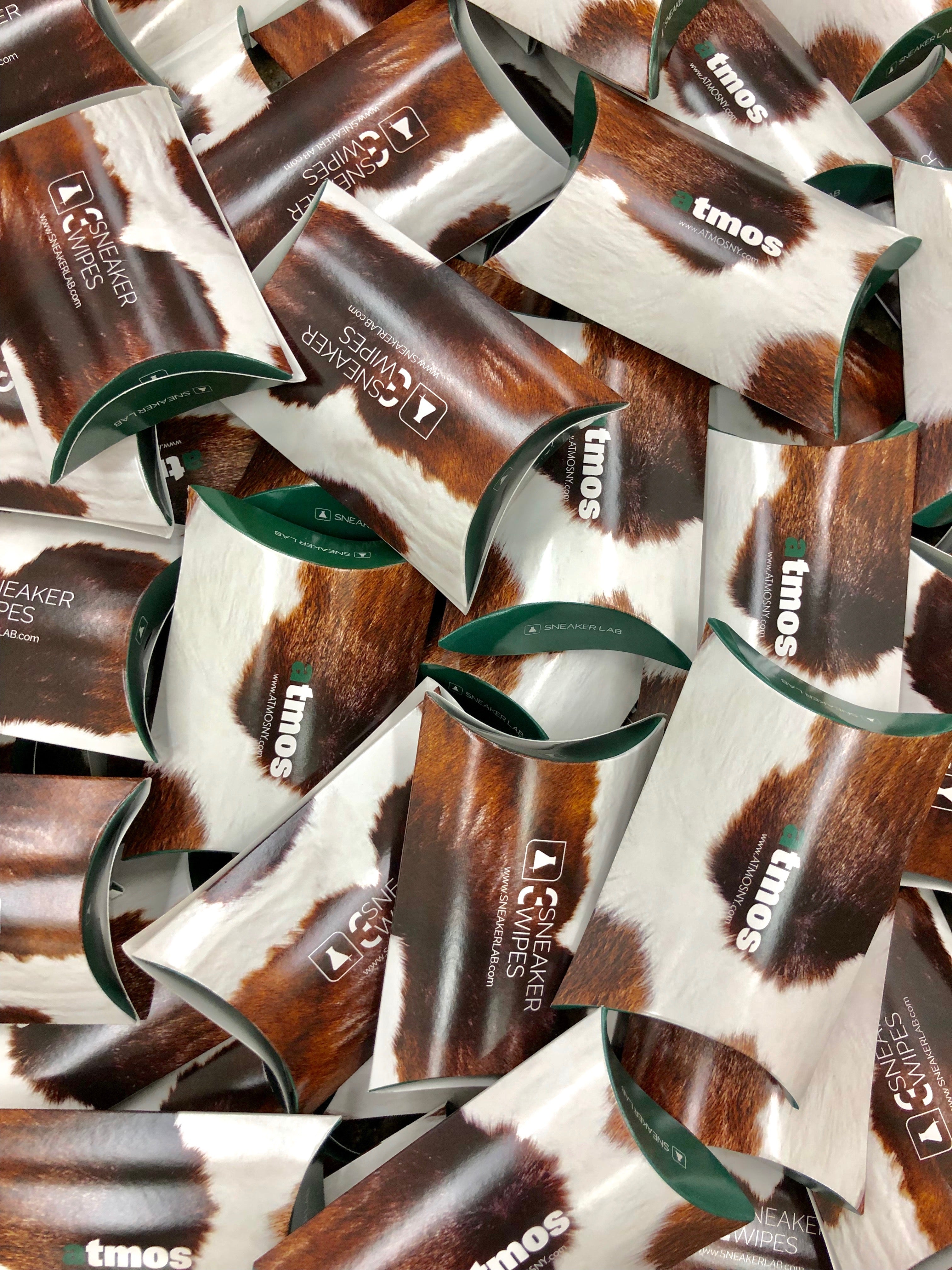 The Atmos booth at ComplexCon certainly pulled a crowd with Bun B and PJ Tucker, from The Rockets, dropping by alongside other influential names in the business through the weekend.
We were proud to have partnered with such an inspirational brand and look forward to many more to come. Stay tuned for more exciting Sneaker LAB collaborations to come. Follow Atmos on social media @atmosny @atmos_tokyo and make sure to follow us @sneakerlab @sneakerlab_usa to see what we are up to around the globe.