Sneaker LAB x New Balance Partnership
[ Collaboration ]
Article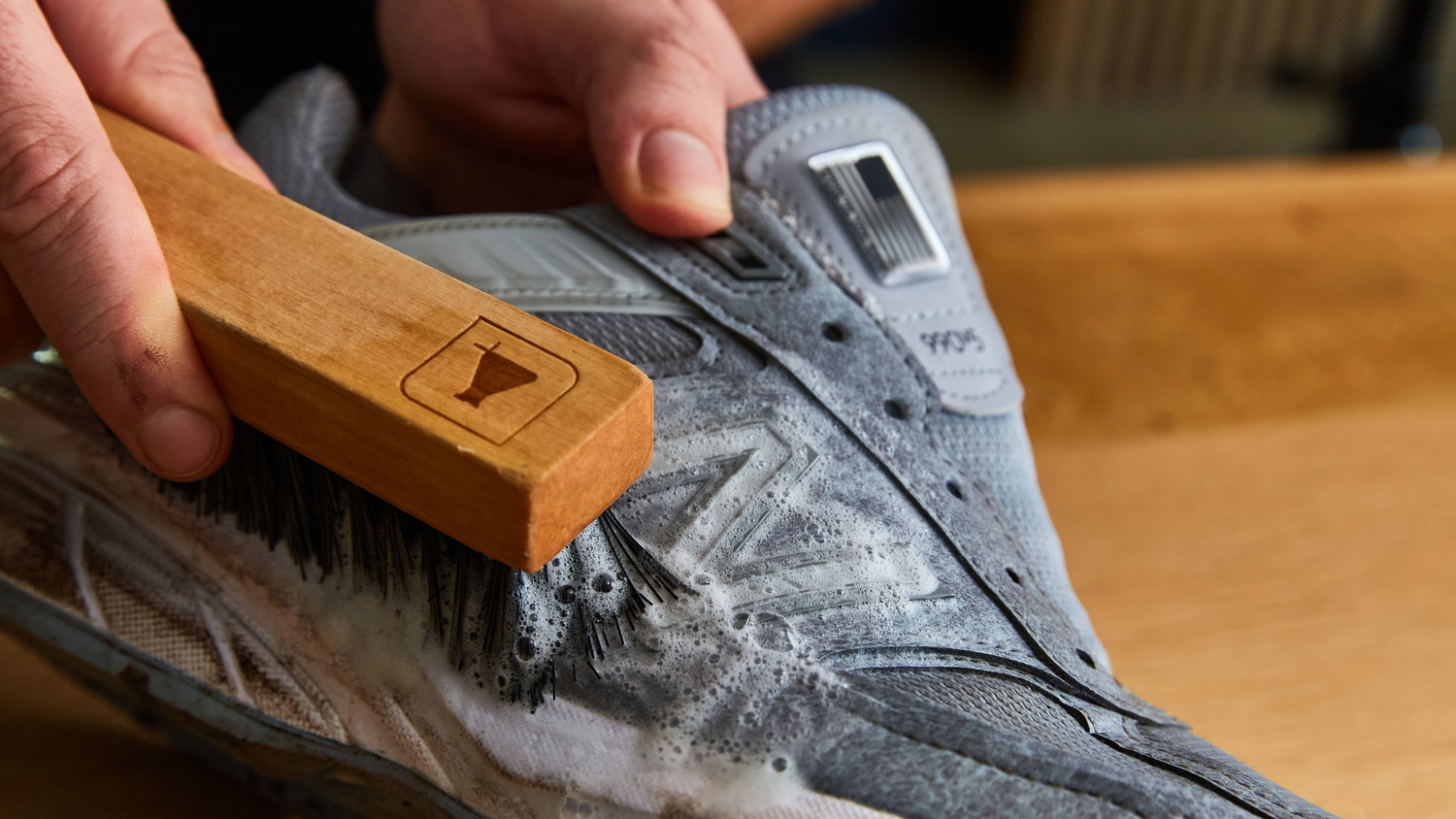 Sneaker LAB is excited to announce our partnership with New Balance in the Asia-Pacific regions. Now you can purchase your favourite Sneaker LAB products while you're shopping for the latest pair of New Balance sneakers.
The sustainable way of looking after your New Balance sneakers.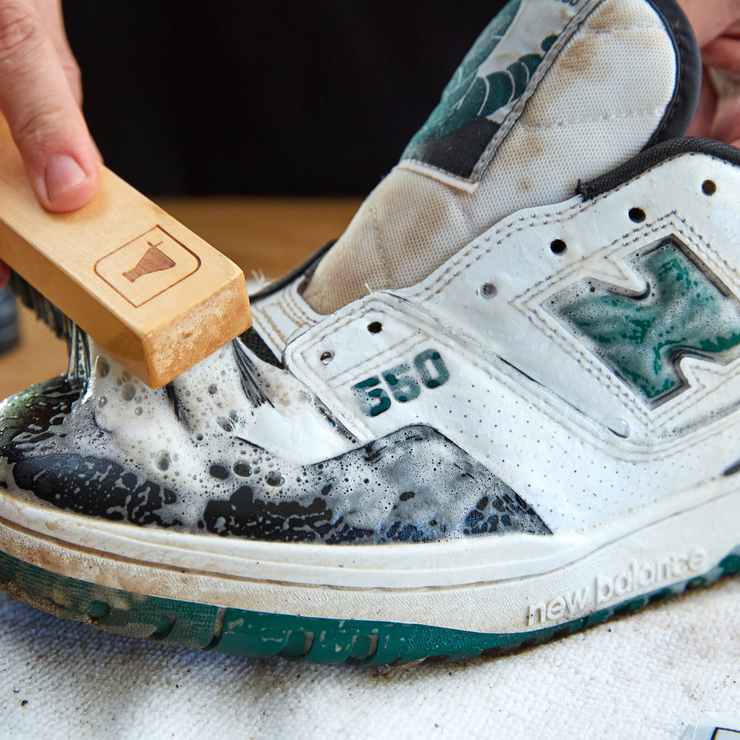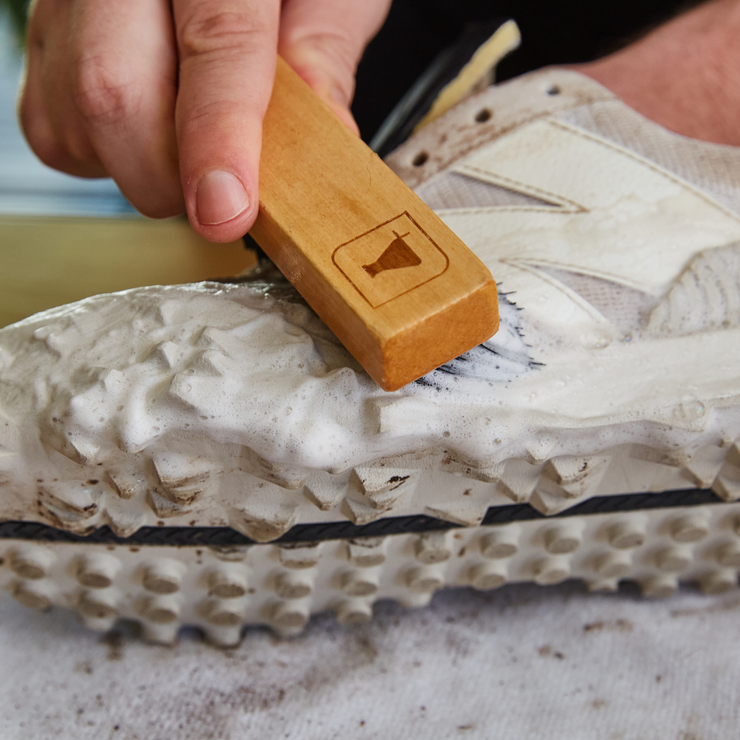 New Balance's products are the perfect blend of function and fashion, giving you the performance technology you need and the style you want. New Balance has amassed a huge following whilst delivering premium products that have resonated throughout various communities globally.
Over the past couple of years the brand has taken the sneaker game to new heights with fan favorite models such as the 990, 550, 327, 2002R and so many more. New Balance is one of the most trusted and iconic brands in the world of footwear and that is why Sneaker LAB is so excited to partner with a likeminded brand at the forefront of their industry.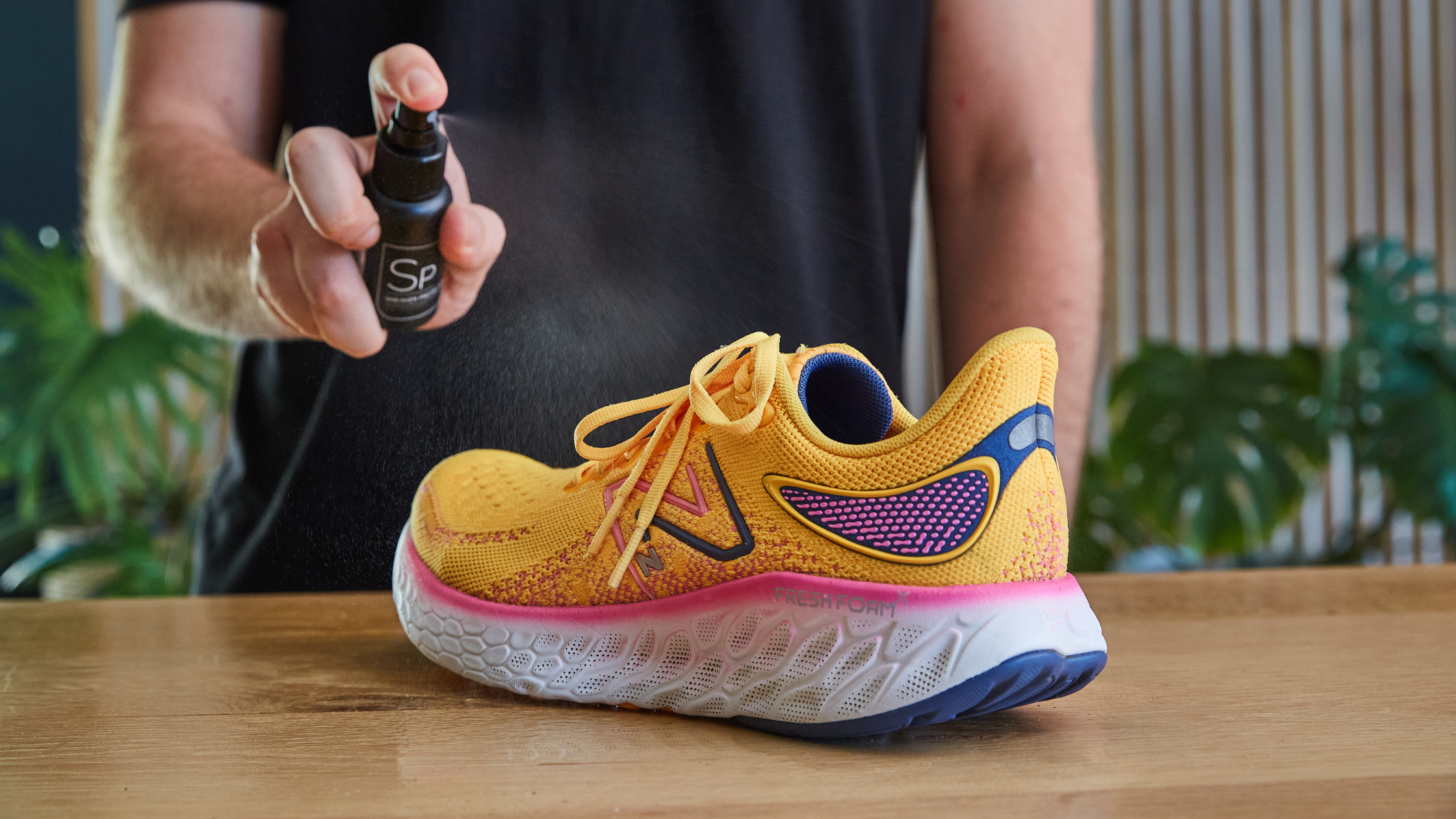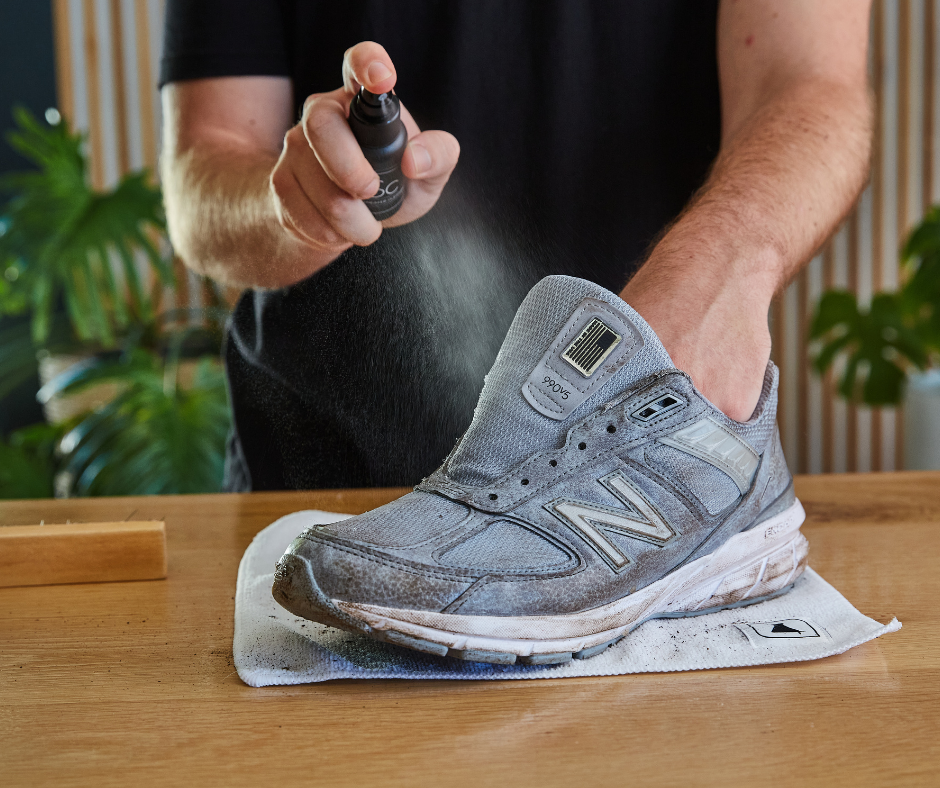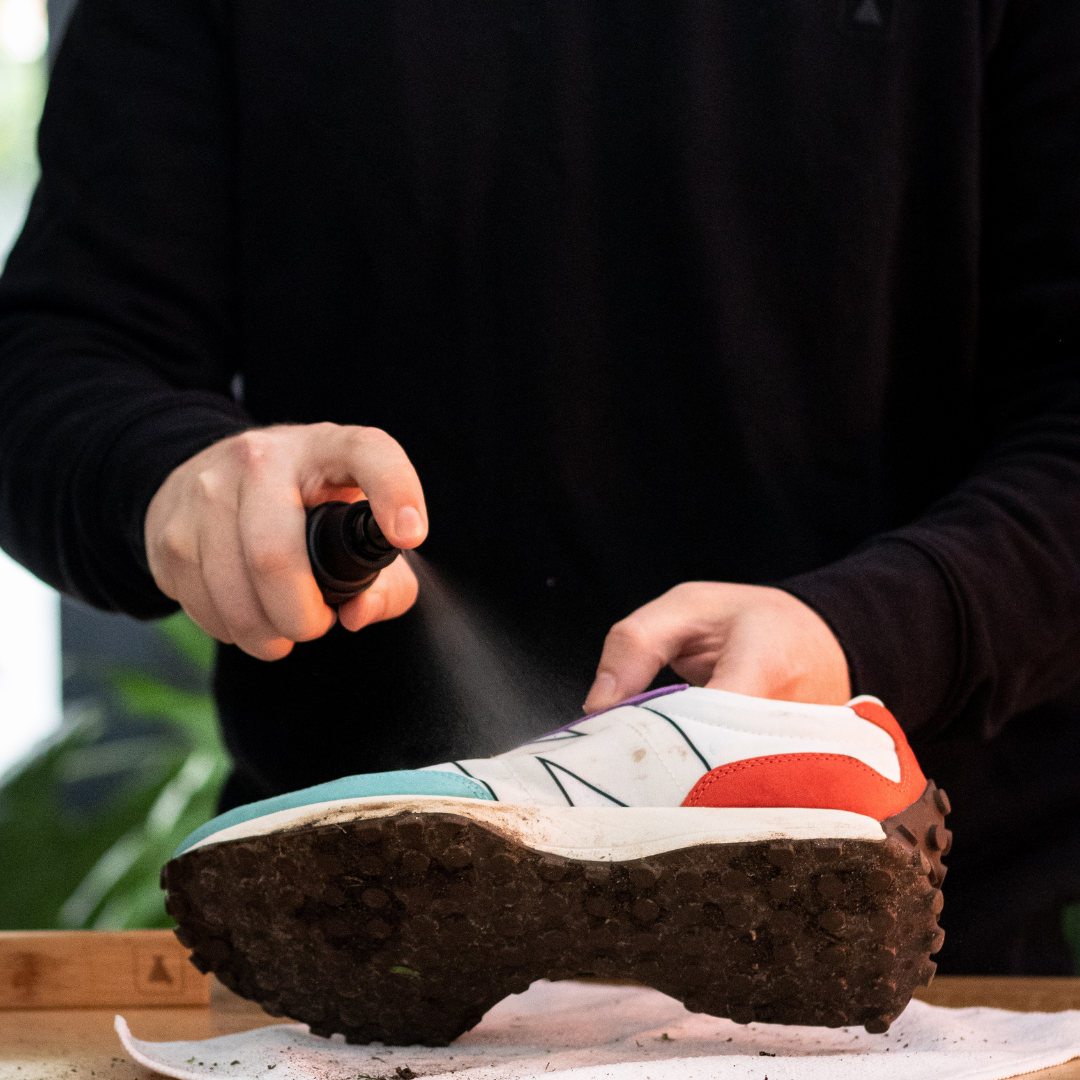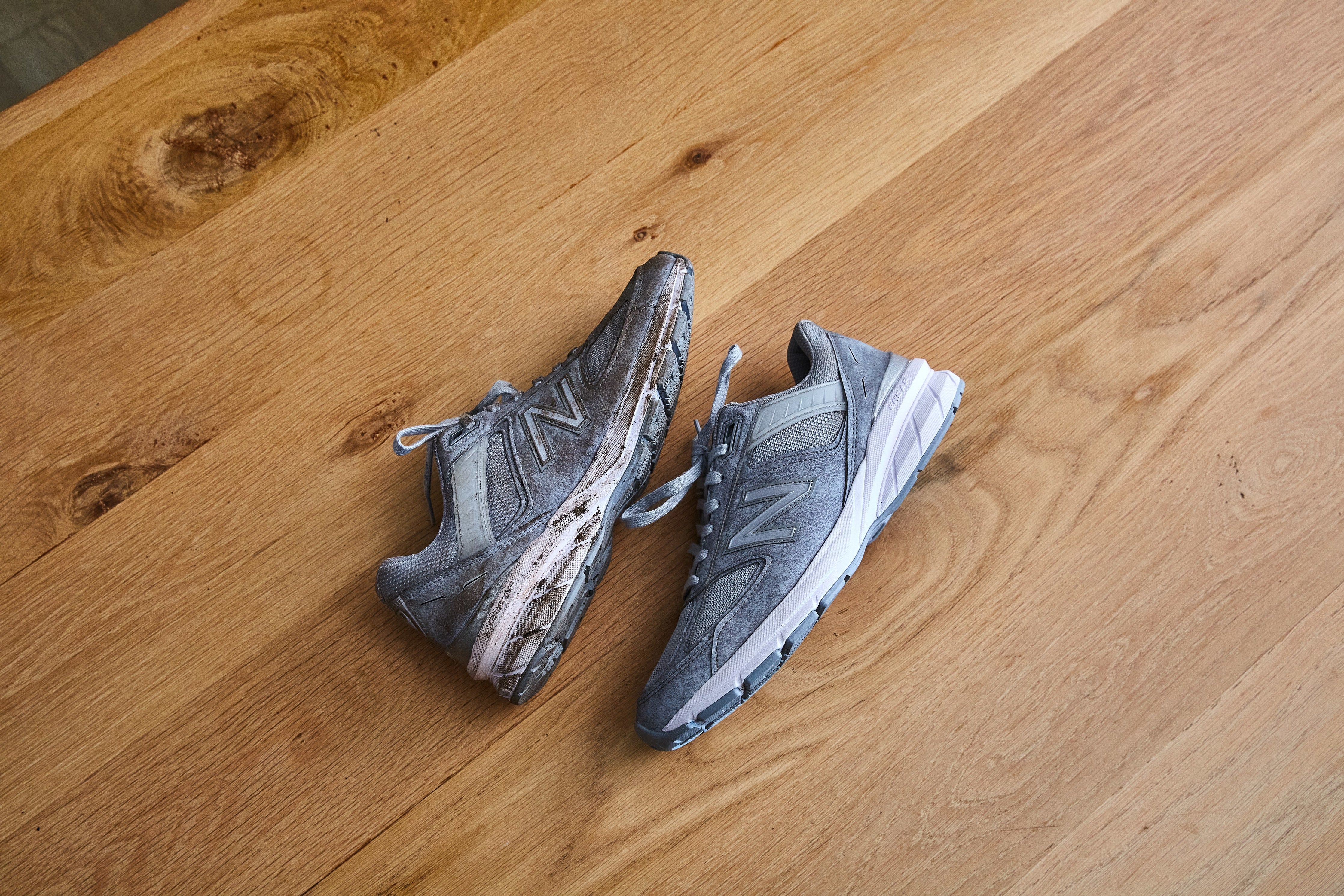 Environmentally Friendly Sneaker Care Products.
At Sneaker LAB we understand the power of a fresh pair of sneakers. We took our passion for sneaker culture and matched it with science, creating a natural cleaning solution, that works. Our advanced environmentally friendly products promise to CLEAN | CARE | PROTECT your sneakers. We are a proudly South African brand taking on a fresh approach to sneaker care to more than 60 countries and counting.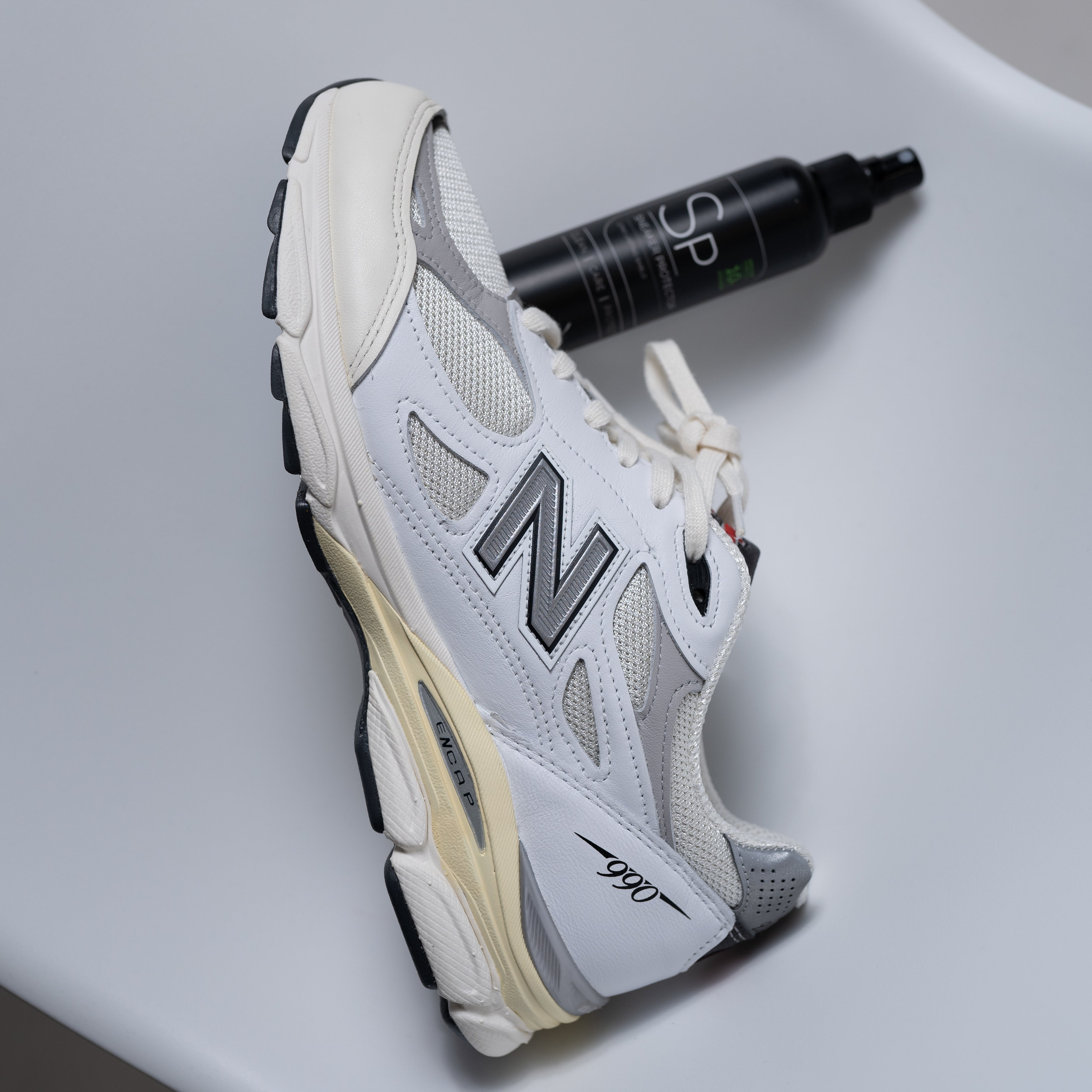 WHAT INSPIRES US?
We find our inspiration in street-culture and the people who create it and are proud to be a part of celebrating and supporting communities and Green initiatives. The two brands have linked through their shared values of exceptional quality, giving back and always looking to push boundaries. This partnership is set to kick off in the Asia-Pacific regions meaning Sneaker LAB's extensive sneaker care range will be available in Australia, Japan, Singapore, Hong Kong, Taiwan, and South Africa. Along with this we have launched a Sneaker Laundry at New Balance Harajuku where you can get your New Balance sneakers looking fresh again.