[ Collaboration ]
Article

Sole DXB, which took place at the Dubai Design District from 5-7 December 2019, welcomed thousands of the most fashionable hip-hop fans and sneakerheads through its doors.
Without a doubt, every influencer and street style enthusiast that attended the event brought their A-Game! We had the pleasure of partnering with Boutiquaat influencer Musaed for a social takeover for the duration of the event.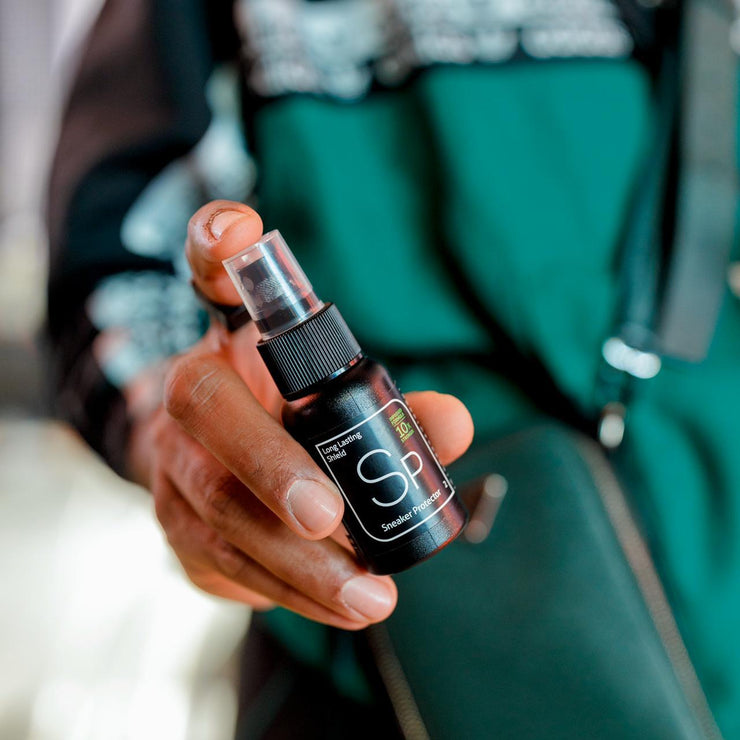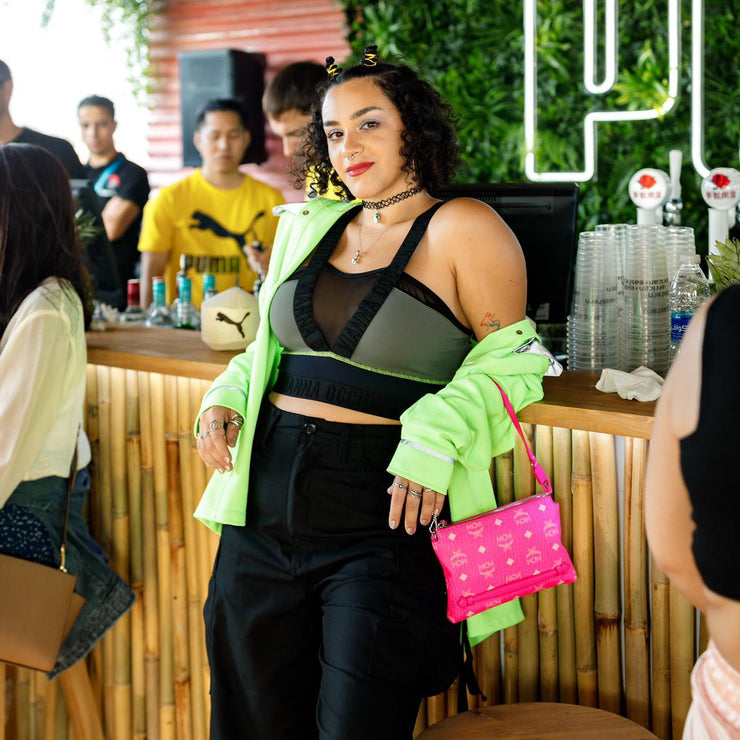 Sole DXB is an eclectic festival that offers a wide variety of brand booths, music performances and themed talking panels. The event hosted hip-hop legends The Wu-Tang Clan, as well as recently Grammy-nominated rapper YBN Cordae.
For those who were looking for the latest kicks and street threads, brands such as Adidas, Jordan, Kenzo brought out all the stops. Levi's, PUMA and Burberry showed exactly what they can do with on-site customizations. PUMA had a customization collaboration with Chinatown Market, a US-based streetwear brand where you could customize PUMA apparel, footwear, and accessories with cheeky graphics and prints!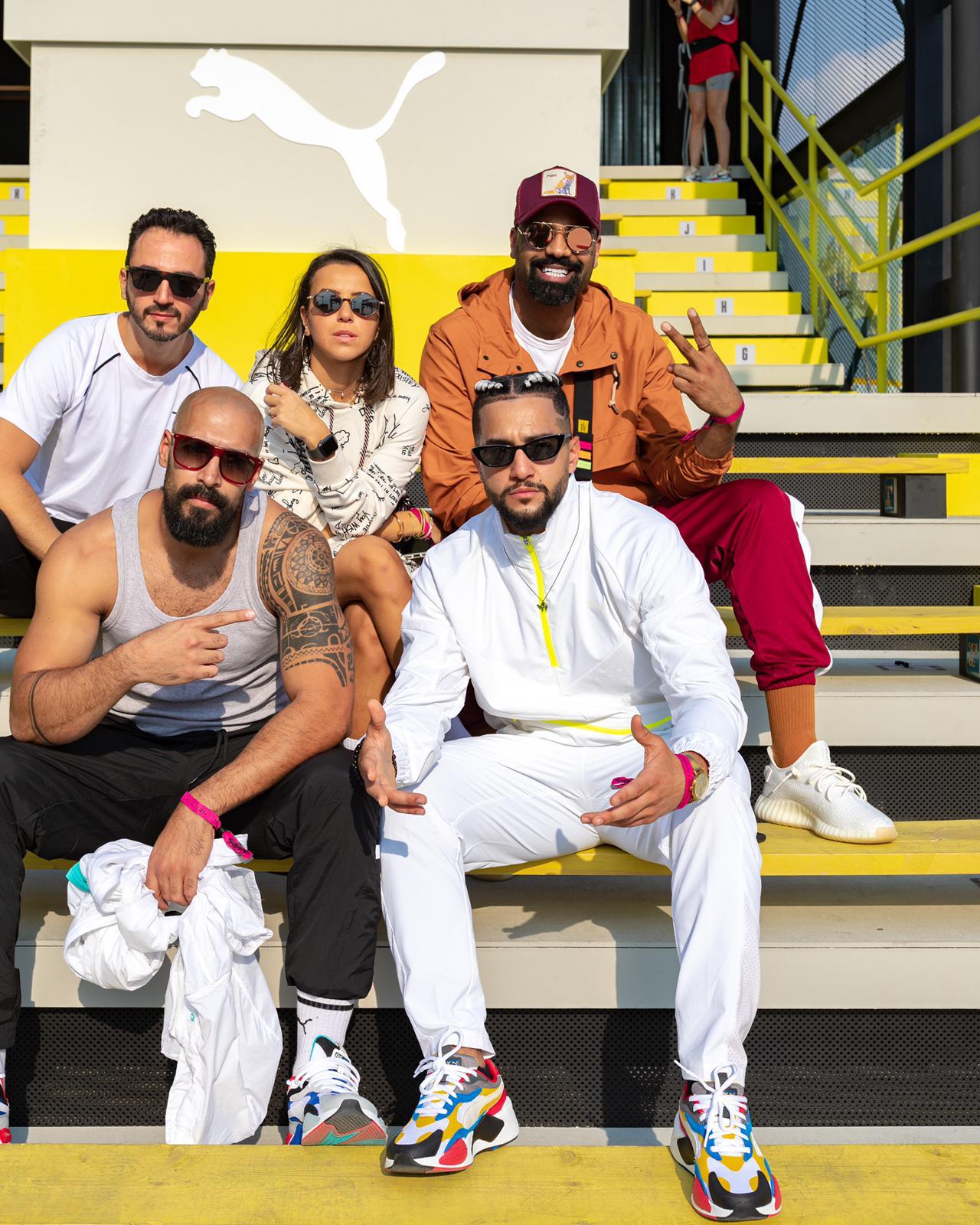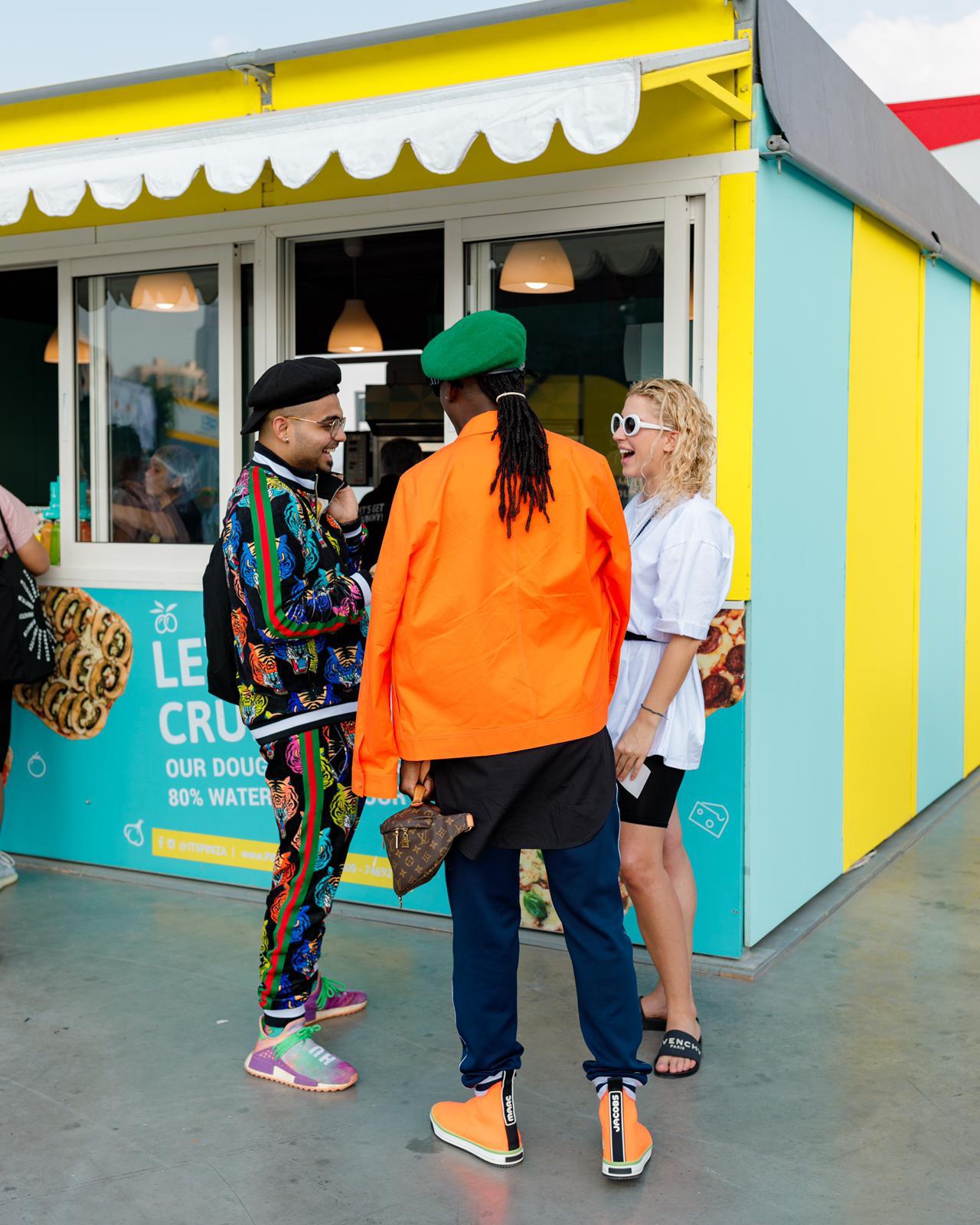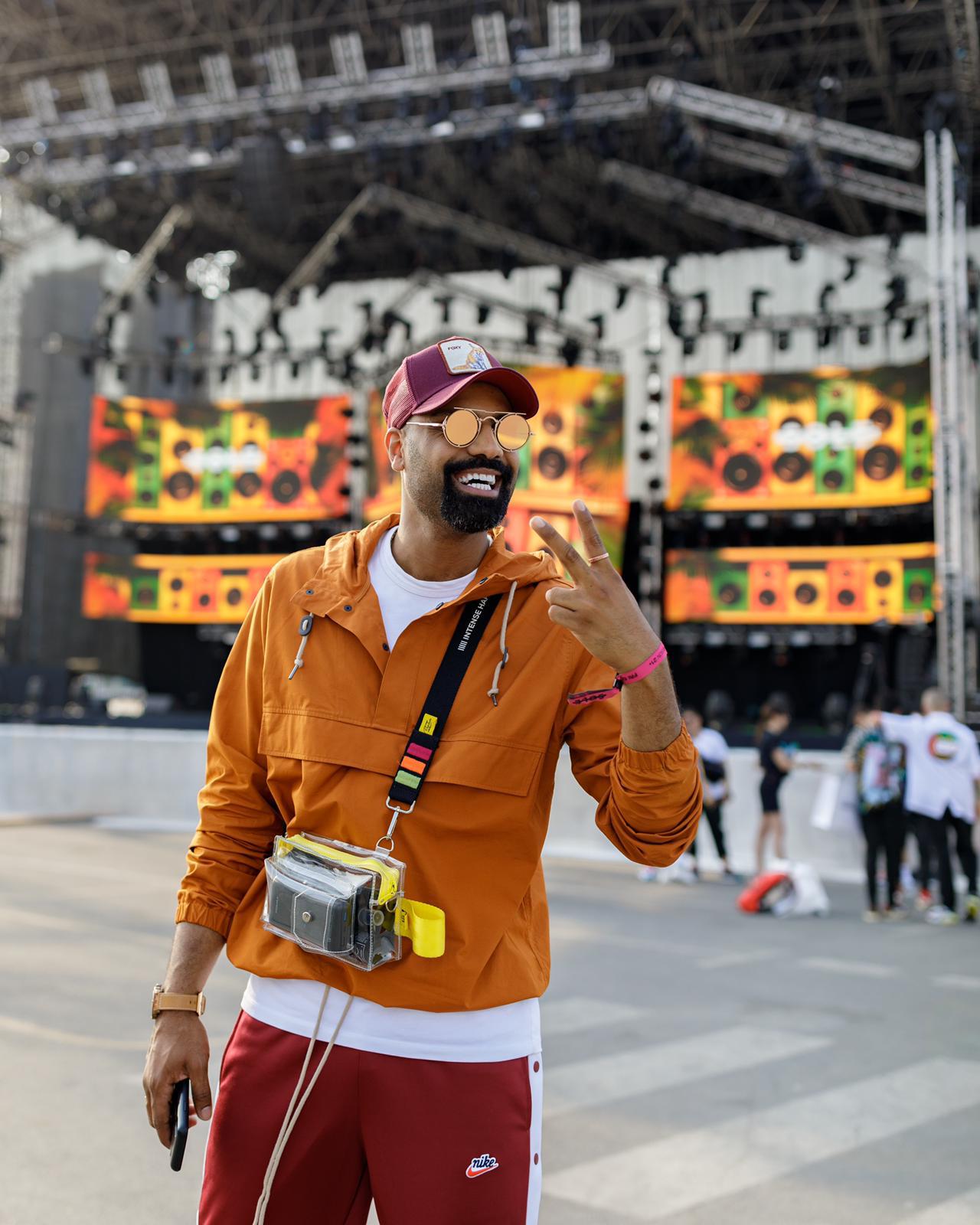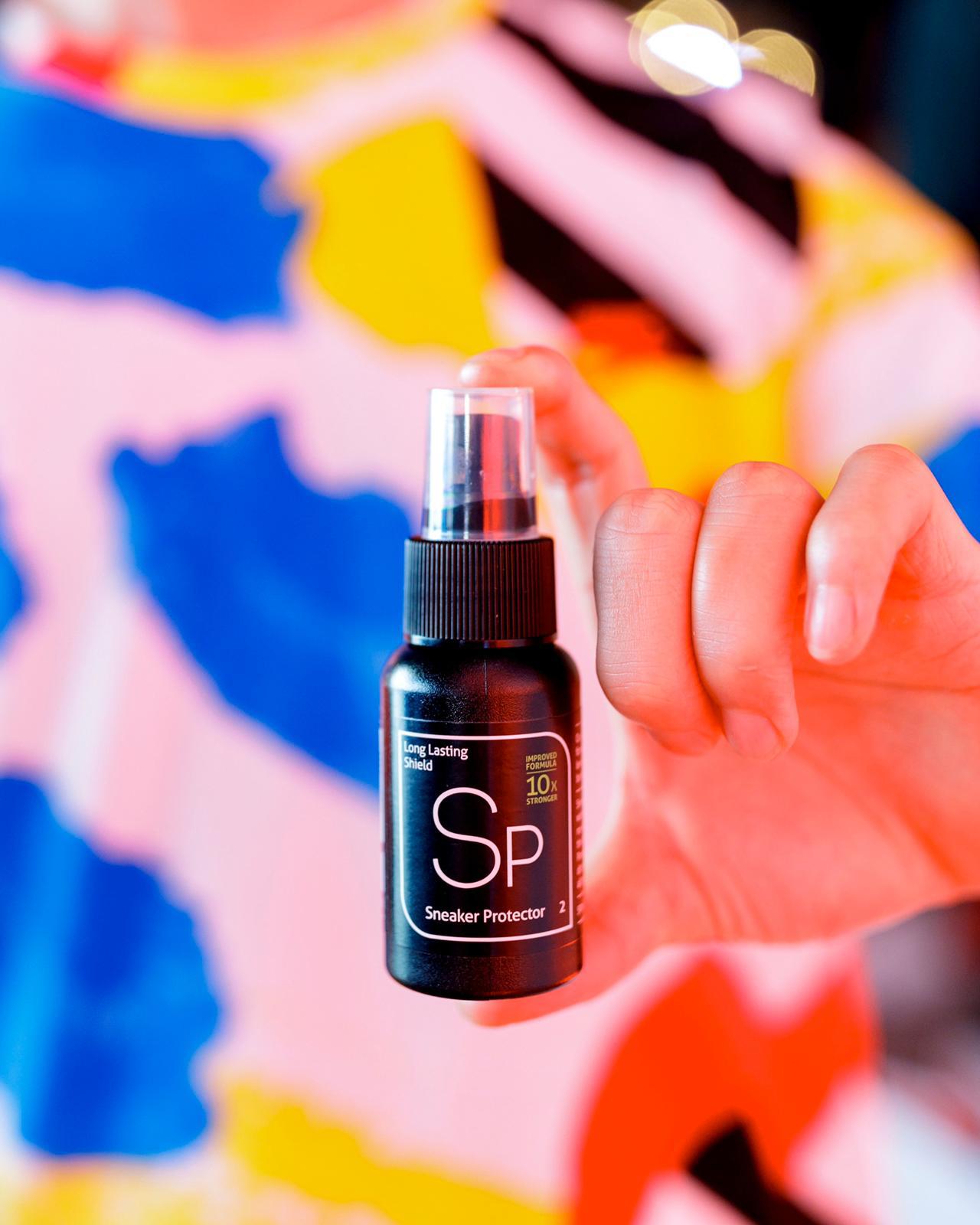 Eight hand-picked basketball teams made up of some of Dubai's most promising players as well as some celebrity surprises played in the Sole Ball Above All classic tournament, a winner-takes-all tournament!

Visualizing Reggae, an exhibition that launched exclusively at Sole DXB this year was a powerful visual representation of Jamaican music. The exhibition celebrated Jamaica's vital contribution to the music and streetwear culture globally. The exhibition featured candid and intimate photographs of musicians, artists, and producers who defined key moments in reggae history. The exhibit also highlighted photographers who documented the dispersion of Jamaican youth culture and street style into the rest of the world.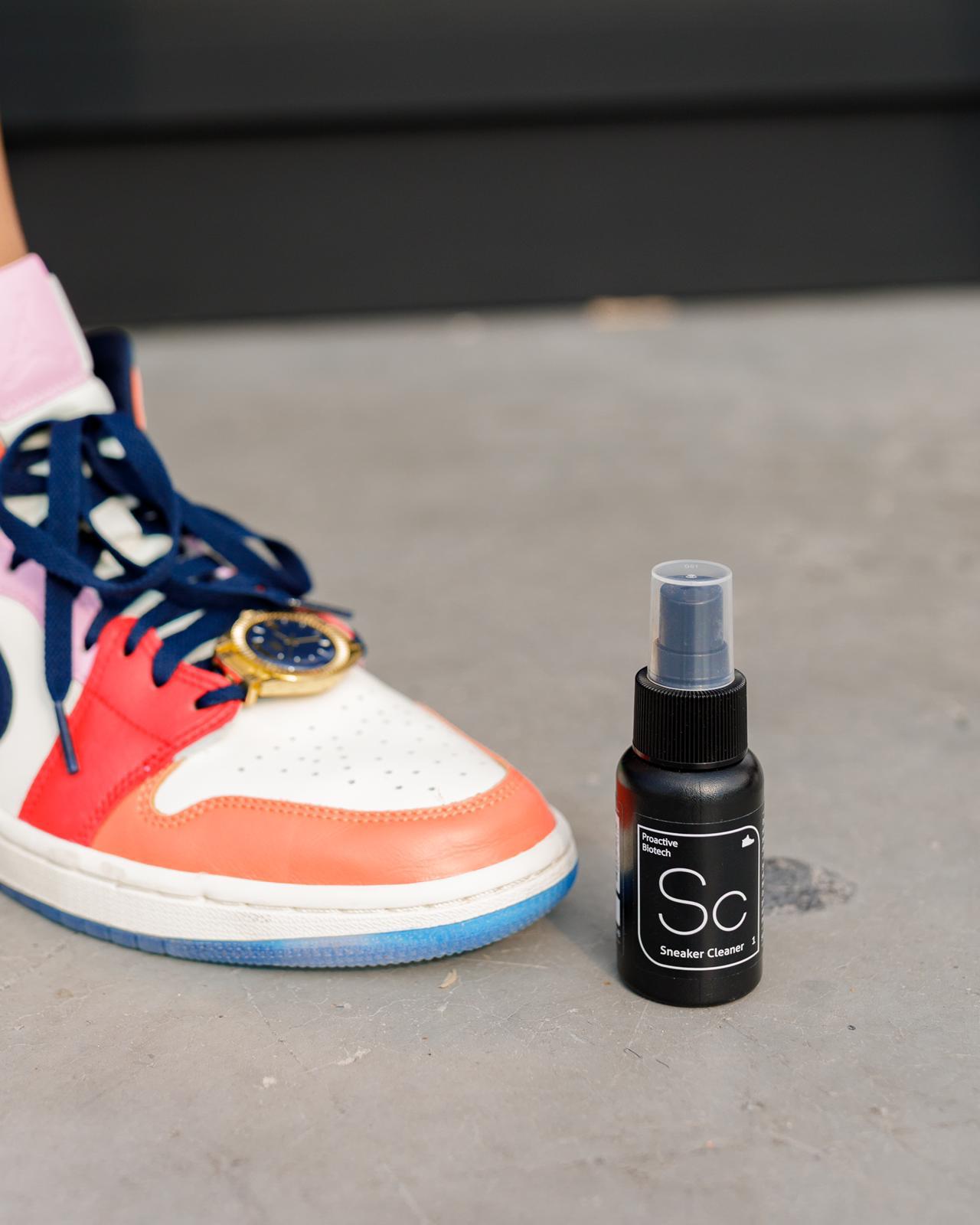 Special mention to south african brands
As a proudly South African brand, a special mention has to go to local South African brands; Selfi, Leaf Apparel, and Xzavier Zulu which were present at the D3 marketplace - a new format for breakthrough brands to exhibit at the annual internationally recognized festival.