ARTIST SERIES 06: IMRAAN CHRISTIAN
[ Collaboration ]
Article

SNEAKER LAB PRESENTS MA SE KINDERS BY IMRAAN CHRISTIAN
"The Best Homage to a mother are their children - in place where they have nothing, their children are their only legacy"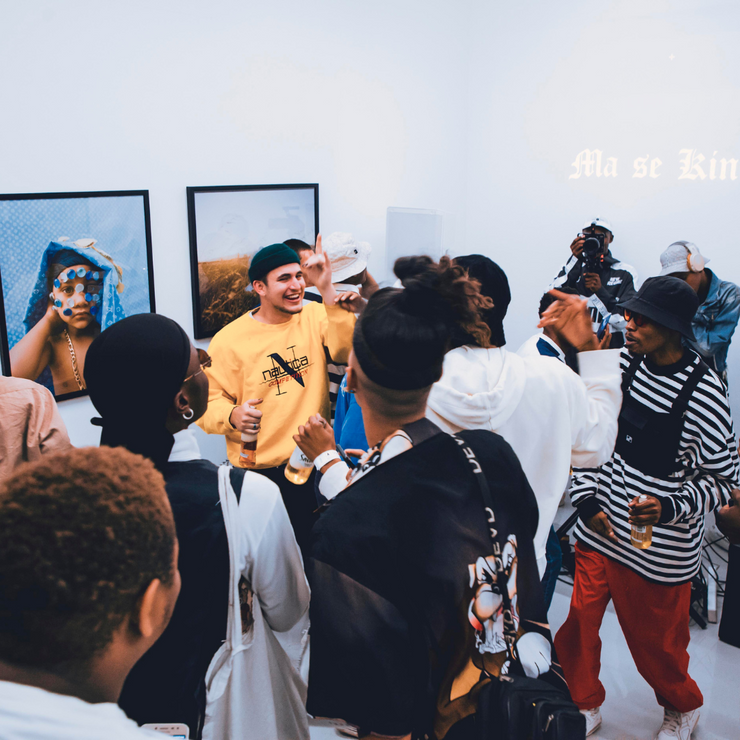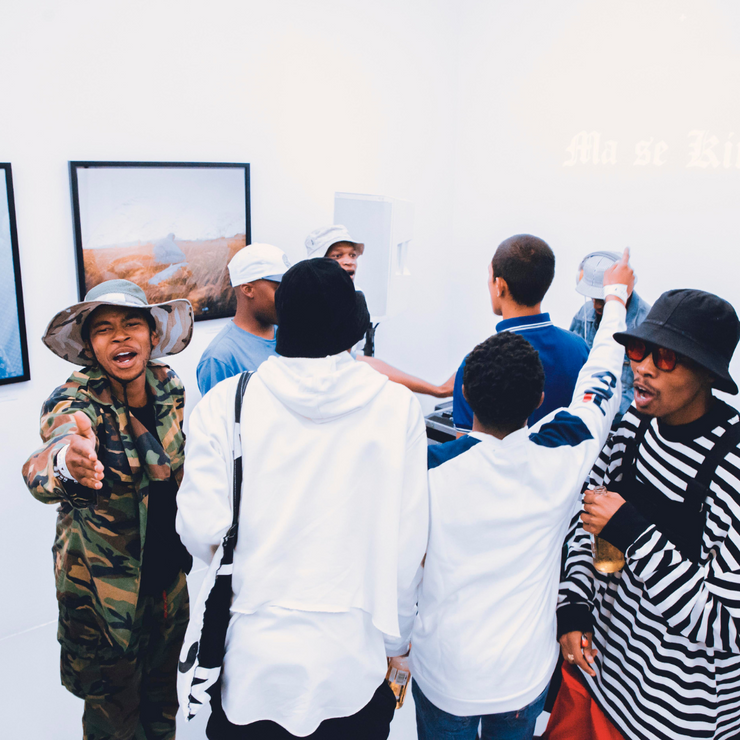 As a visual artist and activist, Imraan Christian succeeds in visualising a future in which the oppressive structures of today have been overthrown and also depicts the pains of those with whom he identifies.
Born in the Cape Flats, Christian is dubbed the unofficial "photographer of the revolution" because of his work and involvement in the #feesmustfall movement.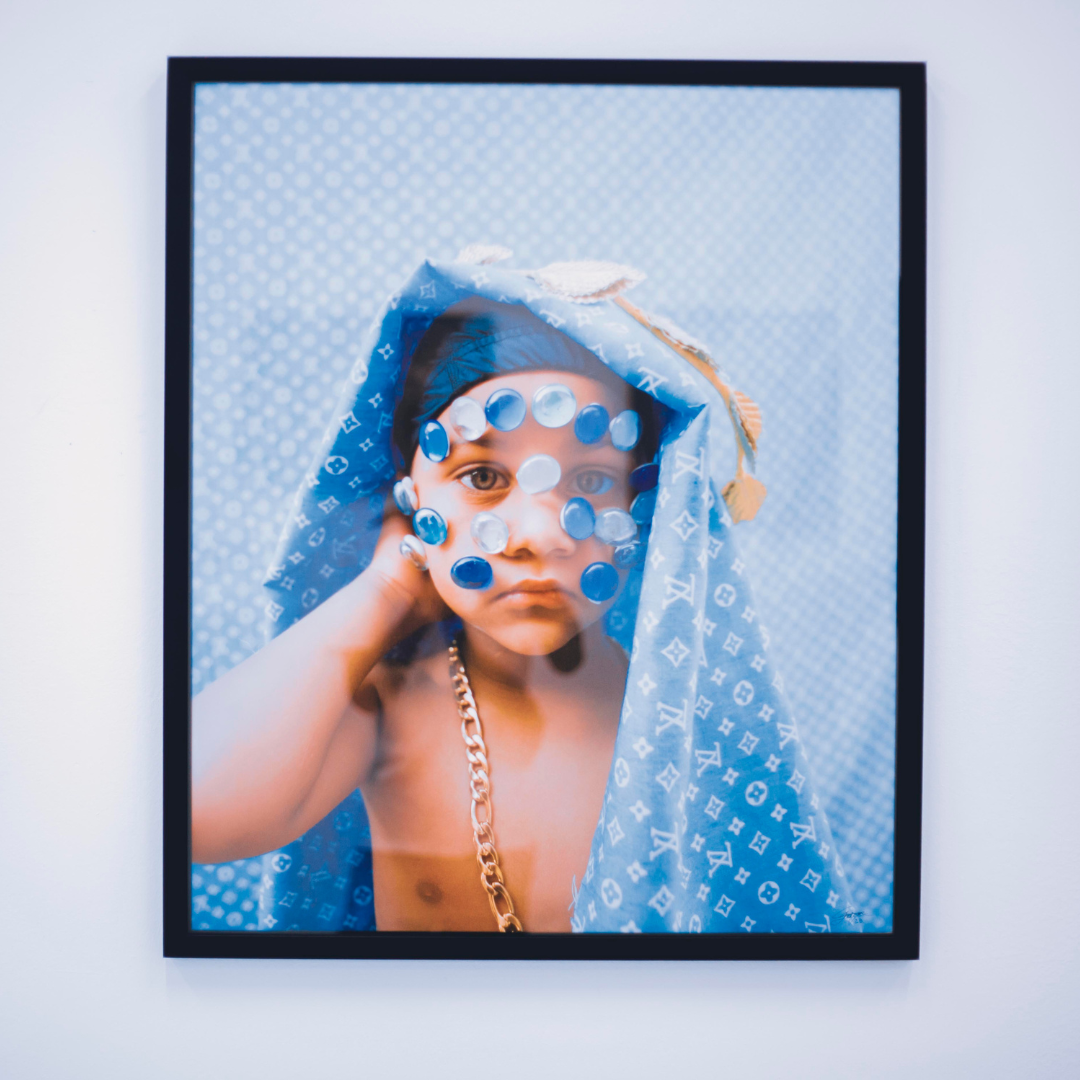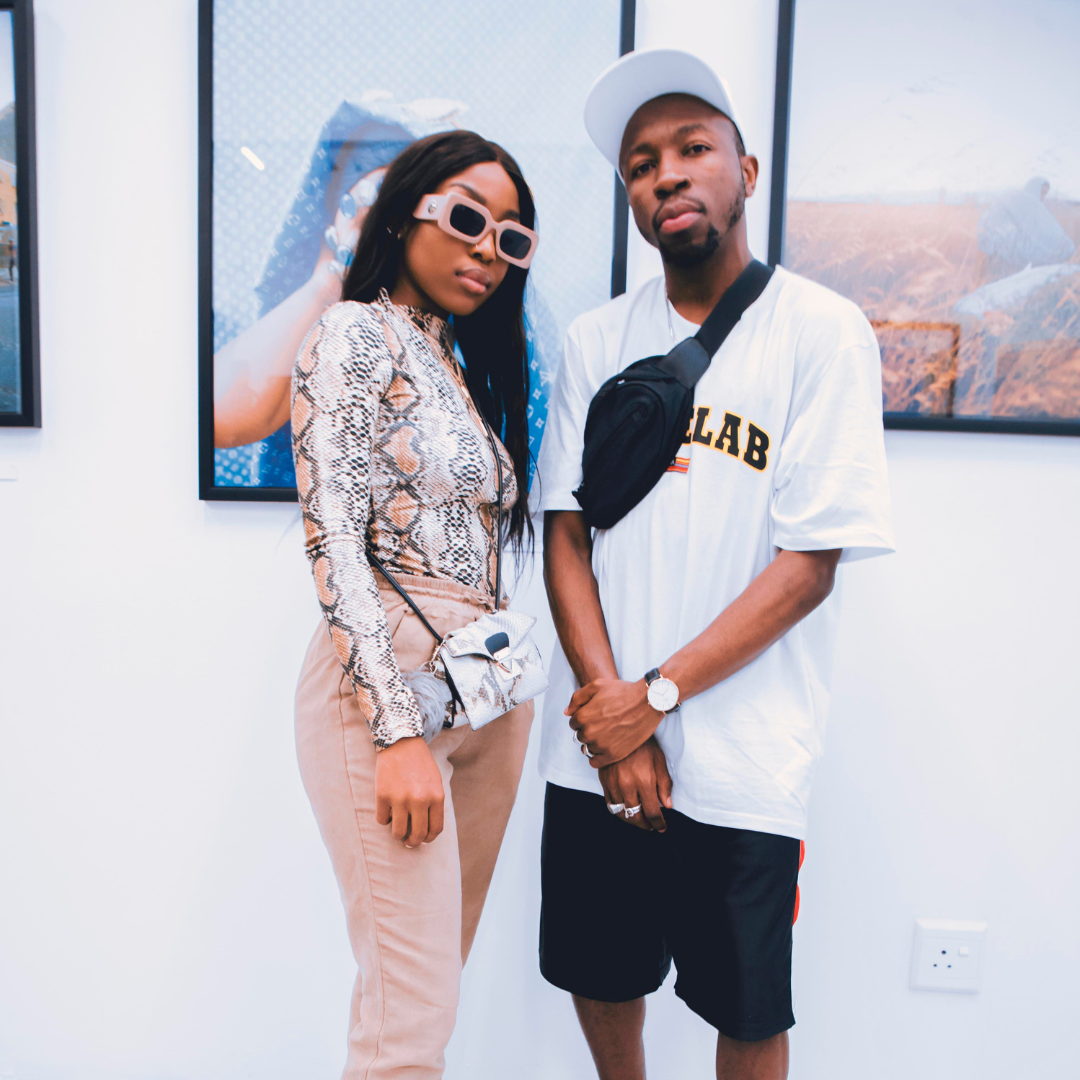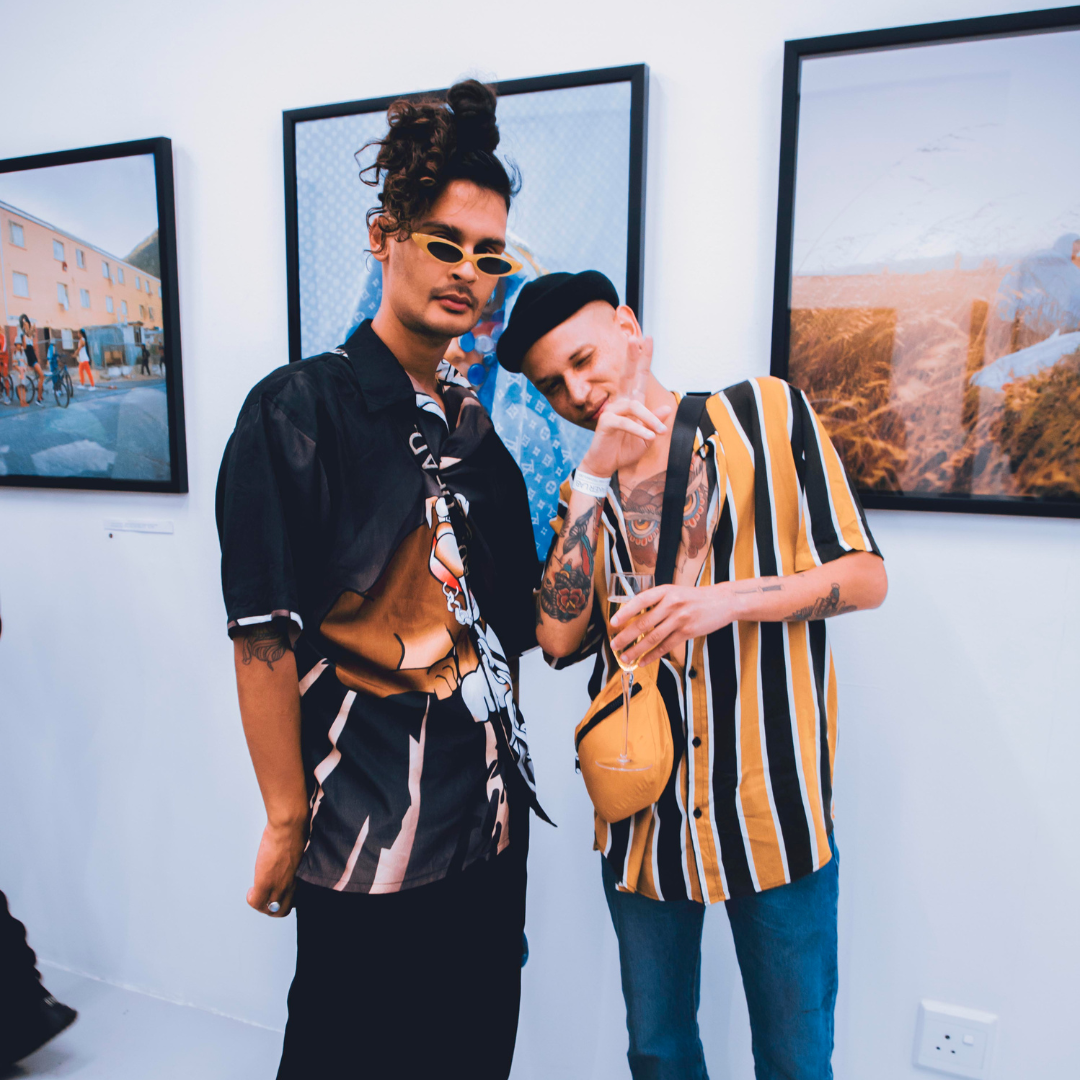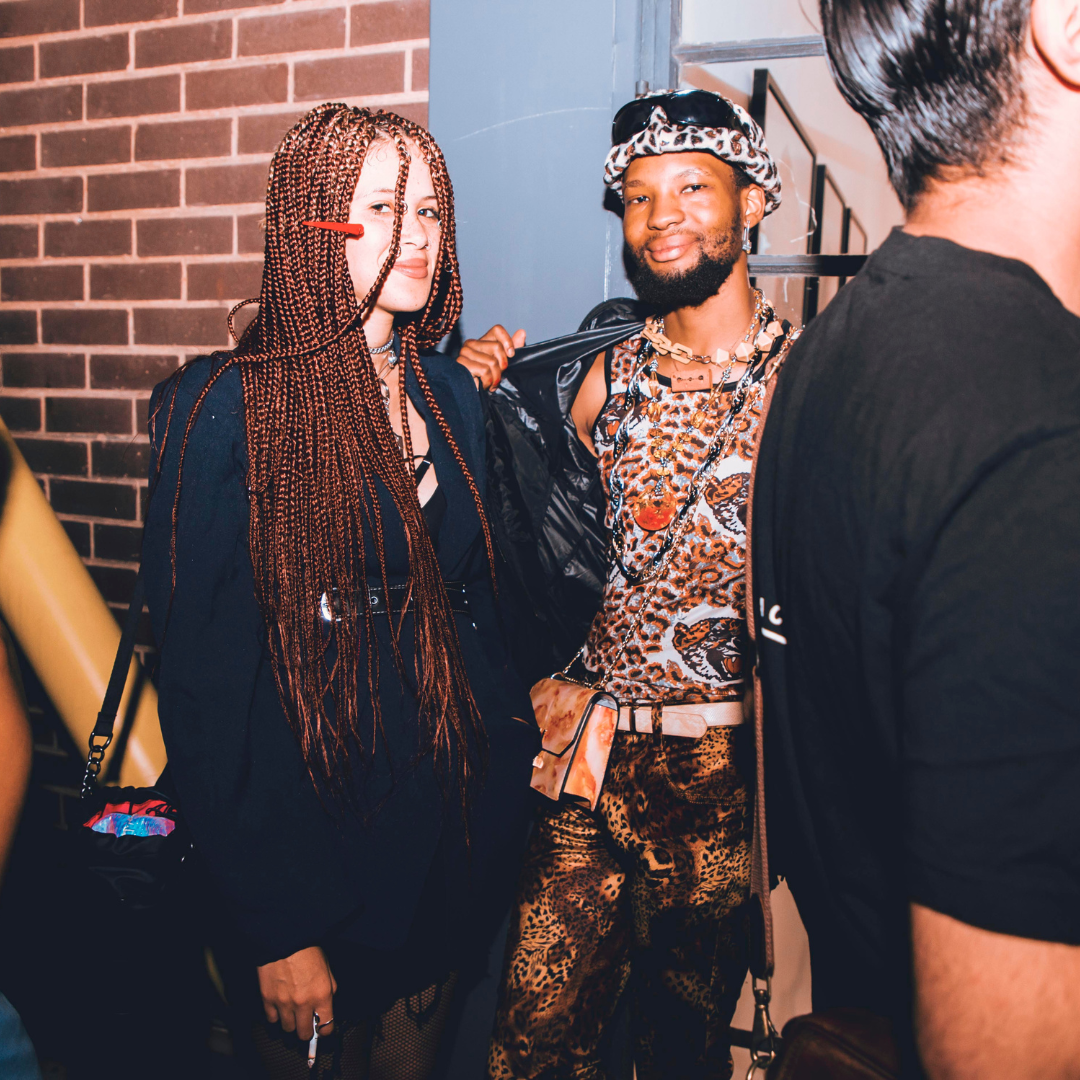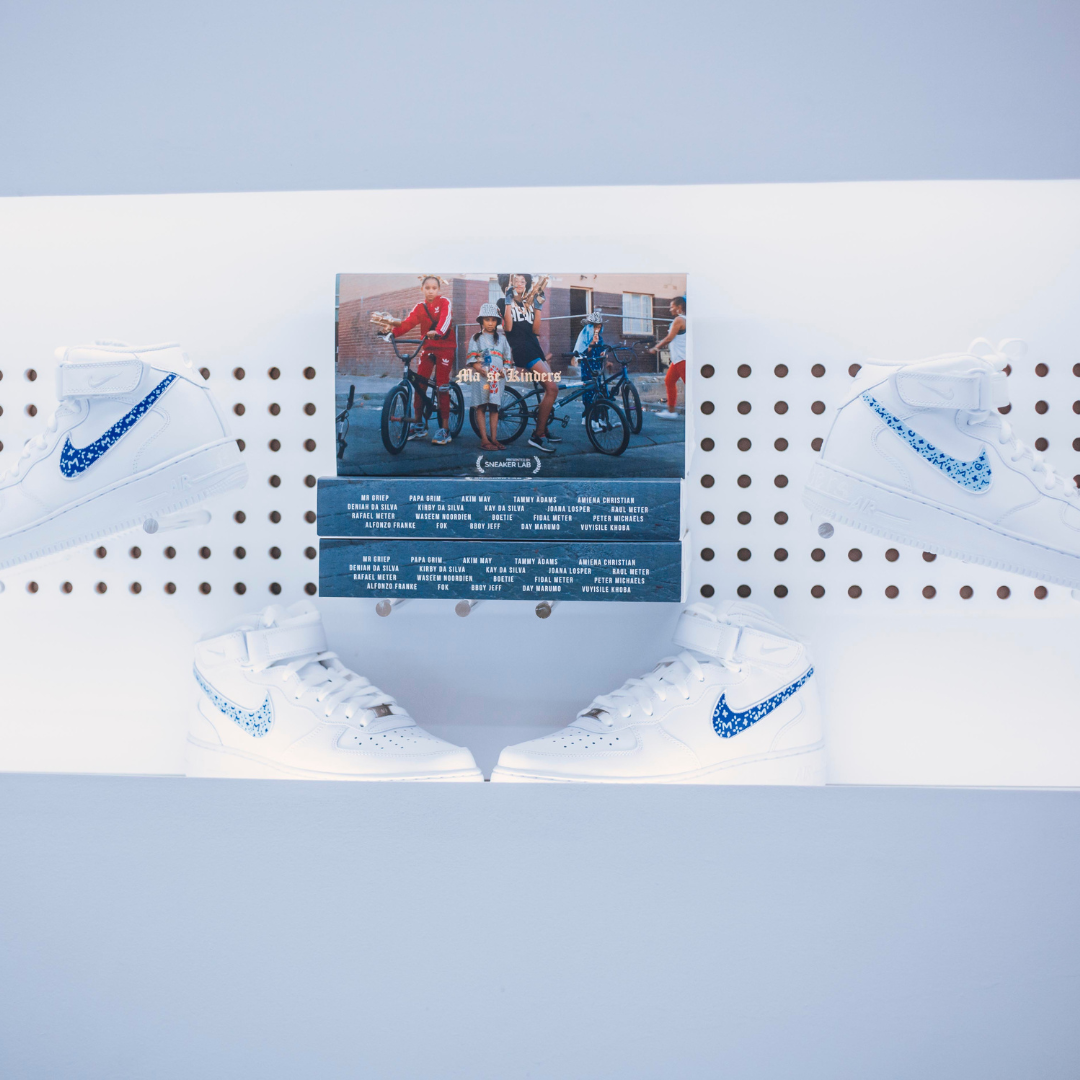 "With Ma Se Kinders we reclaim the power to explore not only our challenges, but also our triumphs. Our mothers, and our children"
We recently collaborated with Imraan on the Art Series, Ma se Kinders, which pays tribute to the community of Hangberg in Hout Bay and honours the matriarch energy of the fishing community.

Driving social change through his craft, we linked up with the Imraan in Hangberg for the unveiling of our mural and find out more about the inspiration behind Ma se Kinders.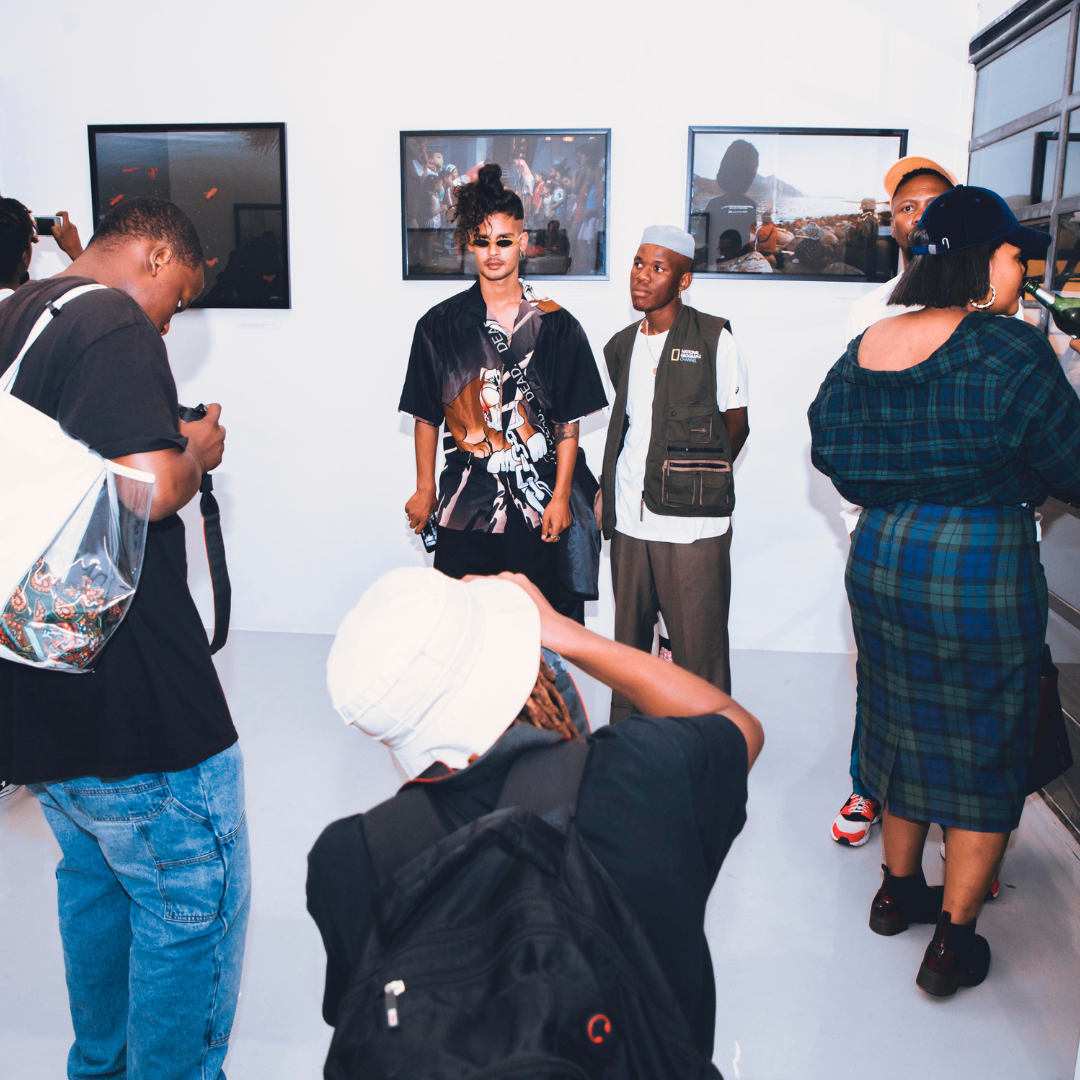 Christian already works closely with the youth in Hangberg on various creative projects to help keep them off the streets and away from drugs and gangs. He has also included some residents in the short film, as well as in the portraits.

"I am beyond excited about this collaboration and what it will mean for the community of Hangberg. I am a visual and passionate storyteller, and especially enjoy retelling stories that influence and affect our communities. A picture really does paint a thousand words – the method is impactful, piques interest, shapes an opinion and has the ability to resonate with a much bigger audience, which is exactly what we need to do."