[ Collaboration ]
Article

RIKY RICK & FRANK CASINO TALK NEW MUSIC LANDSCAPE
BREAKING INTO THE MAINSTREAM & MAKING IT IN THE GAME.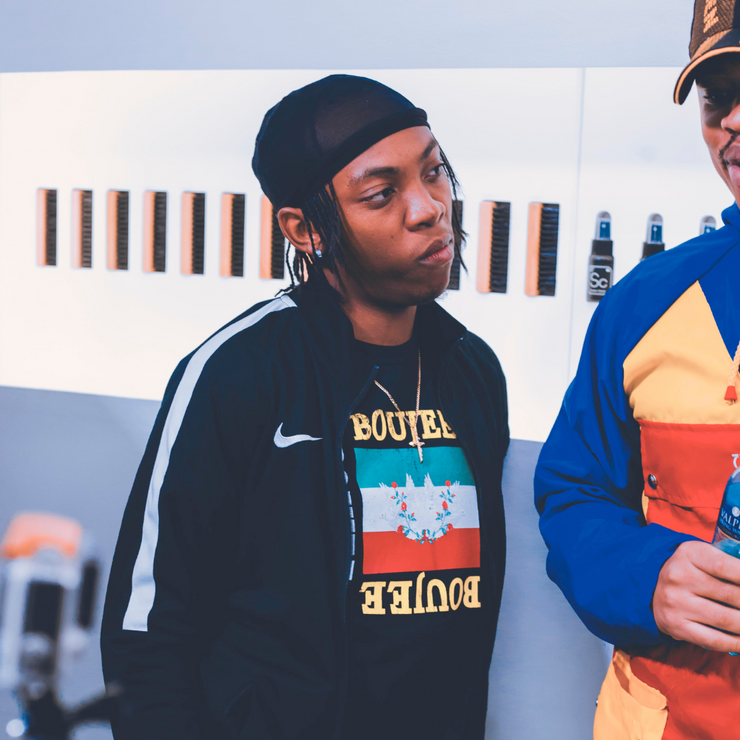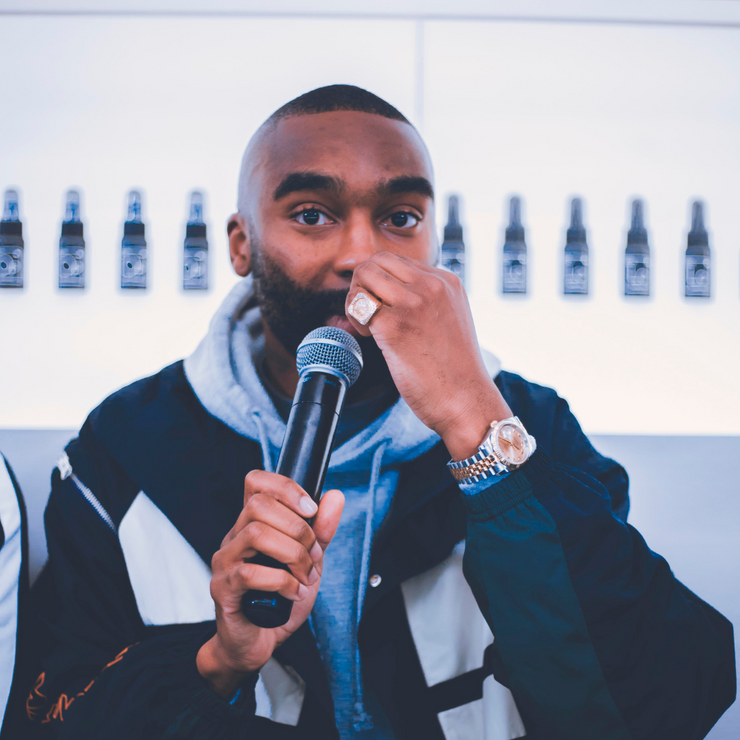 "When I thought to everything that I've done or accomplished, some of those things weren't planned. I was just moving with purpose and passion, and I found myself in some of these situations because I was organic about the process."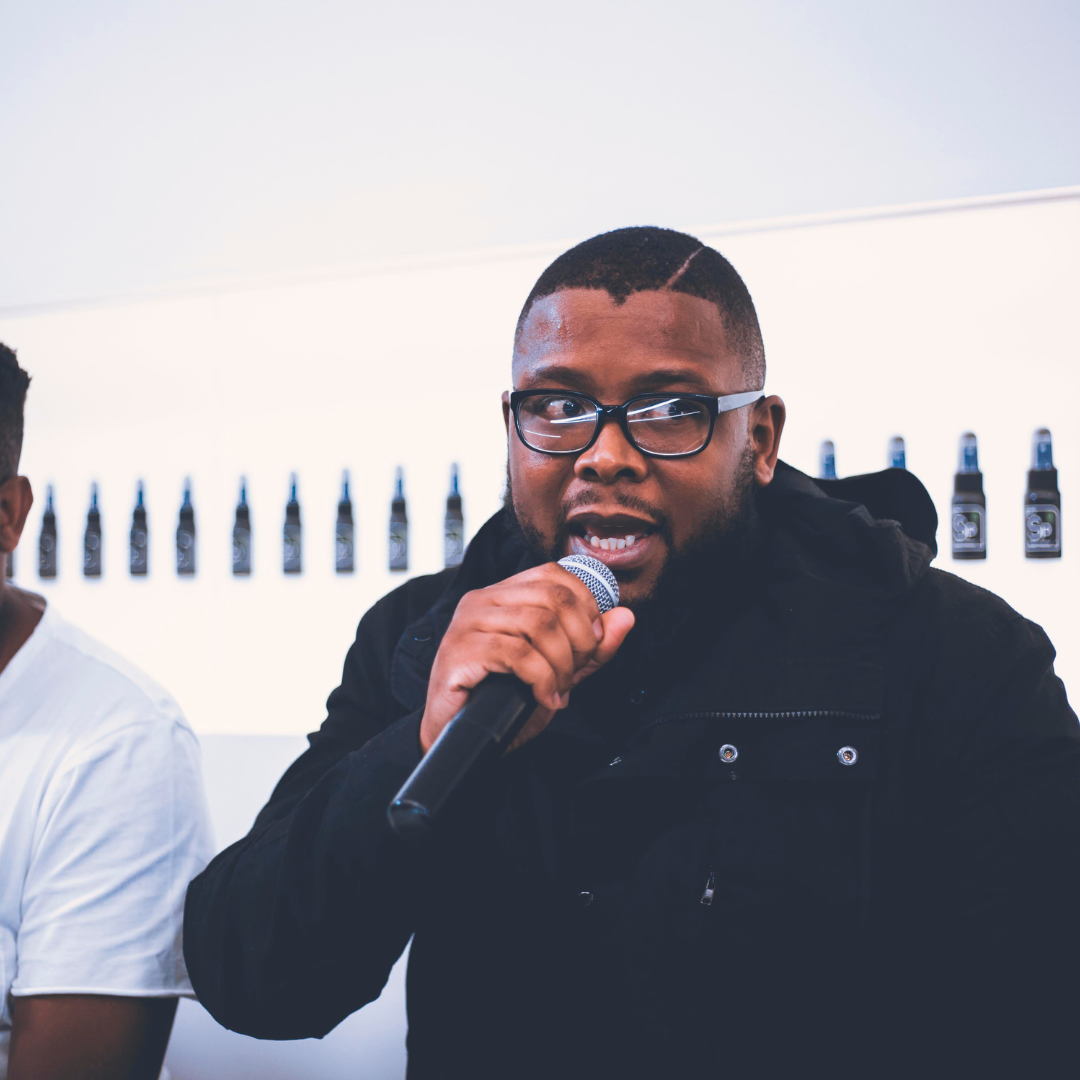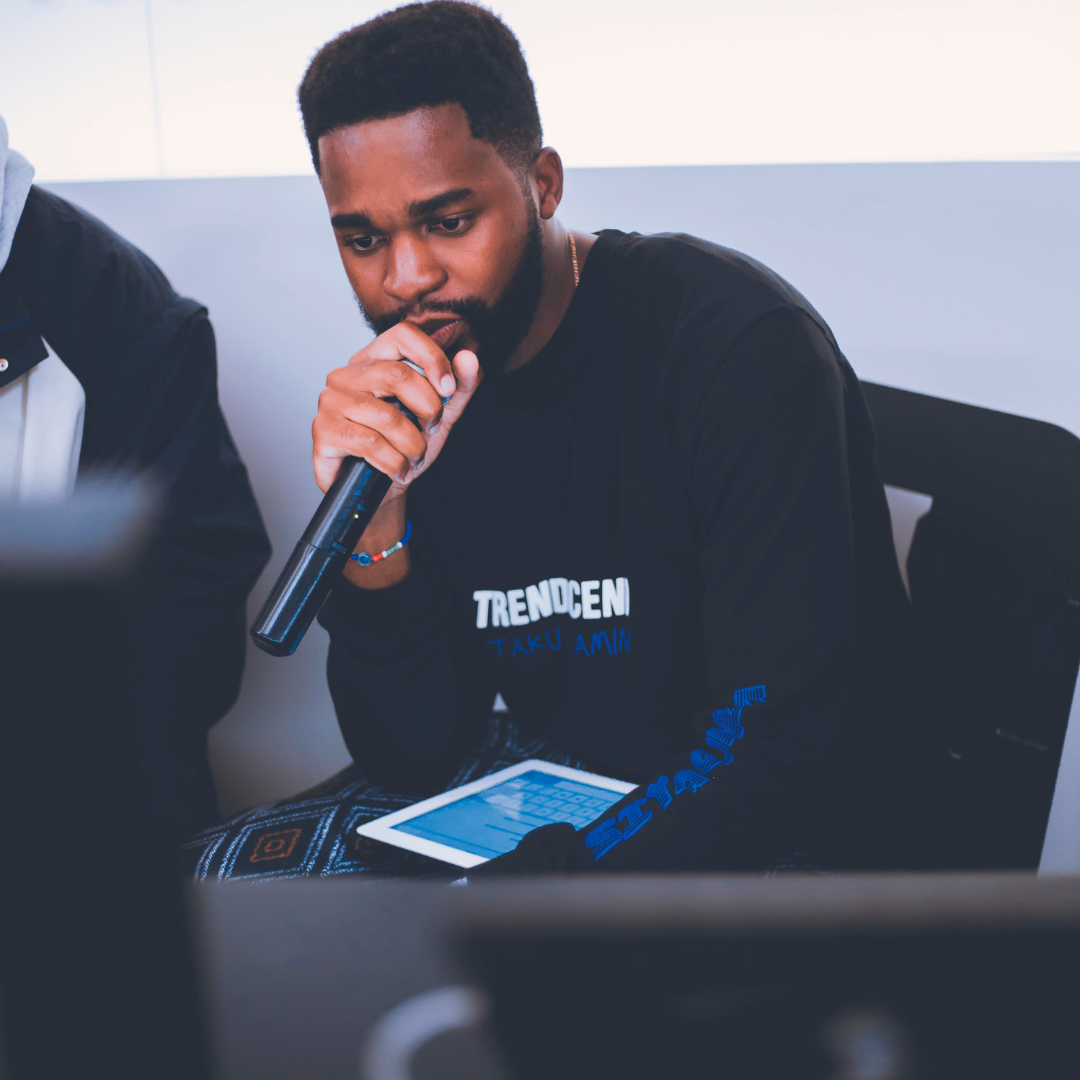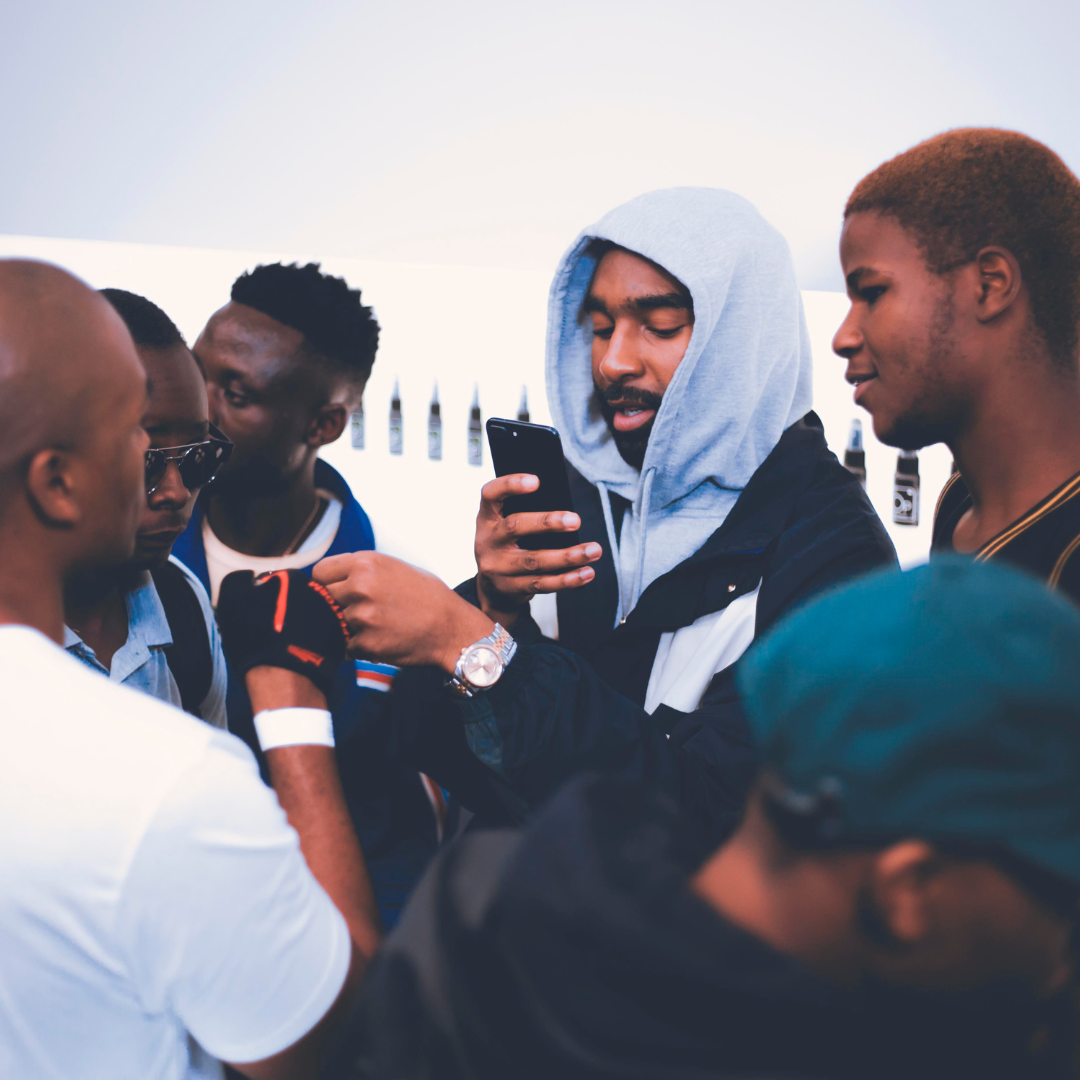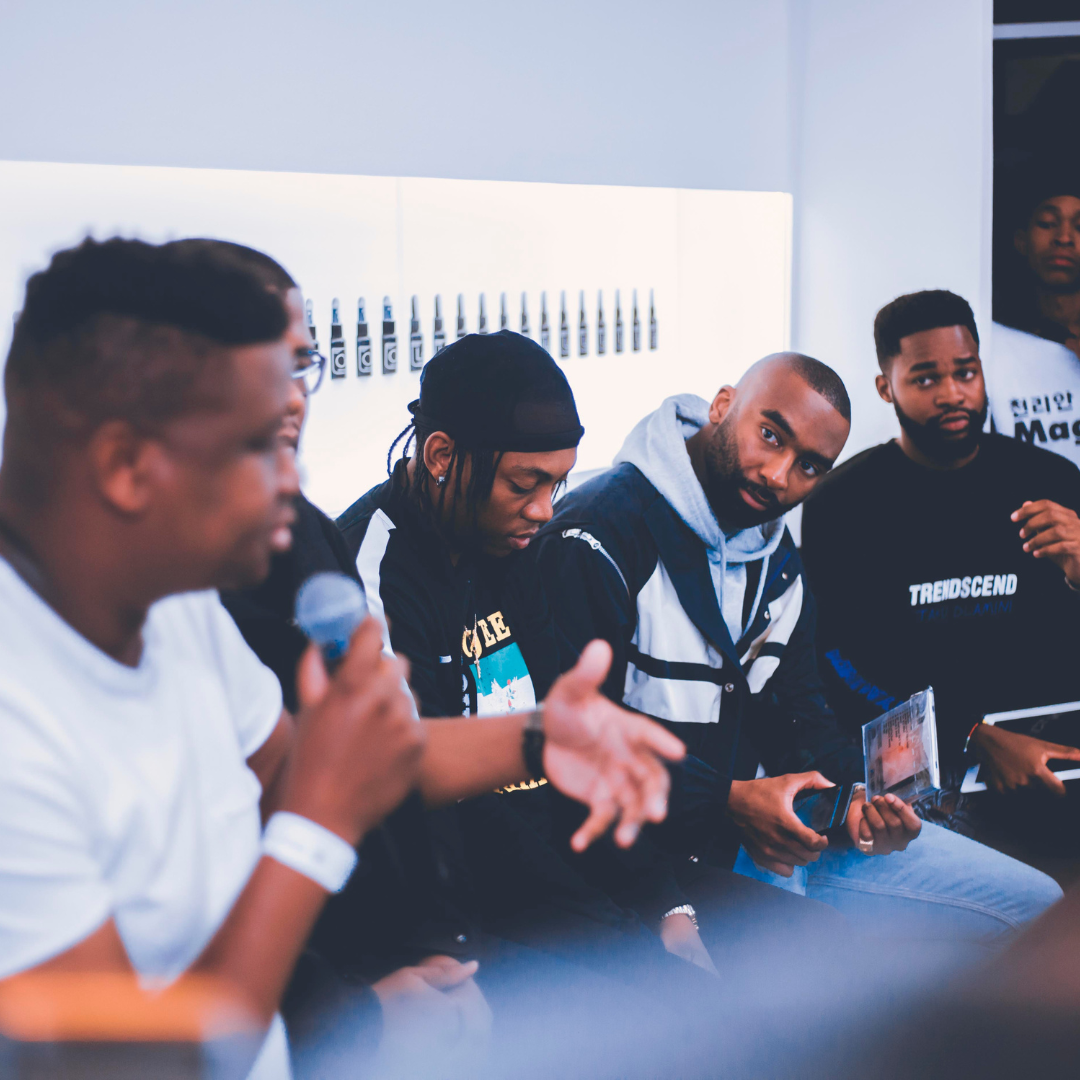 On the 5th of April we hosted giants of South African hip/hop, Riky Rick, Frank Casino and industry voices Fred Kayembe Lesiba Marokana and Mizi Mtshali, for a discussion around the rapid changes in the music industry and the rise of the online music landscape where the old rules of the game no longer apply.
"I went to college and didn't manage to make it to the end of the year - it's taught me that you need to finesse your way through. All I wanted to do was make music. All I did in three years for being at film school was make beats, perform at shows, go to Melville with my CD's, dress in fly sh*t, so people remember who I am. My whole mission was to become a star in those three years... You gotta finesse your way to be a be able to 'by your time'. Because if you can withstand the time, you can make it through." - Riky Rick